Kinomica is a pioneering precision medicine research and diagnostics company specialising in cell signalling with our patented, interdisciplinary phosphoproteomics platform, KScan®. By combining LC–MS/MS with advanced proprietary bioinformatics we can provide bespoke R&D, diagnostic services and derive unique biological insights from proteomics data.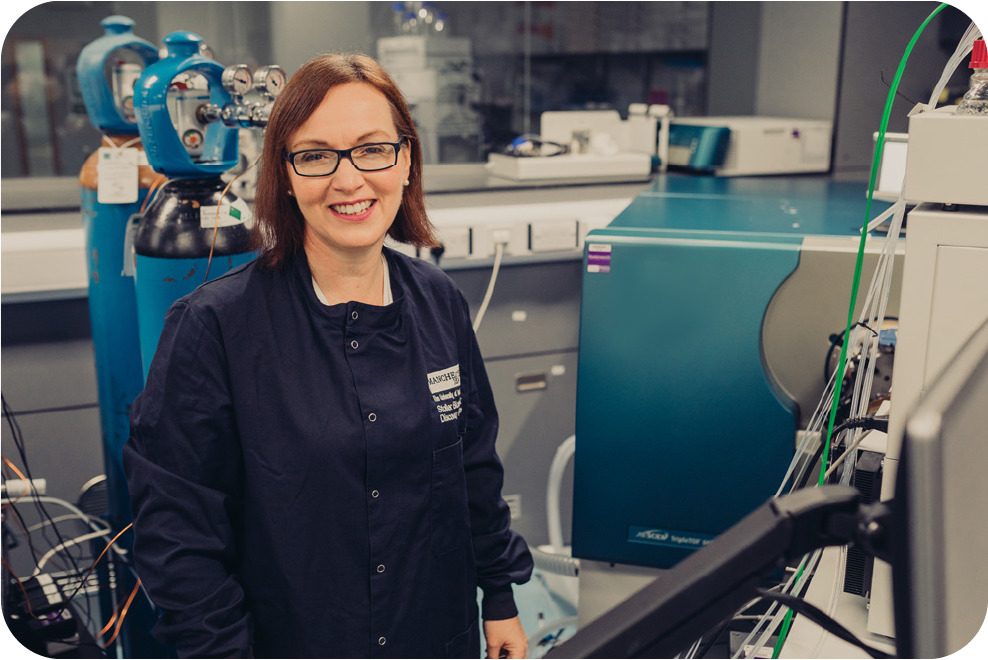 KScan® is comprised of three components: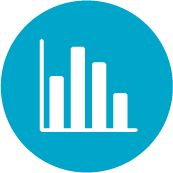 a patented data matrix of kinase substrate relationships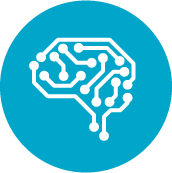 a set of patented (machine learning) algorithms to determine kinase enrichment (KSEA)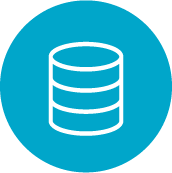 a patented method to create a kinase ranking from our proprietary database and algorithms (K-SCORE)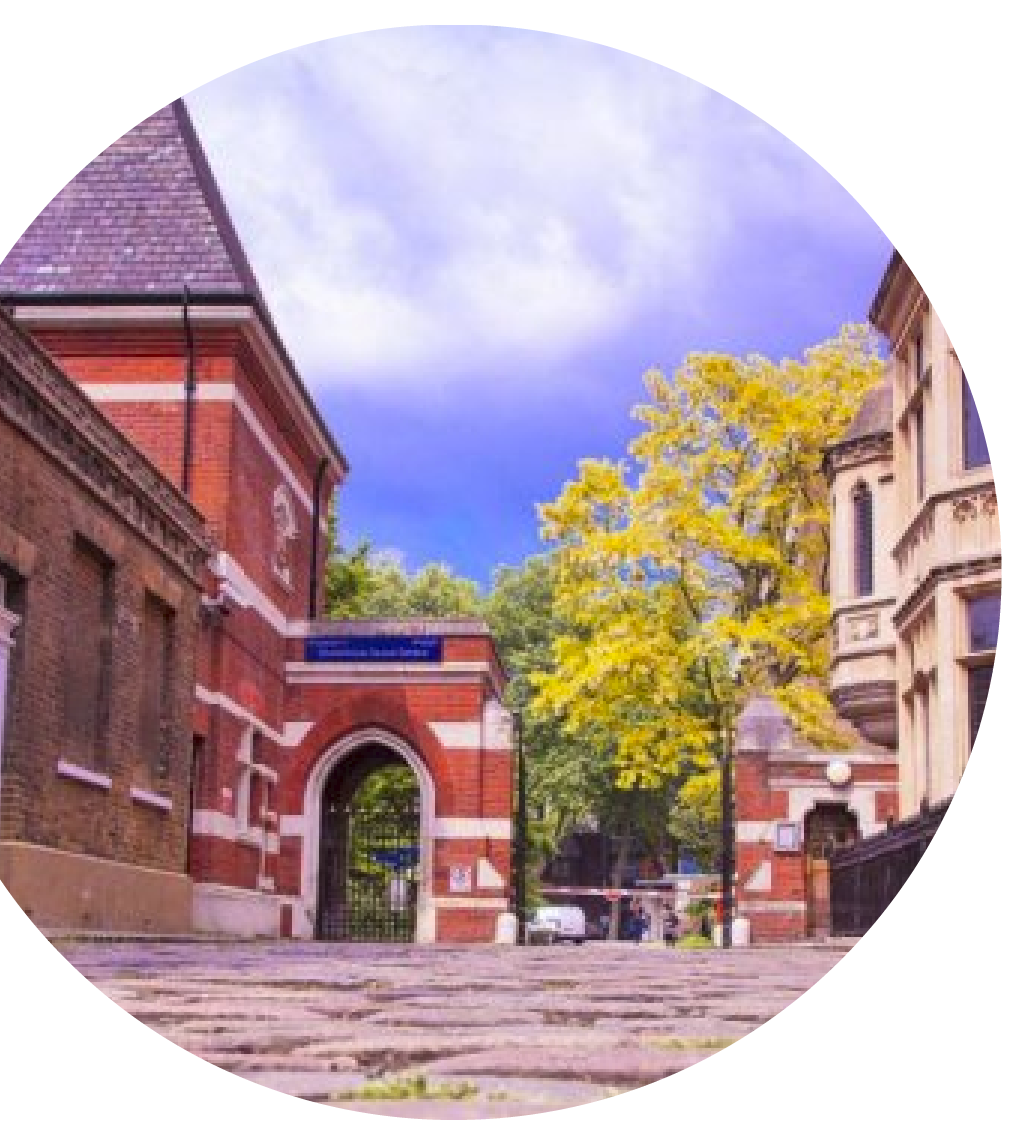 Kinomica is privately held and was spun out of the Barts Cancer Institute at the Queen Mary University of London in 2016 to build on the work of Dr Pedro Cutillas and colleagues. Kinomica is head-quartered in Alderley Park, UK, with additional operations in London and Canada.
Meet the Team
A world-class team of passionate individuals working together to improve the treatments and outcomes of patients affected by serious diseases.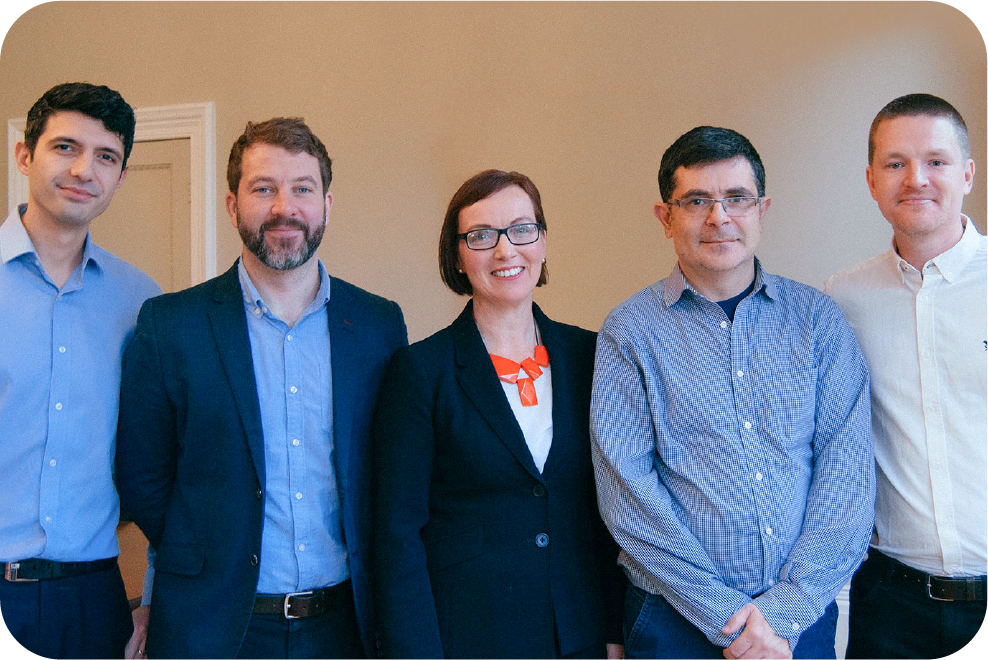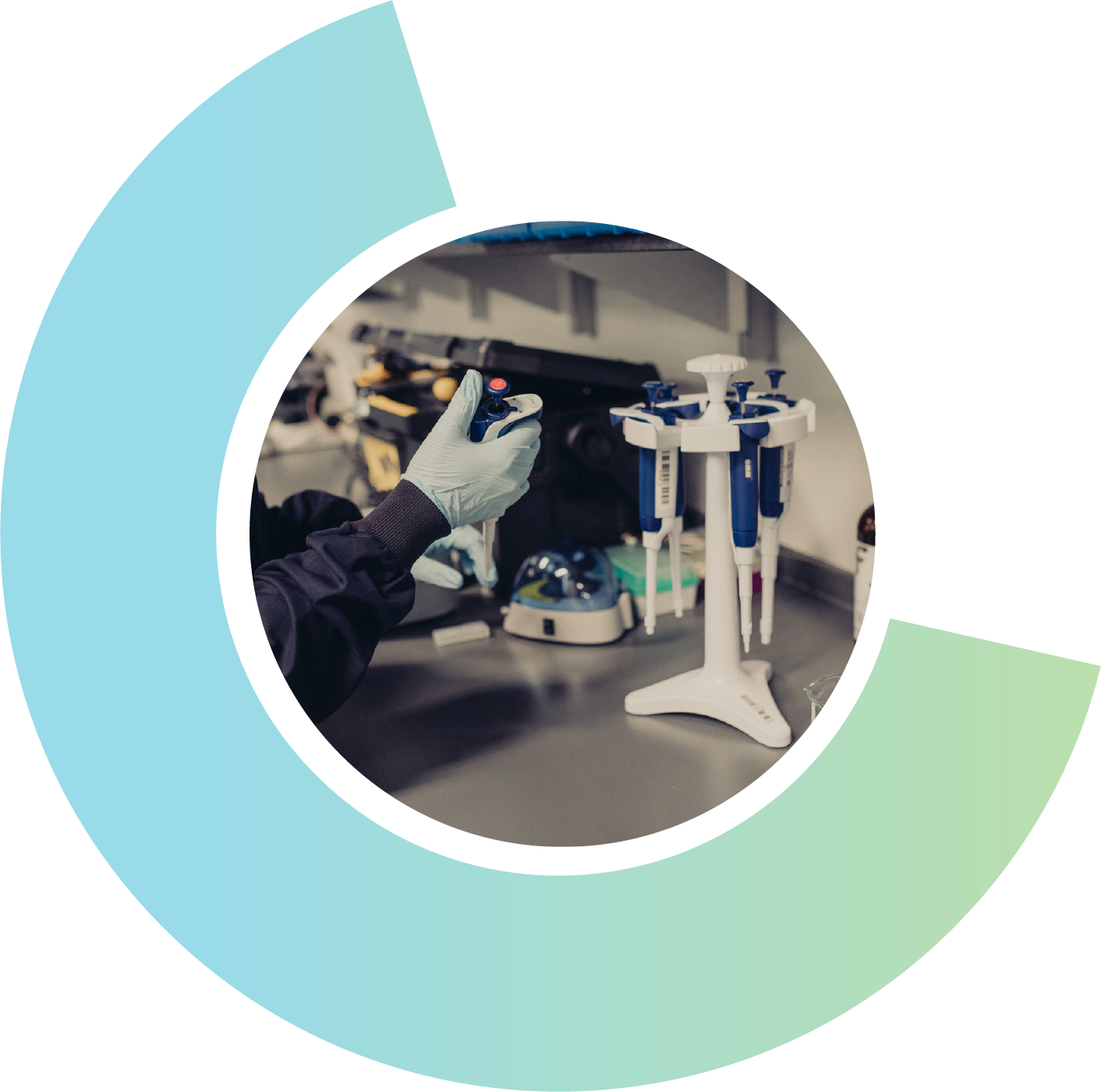 Careers
Help to shape the future of phosphorylation technologies as part of the tight-knit team at Kinomica. We are always looking for talented and driven individuals to help us to achieve our mission.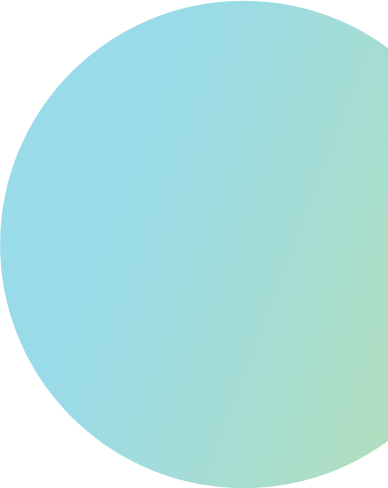 About Our Sites
Kinomica has locations in Cheshire and London, and our analytical partner's labs include Bart's Cancer Institute and The Stoller Centre. We are also part of a growing international network.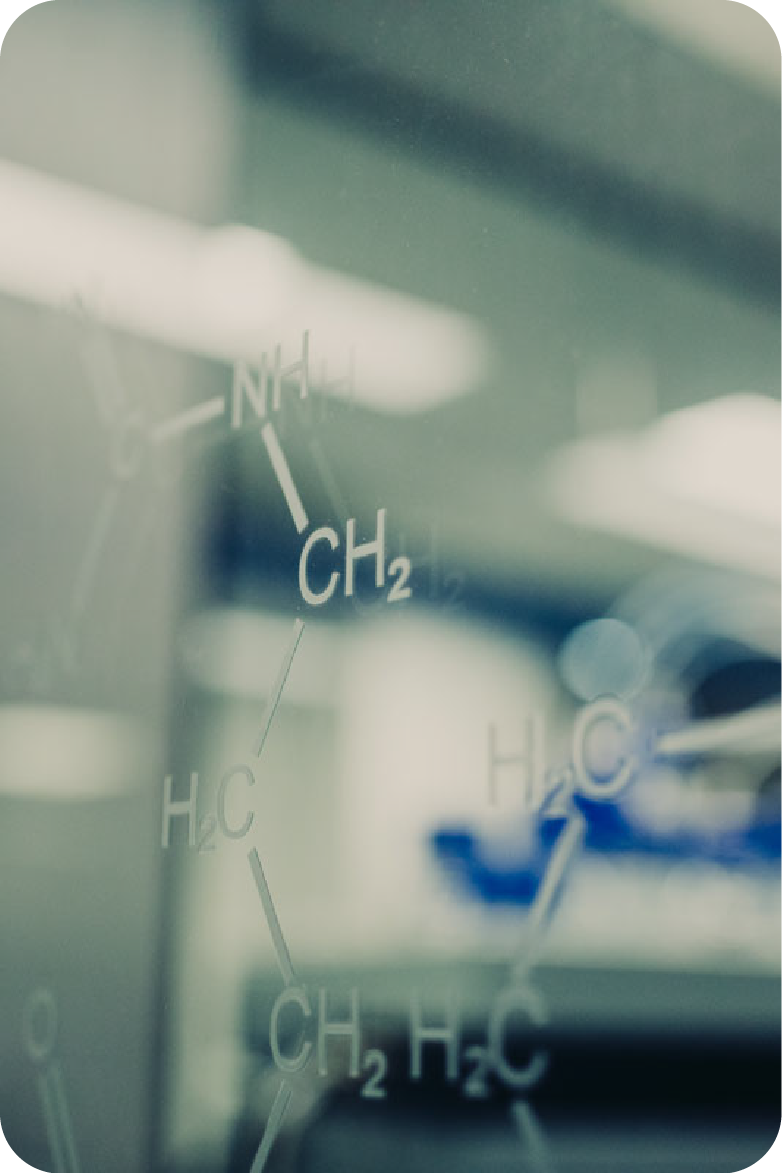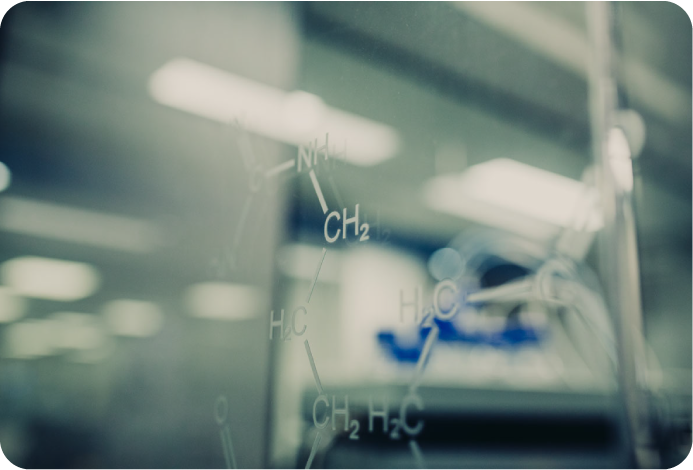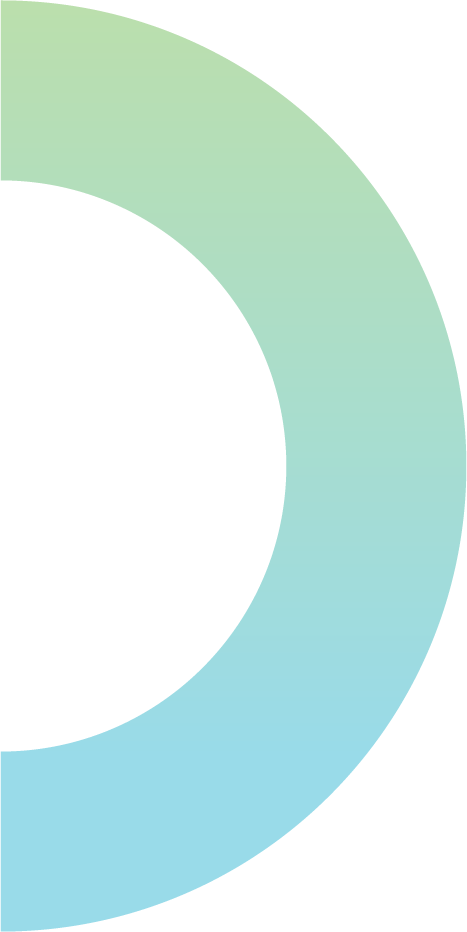 Contact Us!
If you have any questions or need any further information, then please contact the Kinomica team – we are more than happy to help.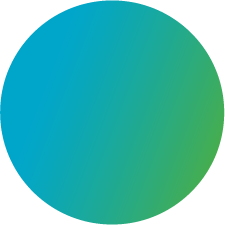 "Our technology and analysis capabilities will mean that patients can be matched to the correct drugs reducing time spent on ineffective medicines and increasing lifespans and quality of life"
Jane Theaker, Kinomica CEO