Explore our exciting opportunities at Kinomica! Join a world-class team of passionate individuals working together to improve the treatments and outcomes of patients affected by serious diseases.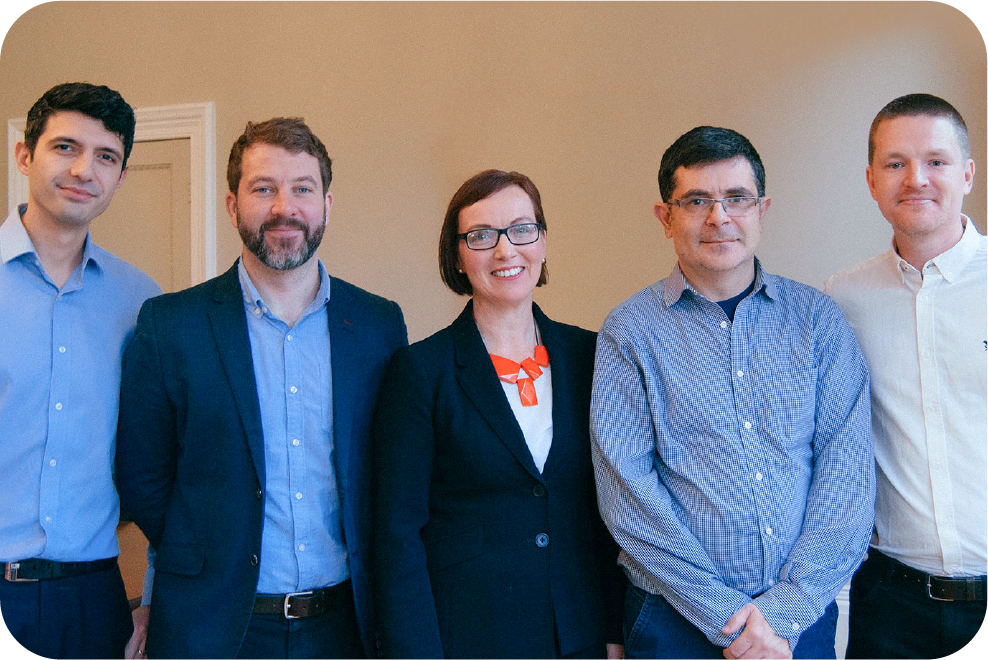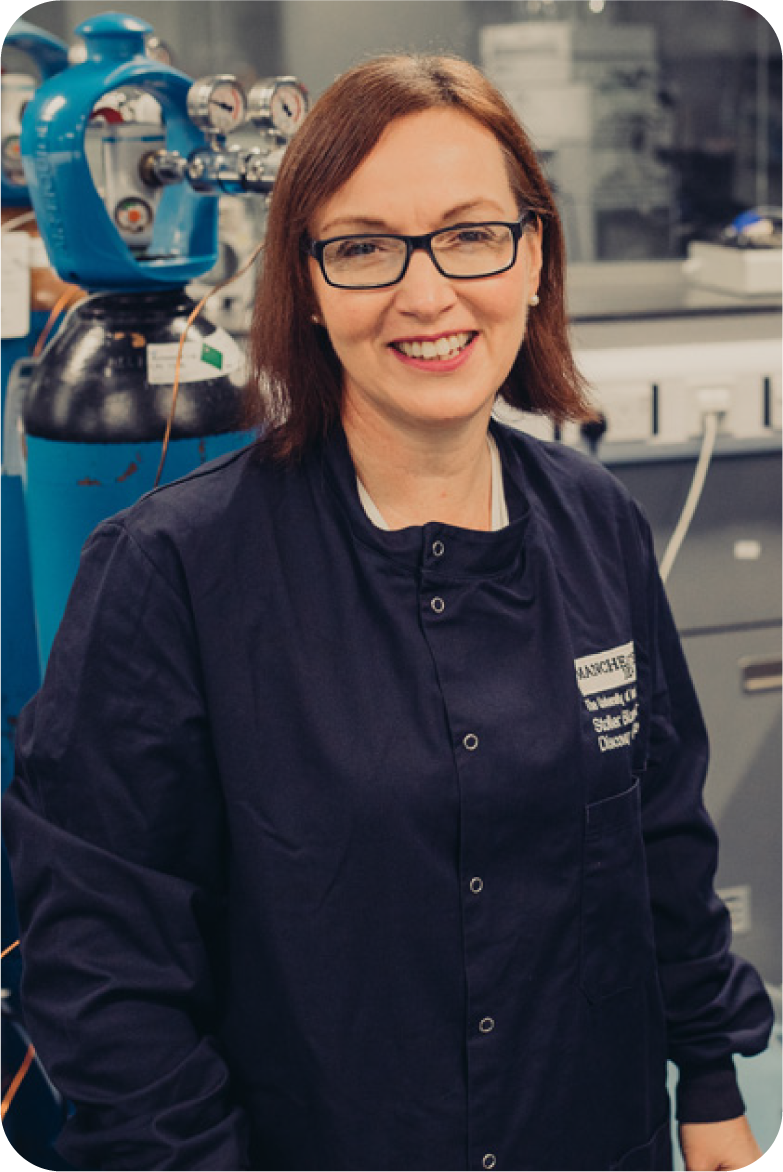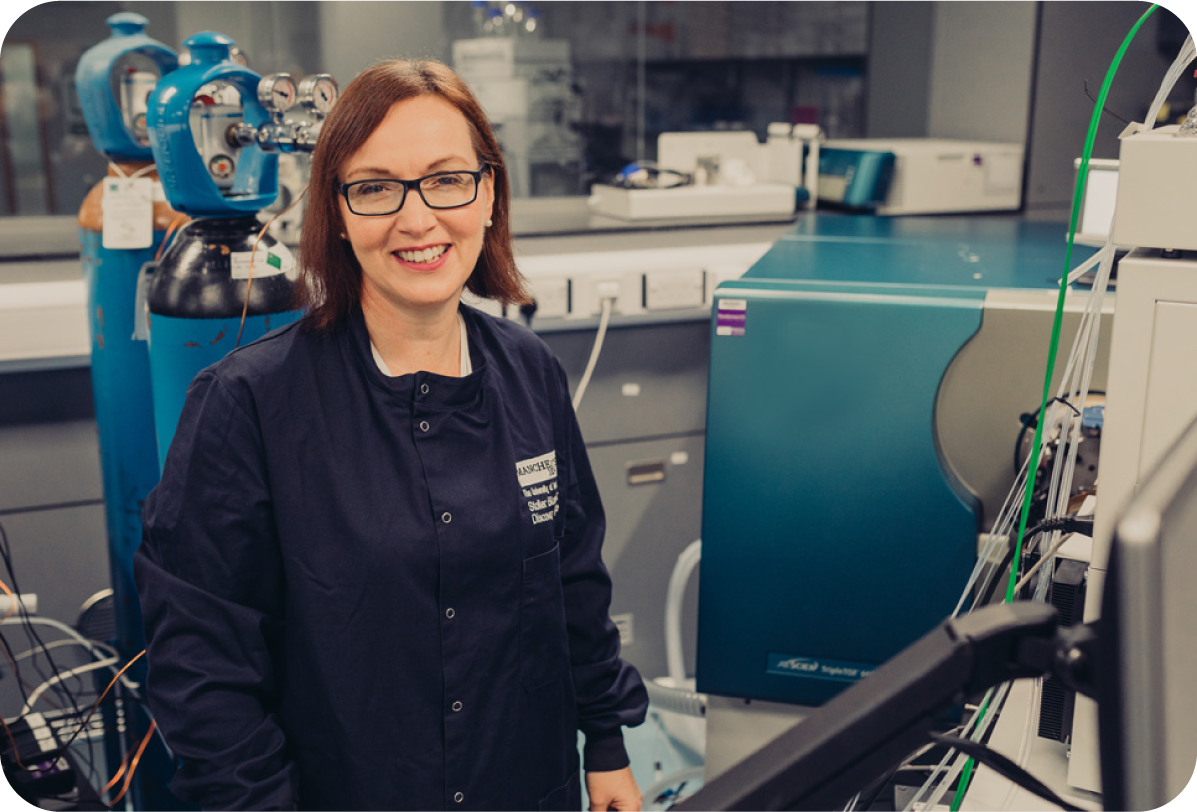 Kinomica is an equal opportunity employer and we encourage diversity. We consider all qualified applicants regardless of race, gender, religion, and sexual orientation. We also encourage Women and Black, Asian, Minority, Ethnic (BAME) candidates.
Join Us
To find out more about our current opportunities, visit our LinkedIn page
Bioinformatician - Scientist
Apply Now
Thank you for considering Kinomica in your search for new career opportunities. Please apply with CV to: careers@kinomica.com
Kinomica News
Learn more about Kinomica, our team and our technology through our in-depth blog content. We'll also let you know what events we are attending as well.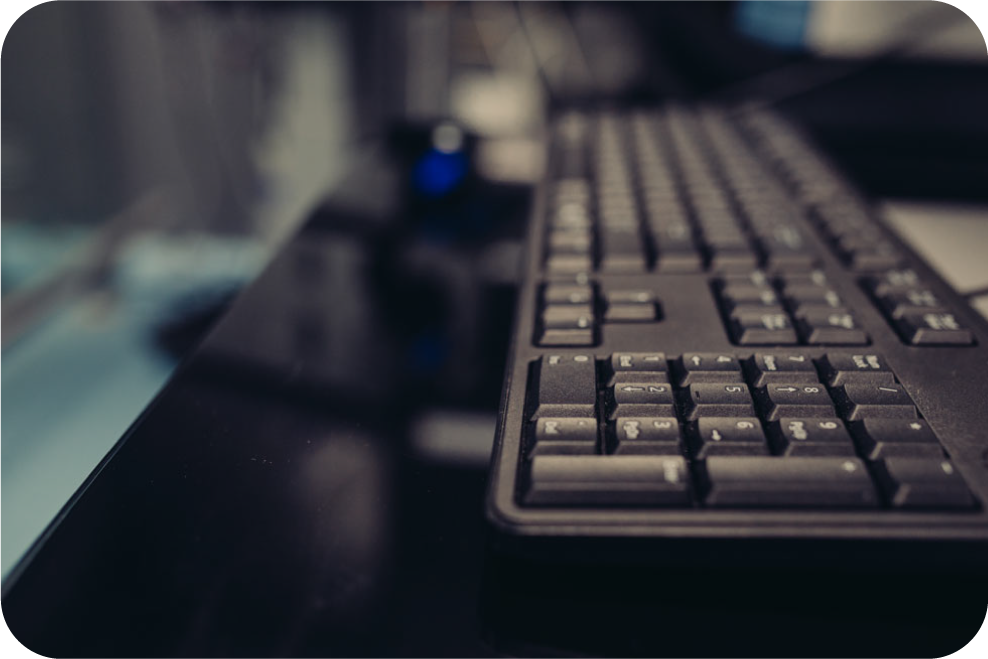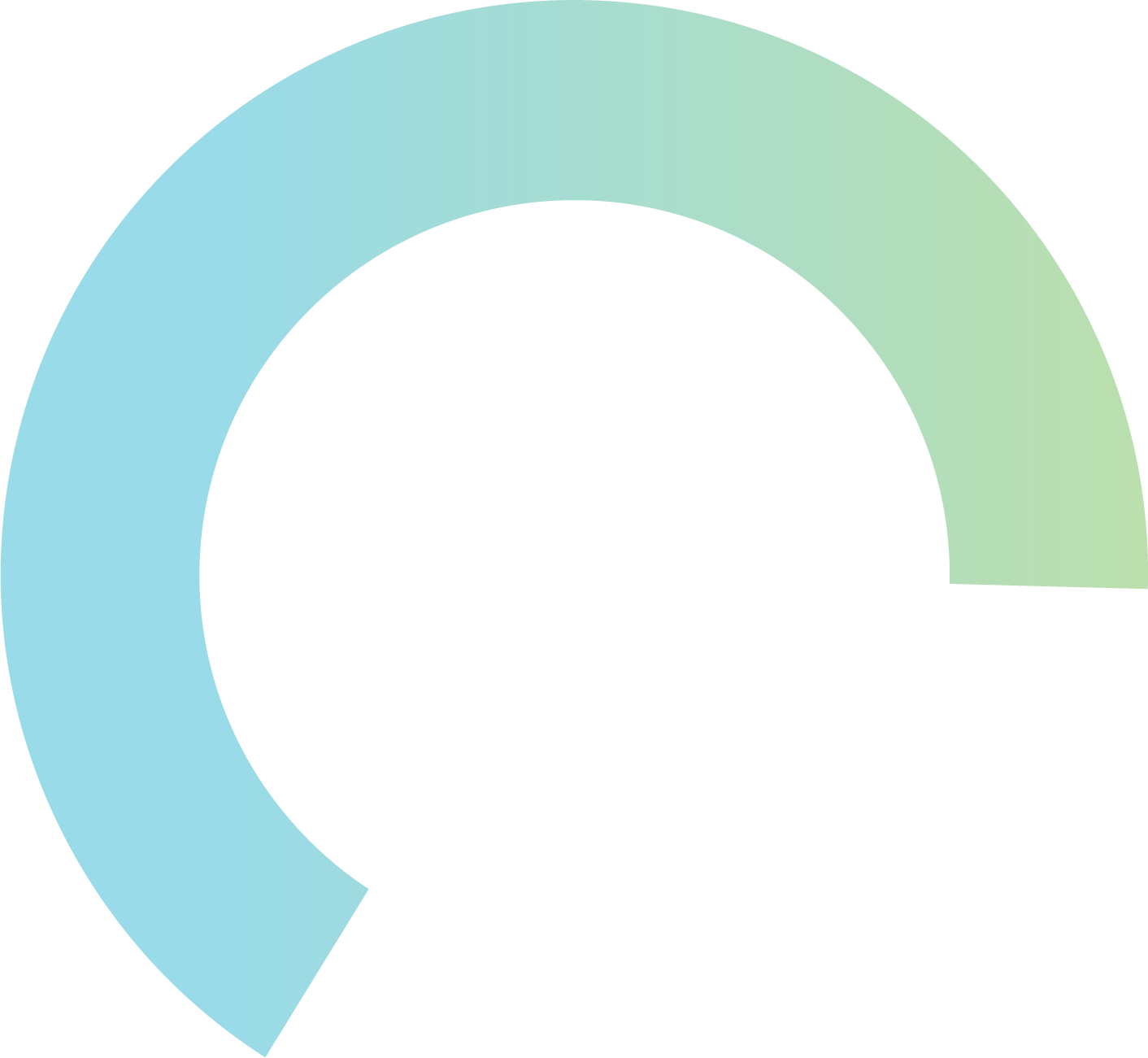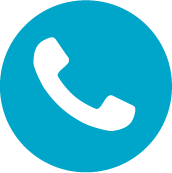 Talk to our Experts
To find out more about the technology behind Kinomica's advanced bioinformatics and phosphoproteomics analytical methods, talk to our experts.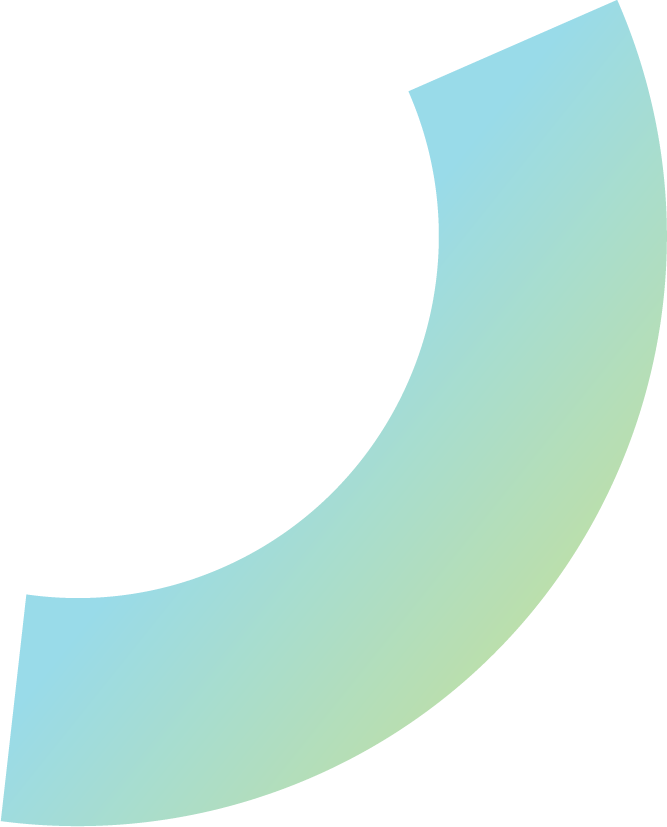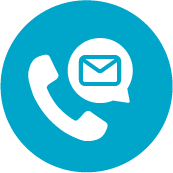 Contact Us
If you have any questions or need any further information, then please contact the Kinomica team – we are more than happy to help.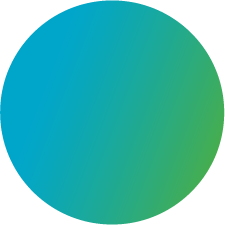 "We can help scientists to understand more accurately where their drugs can have the most efficacious impact, reducing costs and speeding development, and we can help clinicians identify which drug will work most effectively in a patient target group"
Anthony Sullivan, Business Development Director