We harness the power of proteomics to improve predictions of drug efficacy and patient response to targeted therapies, and deliver accurate and reliable biomarkers and molecular diagnostic tools.
Kinomica provides bespoke R&D and diagnostic services to meet specific customer needs and inform diagnostic decision-making.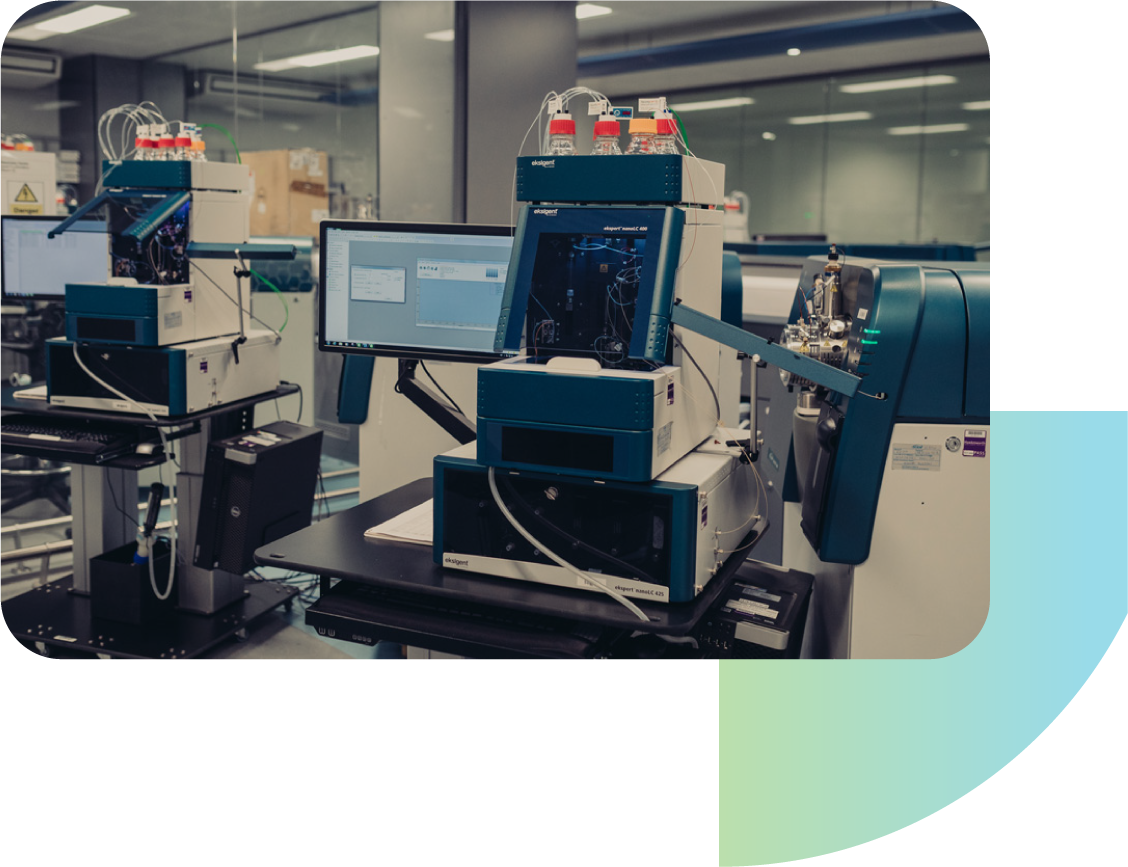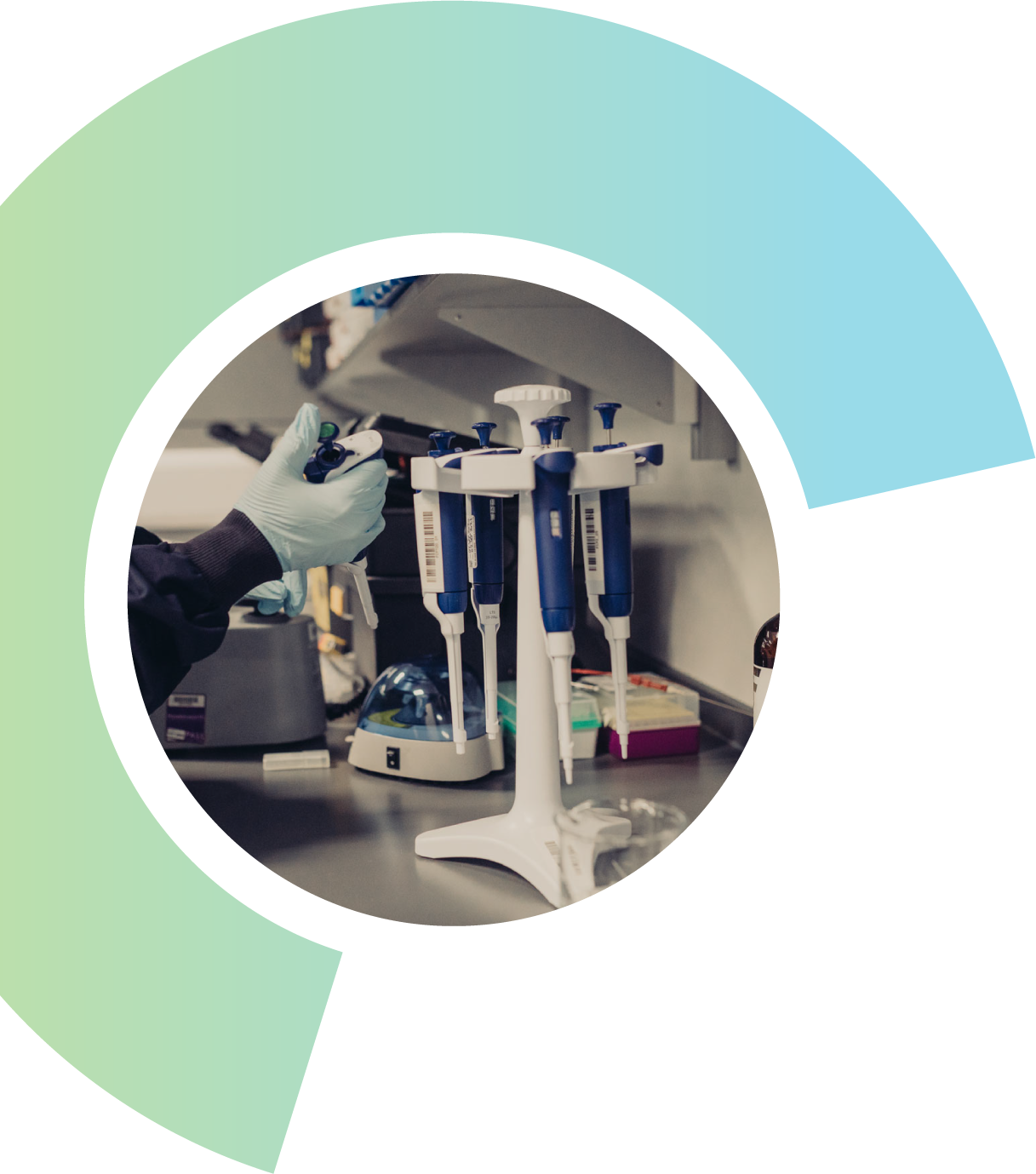 AML
Kinomica have applied KScan® to predict the response to Midostaurin. Our preclinical data shows that the kinase activity ranking almost perfectly correlates to response to midostaurin and other drugs. Excitingly, the initial data is showing that the same kinase activities that are important in predicting response to midostaurin preclinically are being validated in our IUK funded clinical trials.
COVID
Kinomica are running a research project with the Royal Brompton Hospital. We are looking at the cell signalling processes that are driving fibrosis and scarring in the post-COVID lung. We are wondering whether there are specific kinase inhibitors, already on the market which might be used to treat and prevent this fibrosis.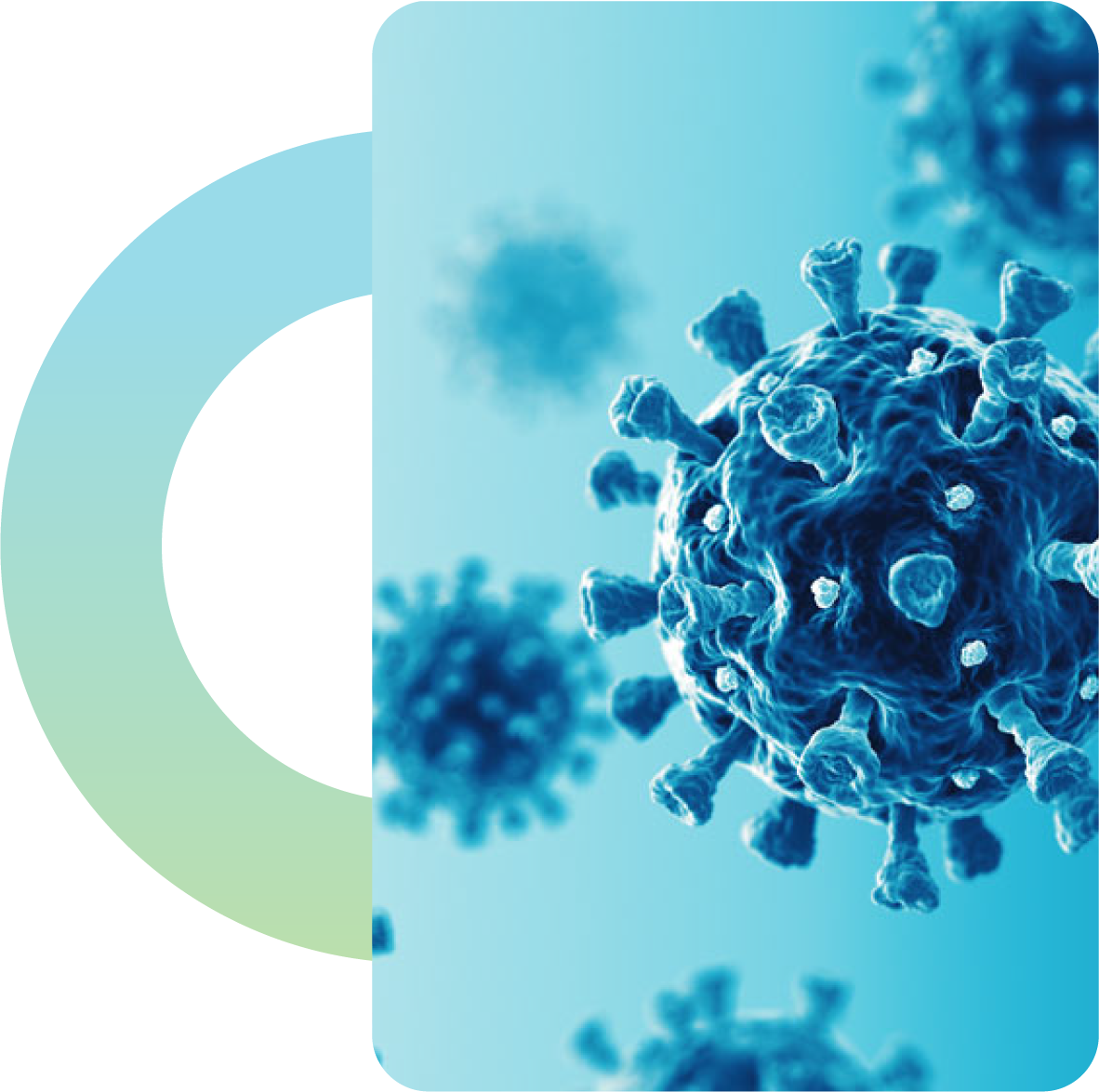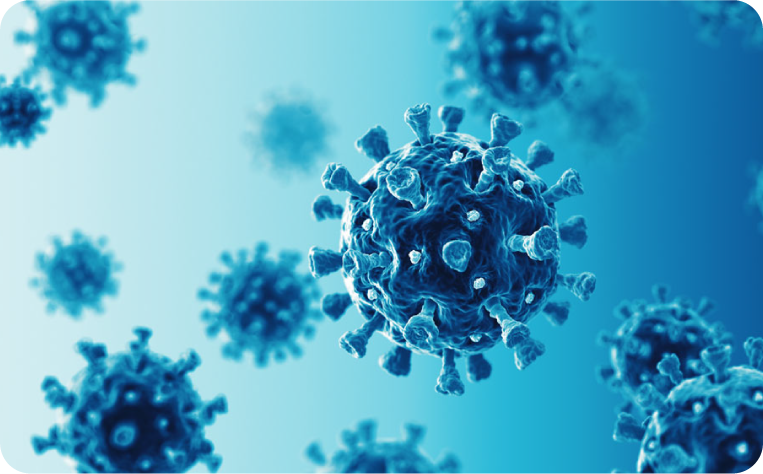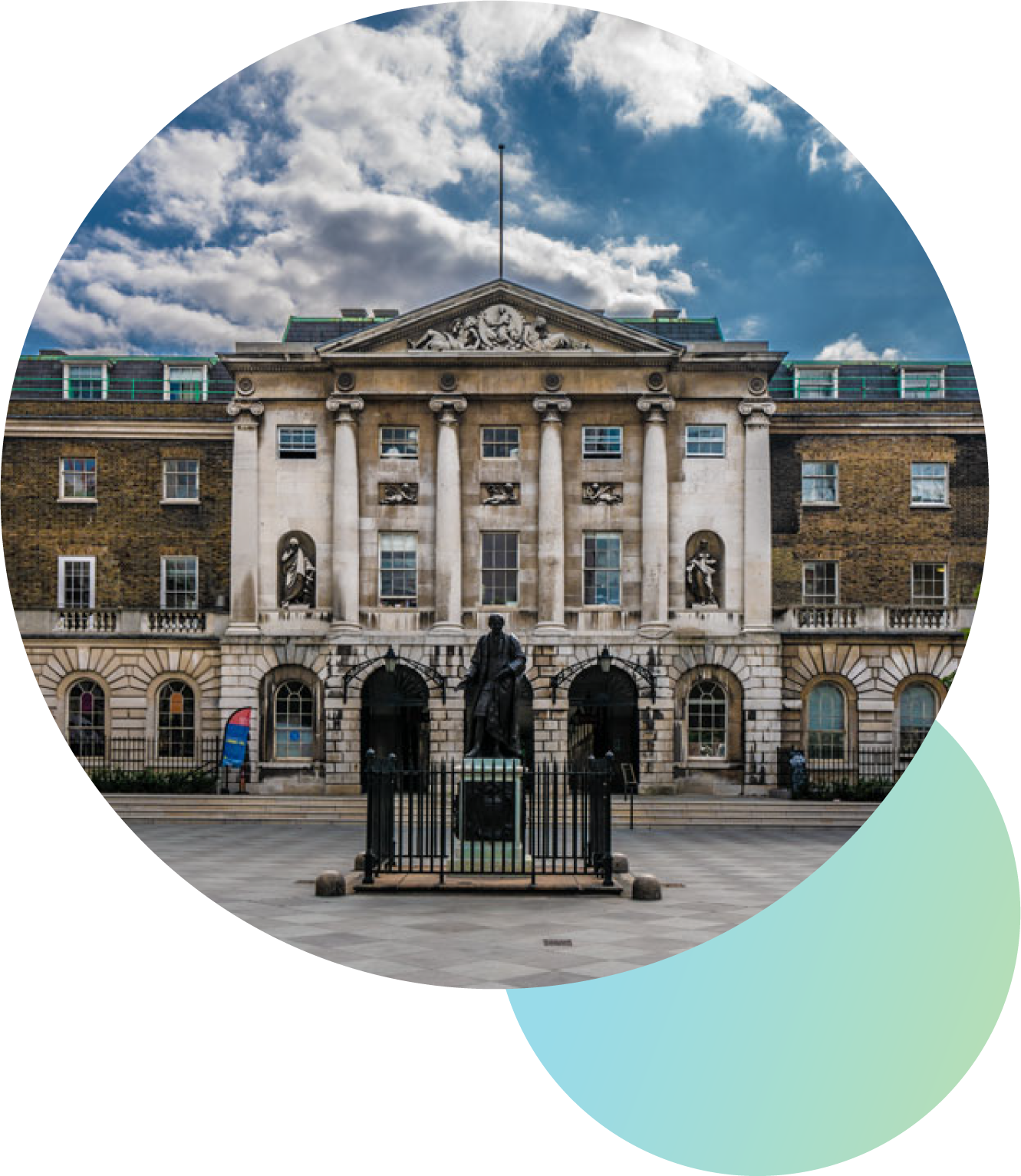 Liver
Kinomica are working with Kings College to look at cell signalling processes in liver cancer and liver disease. Initially we are looking at FFPE (formalin fixed and paraffin embedded) samples as a potential tissue source to examine cell signalling. We are also looking at a range of drugs typically used to treat patients with diseased livers and correlating the patterns of cell signalling that we see in these patients with their drug responses. This should lead to a range of diagnostic tests which would allow for improved "Precision Medicines" and treatments for patients.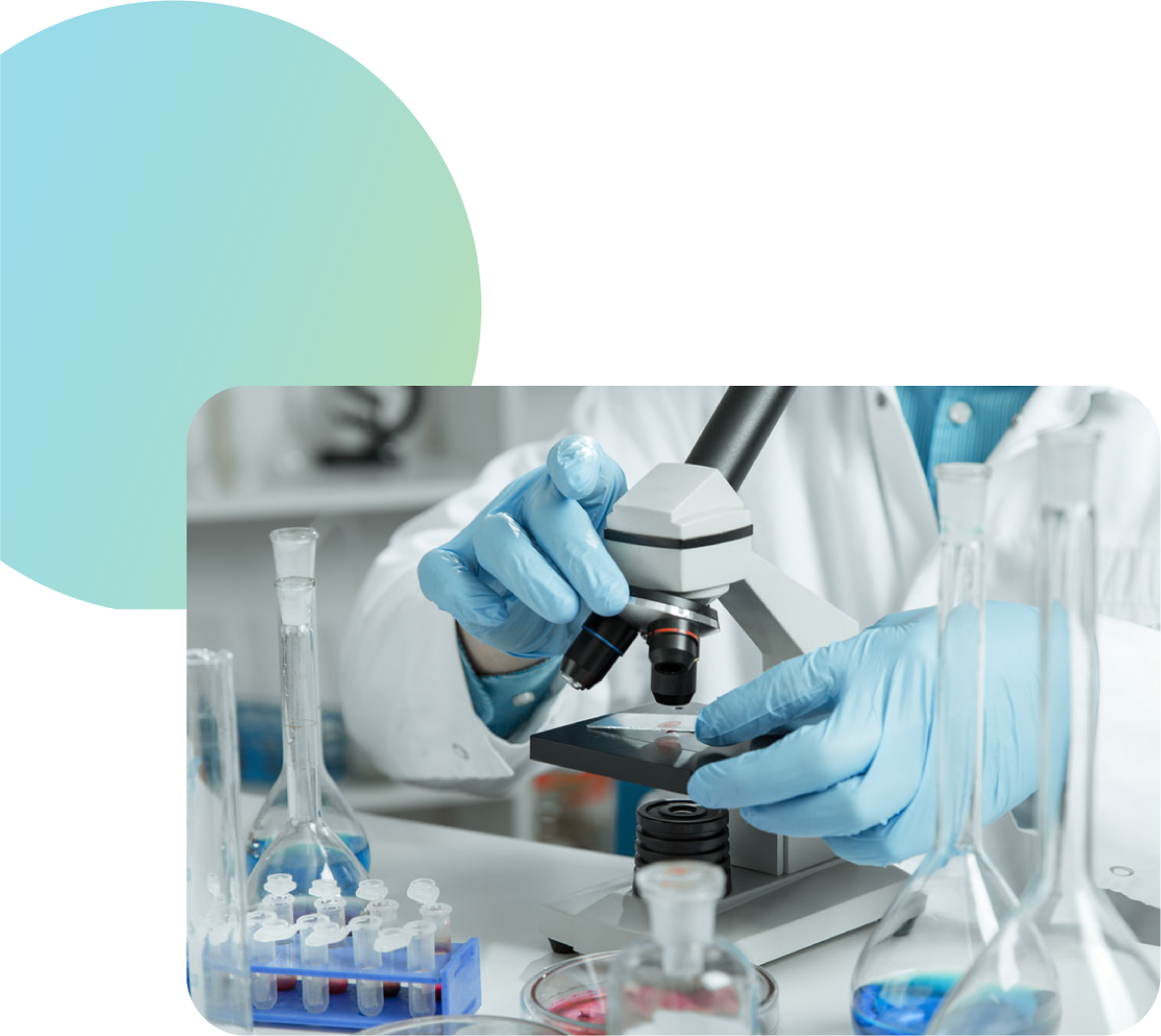 Oncology
(AML & Hepatic)
Kinomica services in Oncology drug development help to deliver improved patient stratification for clinical trials.
Kinomica News
Learn more about Kinomica, our team and our technology through our in-depth blog content. We'll also let you know what events we are attending as well.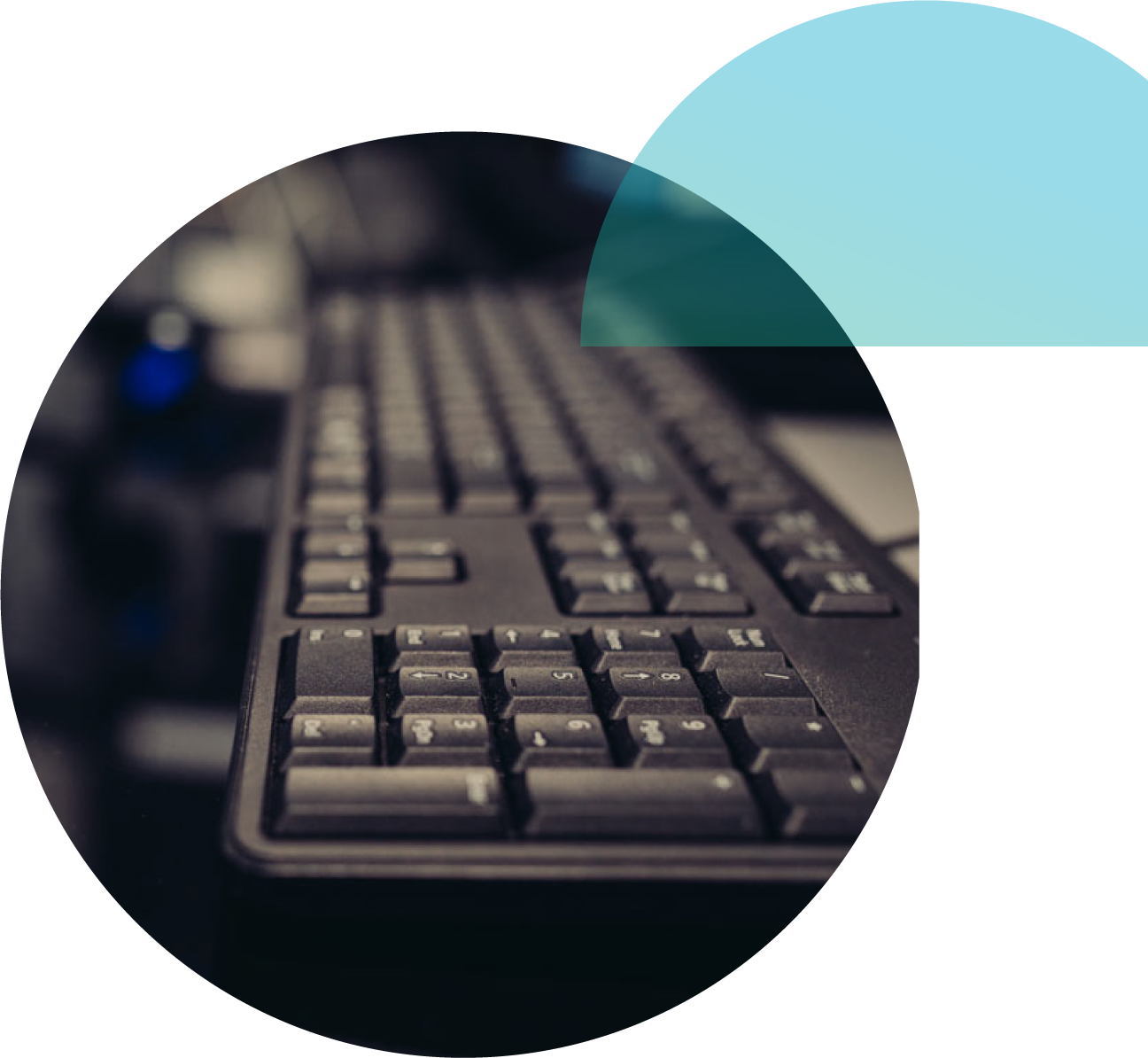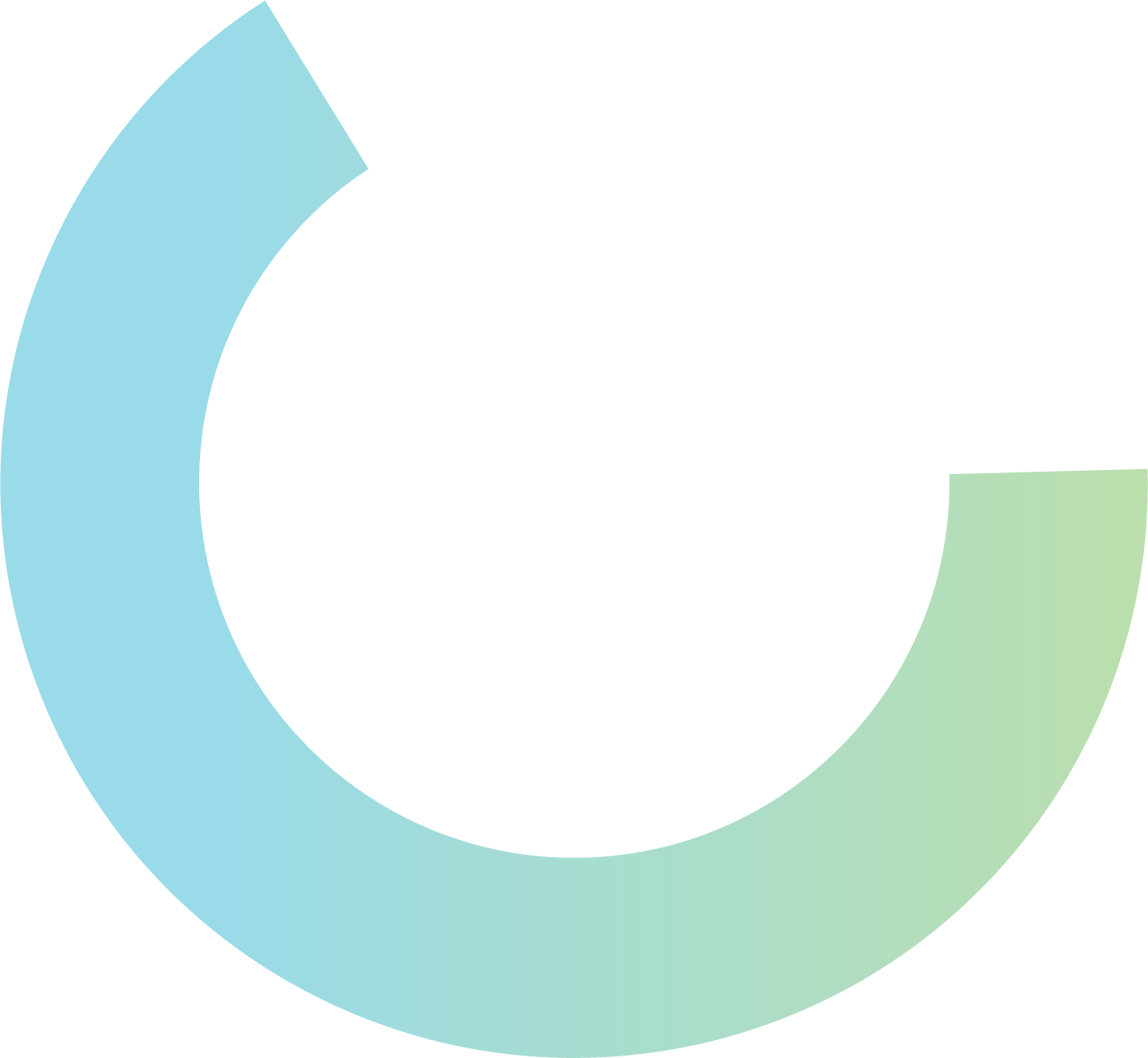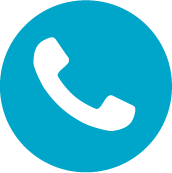 Talk to our Experts
To find out more about the technology behind Kinomica's advanced bioinformatics and phosphoproteomics analytical methods, talk to our experts.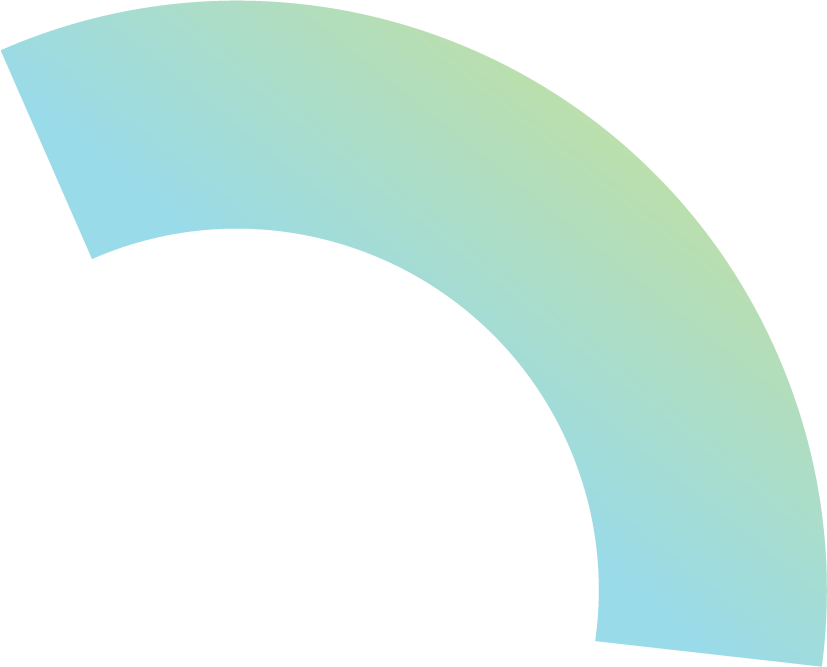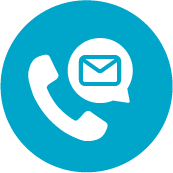 Contact Us
If you have any questions or need any further information, then please contact the Kinomica team – we are more than happy to help.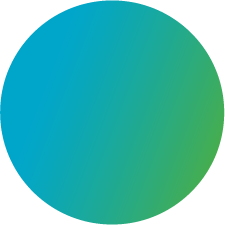 "Our technology can look at over 10,000 proteins in one simple experiment and tell researchers exactly which proteins are activated and deactivated. This is hugely important and relevant for personalised medicine"
Jane Theaker, Kinomica CEO