Keep current on Kinomica Ltd. Discover our latest press releases, announcements and news.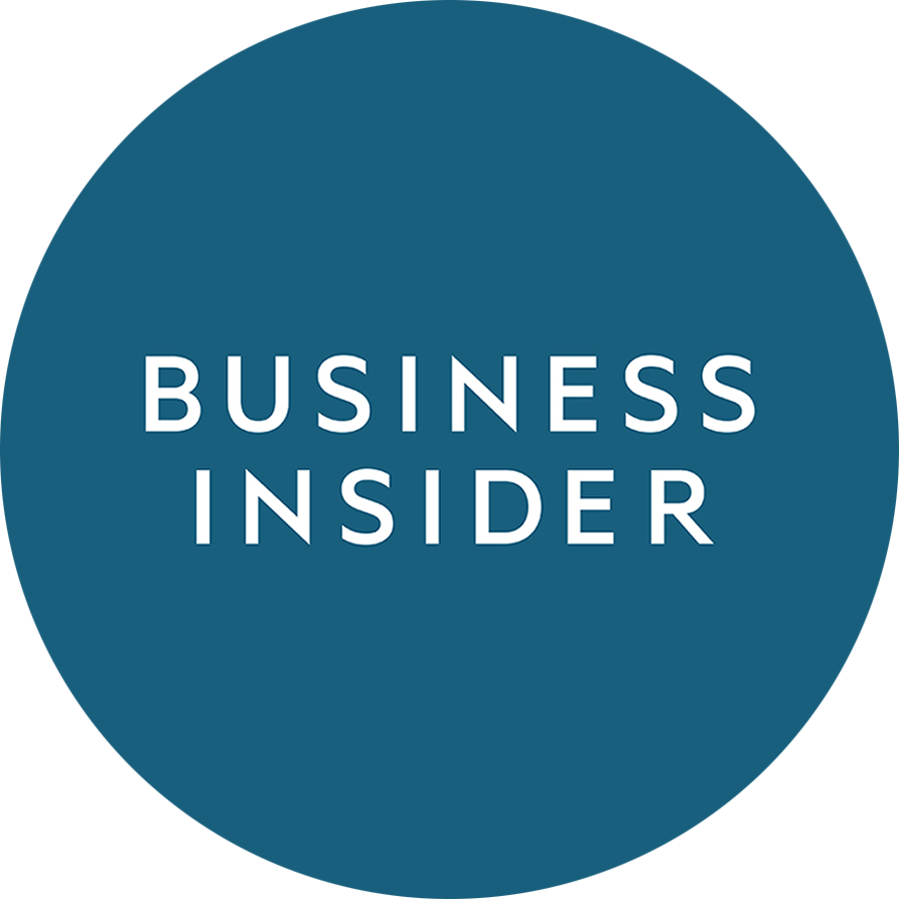 Kinomica has been named as one of NW Business Insiders 'Most Exciting Companies'
Kinomica is delighted to be named as one of North West Business Insider's 'Most Exciting Companies!' by Insider Media.
Ranking alongside fellow North West business leaders that are transforming the energy, finance and health sectors, Kinomica was highlighted by the publication due to our energy, attention-grabbing technology, and the fact we have a greater proportion of women in senior management than any other biotechnology company.
Kinomica will be featured in the June edition of North West Business Insider and we have also been invited to attend a drinks reception to celebrate this achievement. 
Kinomica is a finalist in the UK Business Angels Association Awards
The UKBAA Angel Investment Awards is aimed at recognising and acknowledging the founders, angels, crowd funders and early-stage venture capital investors behind them who have adapted and grown through the COVID-19 pandemic. It is a great way to celebrate the success & determination of the angel and early-stage investment community.
Kinomica is thrilled to announce we have been selected as a finalist for the Scale Up Team of the Year award at the UK Business Angels Association Investment Awards 2021!
The 'Scale Up Team of the Year' award, which is sponsored by Mathys & Squire, is aimed at "recognising the most active and dynamic entrepreneurial team who, through strong leadership and teamwork, have achieved fast growth and scale of their highly innovative business."
The judges will be looking at "how the team worked together to successfully scale the business and further build on its core growth strategy."
We are delighted to have been nominated and look forward to celebrating the achievements of the early-stage investment community on 8 Jun!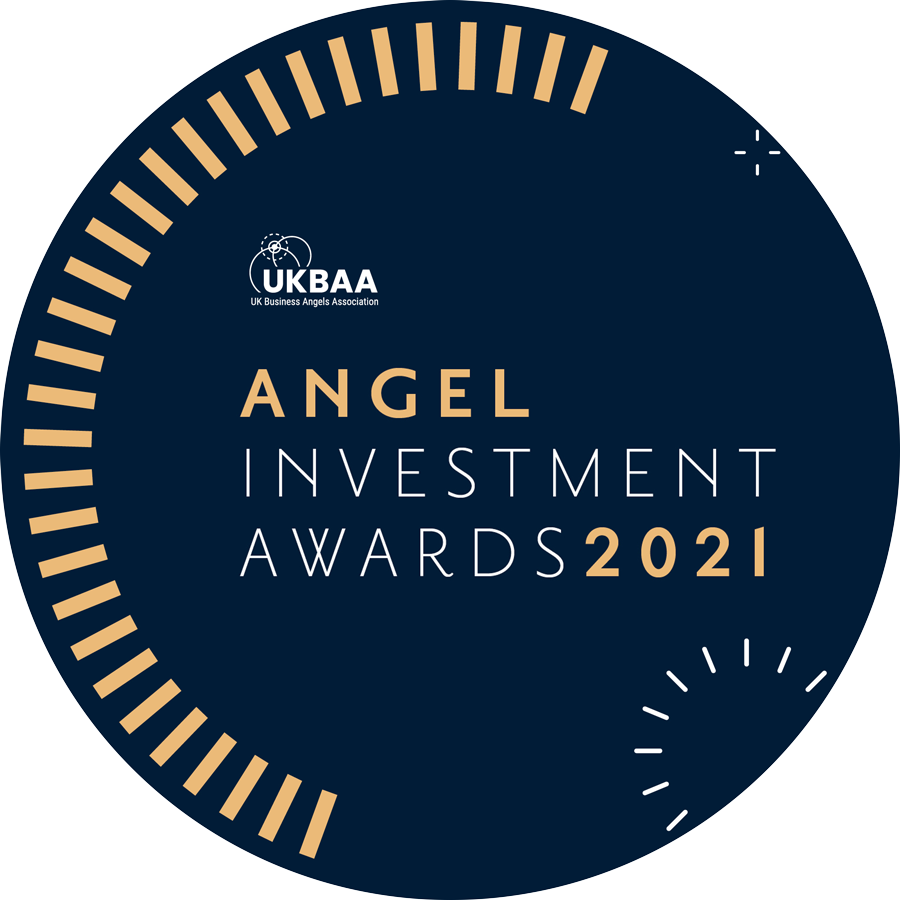 Contact Us!
If you have any questions or need any further information, then please contact the Kinomica team – we are more than happy to help.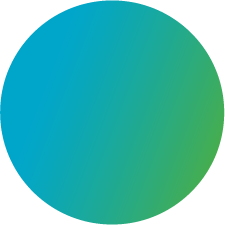 "Our technology can look at over 10,000 proteins in one simple experiment and tell researchers exactly which proteins are activated and deactivated. This is hugely important and relevant for personalised medicine"
Jane Theaker, Kinomica CEO