Keep current on Kinomica Ltd. Discover our latest press releases, announcements and news.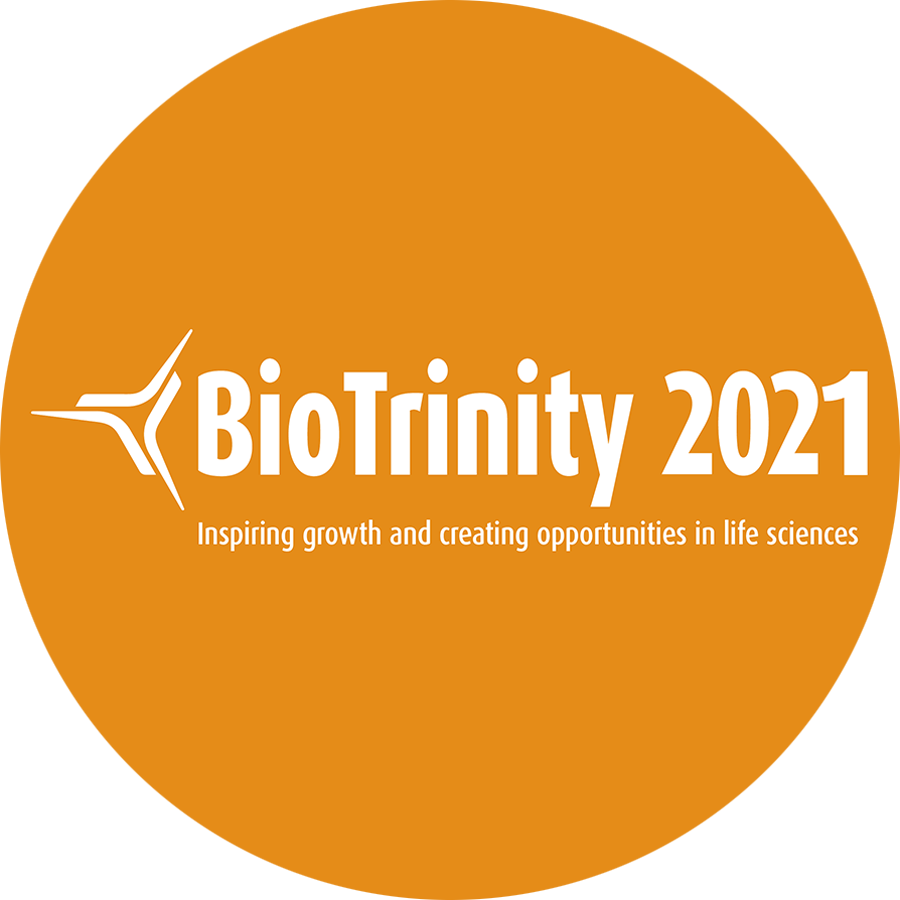 Kinomica are attending OBN's Biotrinity 2021 conference
BioTrinity 2021 is a highly-regarded biopartnering and investment life science conference, aiming to shine a light on new innovation within the industry, as well as inspiring growth and creating opportunities for all of those who attend. 
The delivery of the BioTrinity conference will be in full compliance with all current COVID-19 guidelines, and so will be delivered live in a hybrid format via a dedicated virtual platform and in person at etc. venues Bishopgate, London.
BioLaunchPad is the company showcase platform at BioTrinity 2021, where innovative life sciences companies can present their commercial proposition to the industry, via 5-minute presentations. Our presentation will be recorded and made available on the 'On Demand' section of the virtual platform as well.
Kinomica presents a Poster at this year's online ASCO conference
The 2021 ASCO (American Society of Clinical Oncology) Annual Meeting features a dynamic programme of educational and scientific sessions, showcasing what is possible when the cancer care community comes together to advance cancer research, treatment and patient care.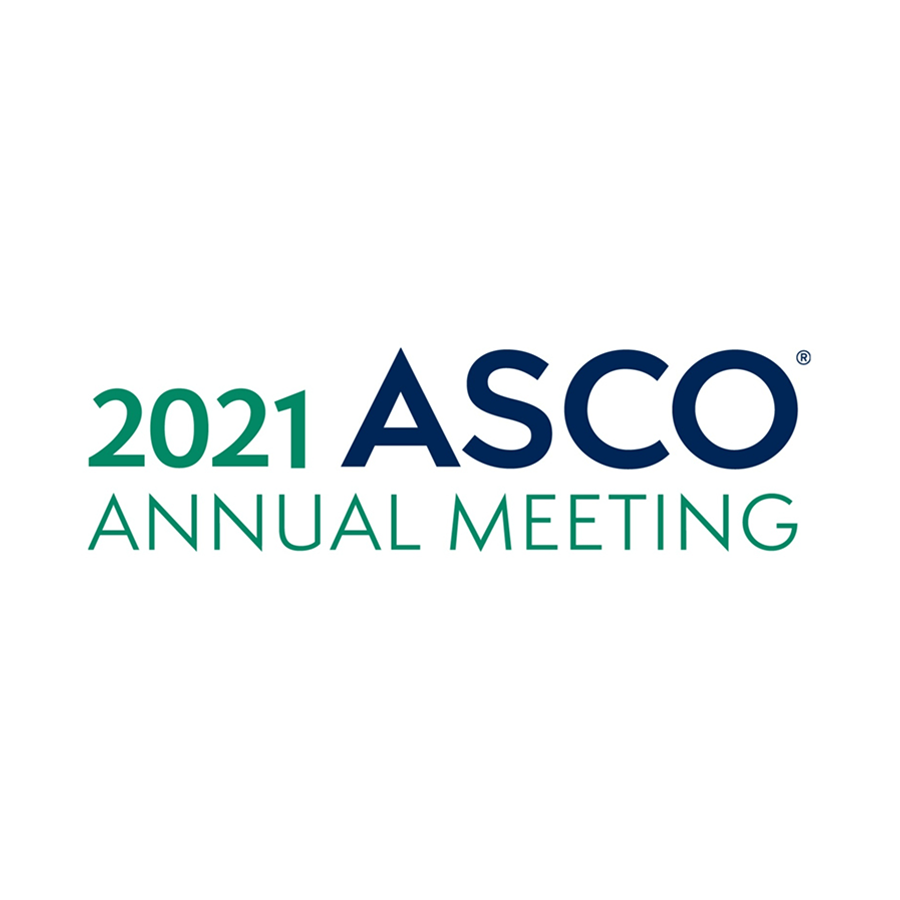 Contact Us!
If you have any questions or need any further information, then please contact the Kinomica team – we are more than happy to help.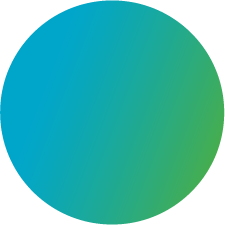 "Our groundbreaking technology driven by deep expertise and powerful insights provides a direct snapshot of protein and cell-signalling activity, with data that demonstrates we can predict drug response far more accurately than current gene mutation markers"
Anthony Sullivan, Business Development Director