Kinomica webinar
Rewatch our recent webinar to learn more about how to revolutionise patient diagnostics. Gain insight into recent studies that have significantly increased the value of predictive testing in drug development.
Our hosts – CEO, Jane Theaker, and Head of Research, Arran Dokal – were joined by Specialist Clinical Research scientist, Jennifer Edelmann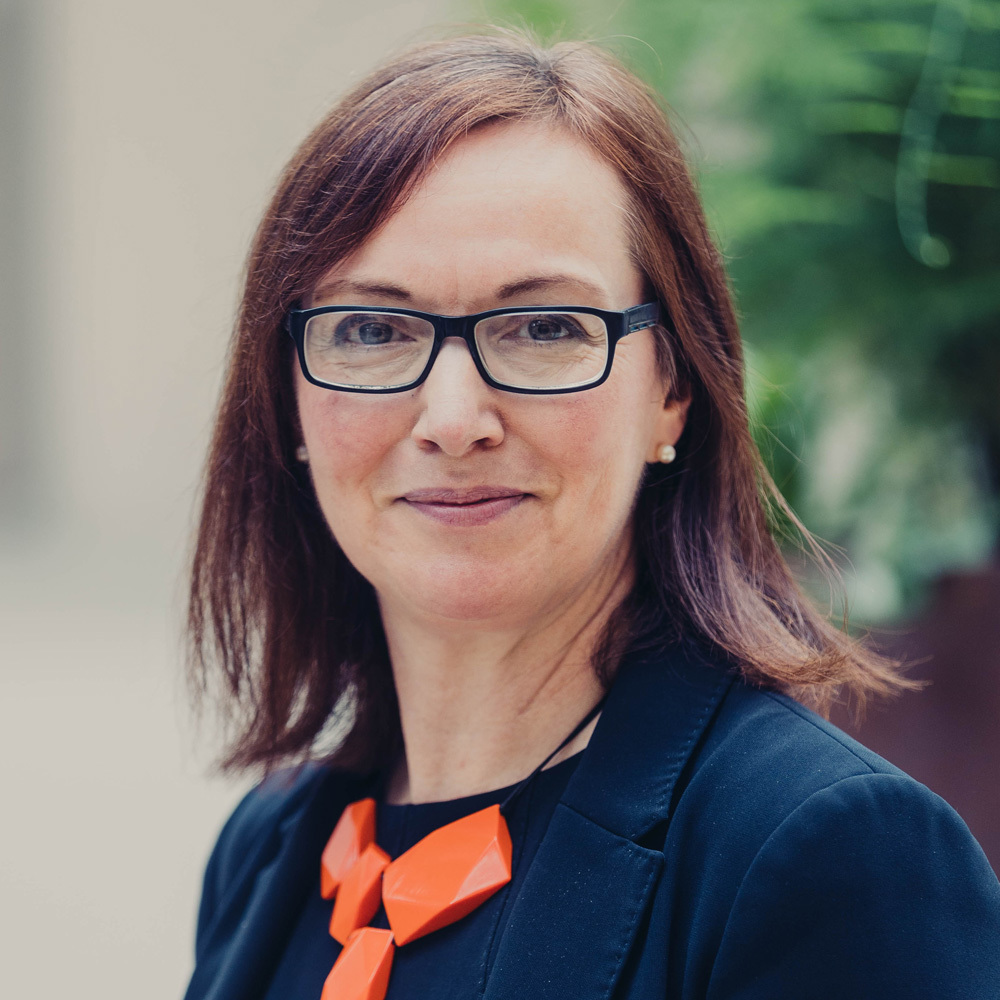 Jane Theaker, MSc, FIBMS
Lifesciences/Diagnostics CEO
Jane Theaker is a companion diagnostics expert with a degree in Biochemistry from Manchester University, an MSc in Biomedical sciences and is a Fellow of the Institute of Biomedical Sciences.
After graduating, Jane worked in Clinical Biochemistry at Salford Royal Hospital before joining Zeneca Diagnostics where she co-invented a real-time PCR technology called Scorpions.  This technology was spun out to form DxS which was later acquired for $130M by Qiagen in 2009.  Jane joined AstraZeneca working on genetic technologies to enable drug discovery and development before heading up Qiagen's early-phase development team which delivered PMA-approved diagnostic assays for EGFR and Kras.  Jane went on to head up Qiagen's technology office at Manchester, scouting for novel assays and technologies to support the company's future growth.   She joined the Laboratory of the Government Chemist (LGC) as VP of R+D within the Genomics.  She joined Kinomica in 2019 as CEO.
Jane is a passionate advocate for personalised medicine and the value of cell signalling to deliver more accurate diagnostics.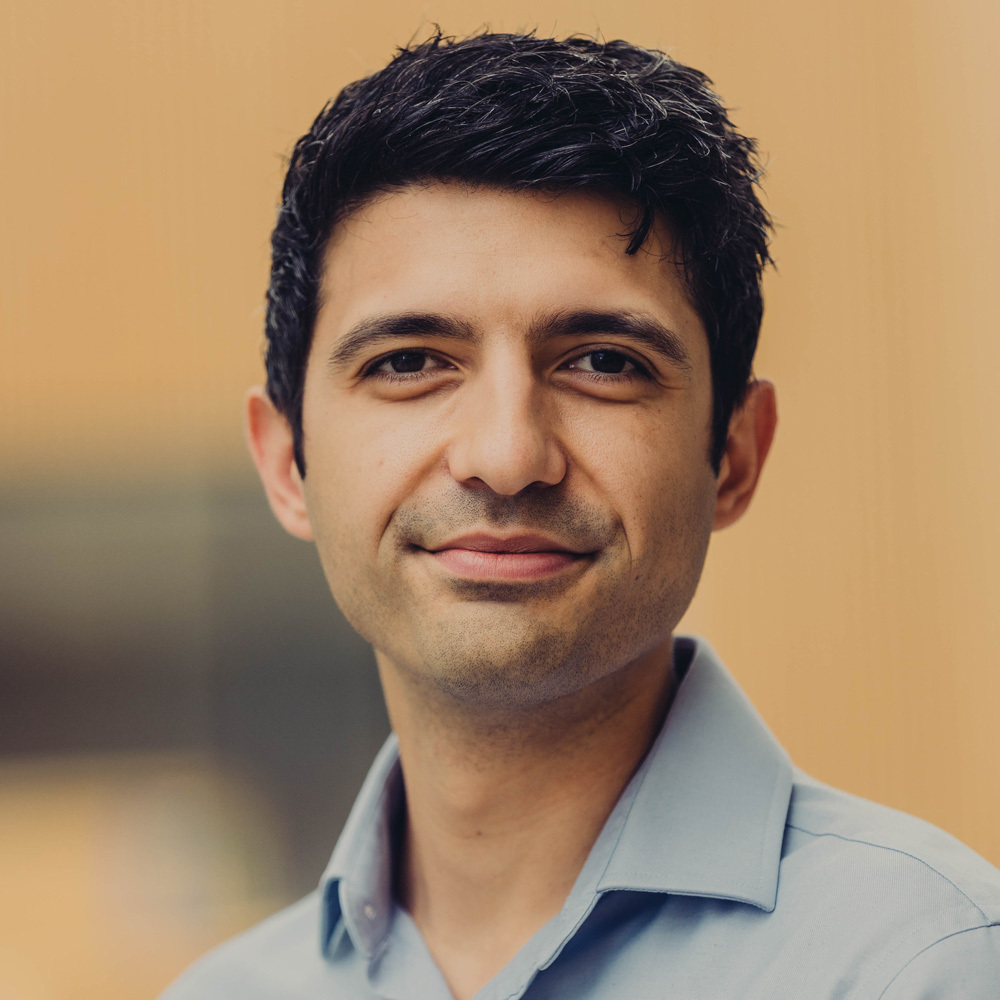 Arran Dokal, PhD
Head of Development at Kinomica
Arran Dokal is a research scientist with a BSc in Biomedical sciences; an MSc in Molecular pathology and genomics; and a PhD in Haemato-Oncology, for which he focused on the application of LC-MS/MS based proteomics to profile pathological cell signalling in acute myeloid leukaemia (this was under the tutelage of Professor's Pedro Cutillas and John Gribben).
Upon completion of his studies, Arran held academic positions at the Barts Cancer Institute (Queen Mary University) specialising in the use of bioinformatic approaches to understand the nature of kinase signalling in cancer, contributing to a number of publications during this period. In 2019, he joined Kinomica and is part of the team that is developing the current KScan® pipeline.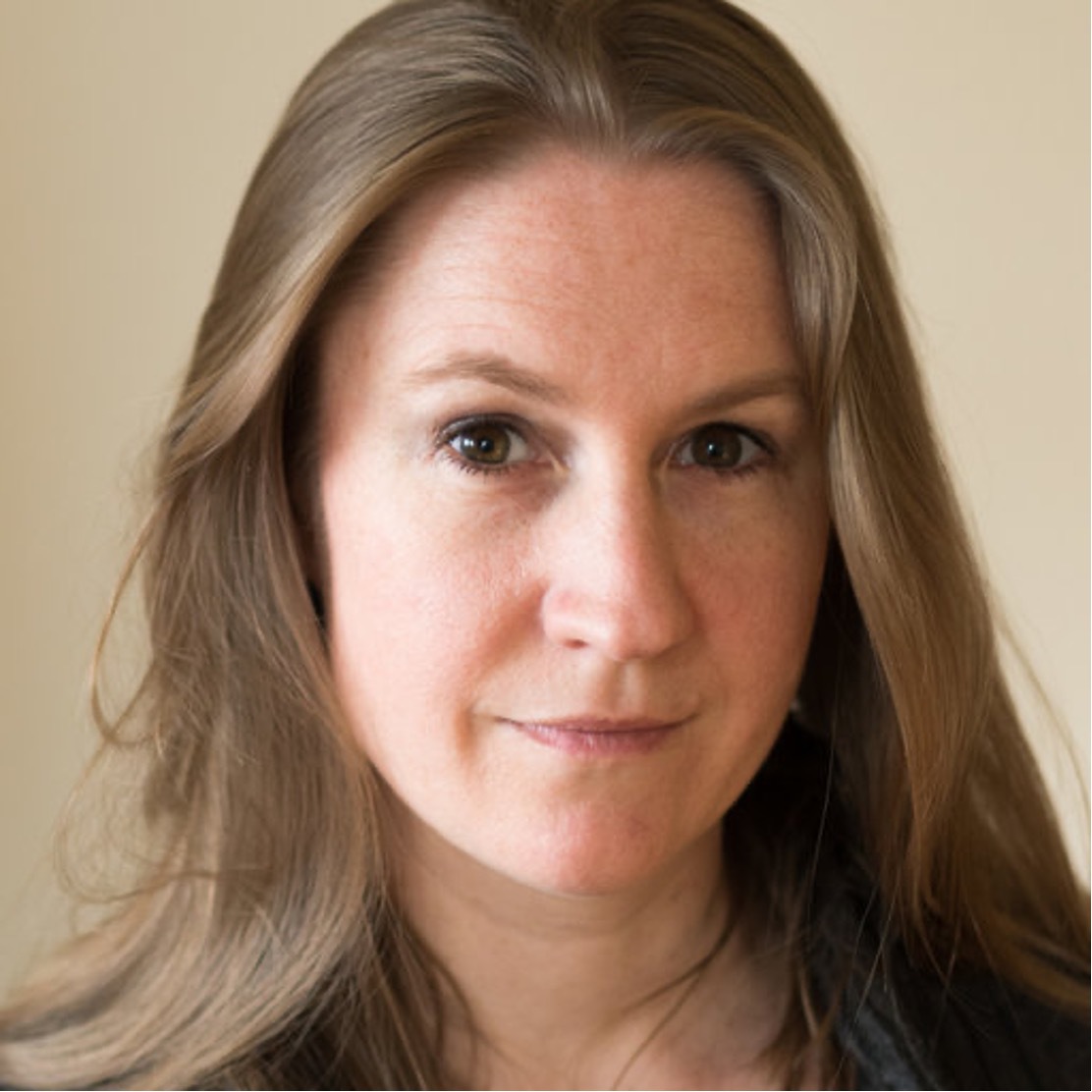 Jennifer Edelmann, MD, PhD
Research Consultant
Jennifer Edelmann is a clinician scientist with board certification in Internal Medicine and a PhD degree in Haemato-Oncology awarded by the Queen Mary University of London in 2018.
Between 2006 and 2014, Jennifer conducted a clinical and research fellowship at the Internal Medicine III Department at Ulm University, Germany (Department lead: Prof. H. Döhner) commencing research work on the genomic characterisation of chronic lymphocytic leukaemia (Principal investigator: Prof. S. Stilgenbauer). She then completed a PhD and postdoctoral fellowship at the Centre for Haemato-Oncology at the Barts Cancer Institute in London, UK (Centre lead: Prof. J. Gribben), before continuing her clinical training as participant of the Clinician Scientist Programme of Ulm University (Mentorship: Prof. H. Döhner). She has been working as a research consultant for Kinomica since February 2021.
Jennifer specialises in the treatment of malignant lymphoma and is a participant of the 2021 Certificate of Competence in Lymphoma Programme of the European School of Oncology. Her research focus is on B-cell receptor signalling, NOTCH1 signalling and anti-CD20 monoclonal antibody treatment.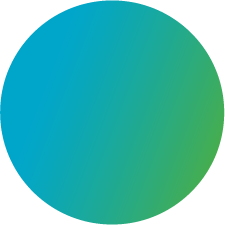 "We can help scientists to understand more accurately where their drugs can have the most efficacious impact, reducing costs and speeding development, and we can help clinicians identify which drug will work most effectively in a patient target group"
Anthony Sullivan, Business Development Director