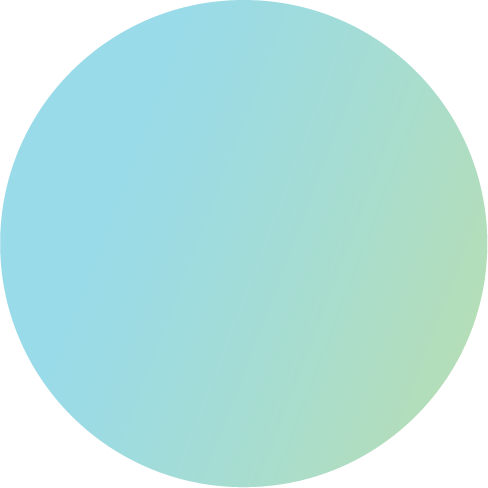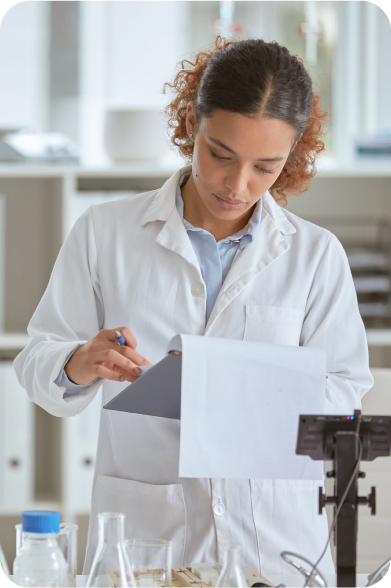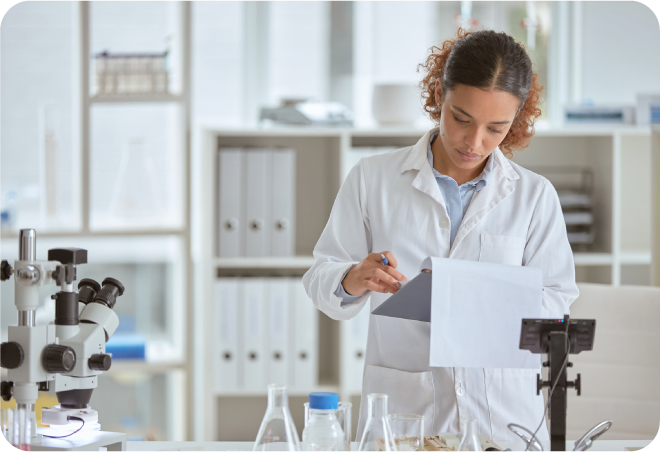 Unlike existing state-of-the-art technologies and preclinical diagnostic tests, KScan® uses proprietary computational algorithms to interrogate the phosphoproteome and identify clinically precise biomarkers for more accurate drug monitoring and efficacy predictions, which could lead to significant improvements in patient stratification.
Discover how our labs can support your drug discovery and development at the preclinical stage and Phase I. Save time and reduce costs with our tailored services and insights!

Identify novel drug targets

Investigate Mode of Action / Drug Resistance Mechanisms

Elucidate Off-Target Effects

Stratify patients for Clinical Trials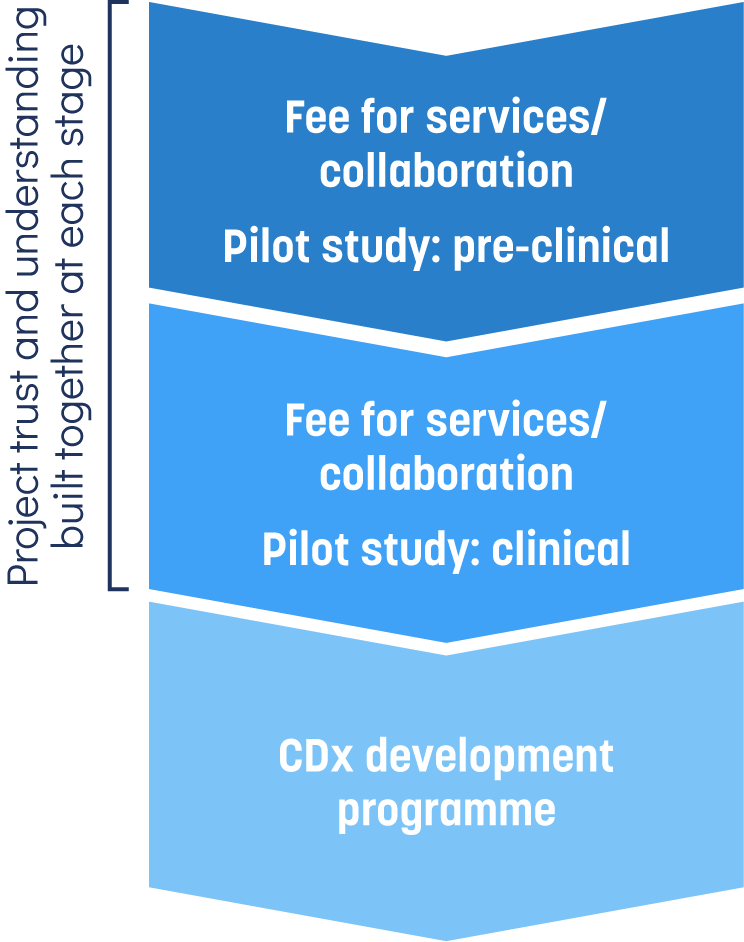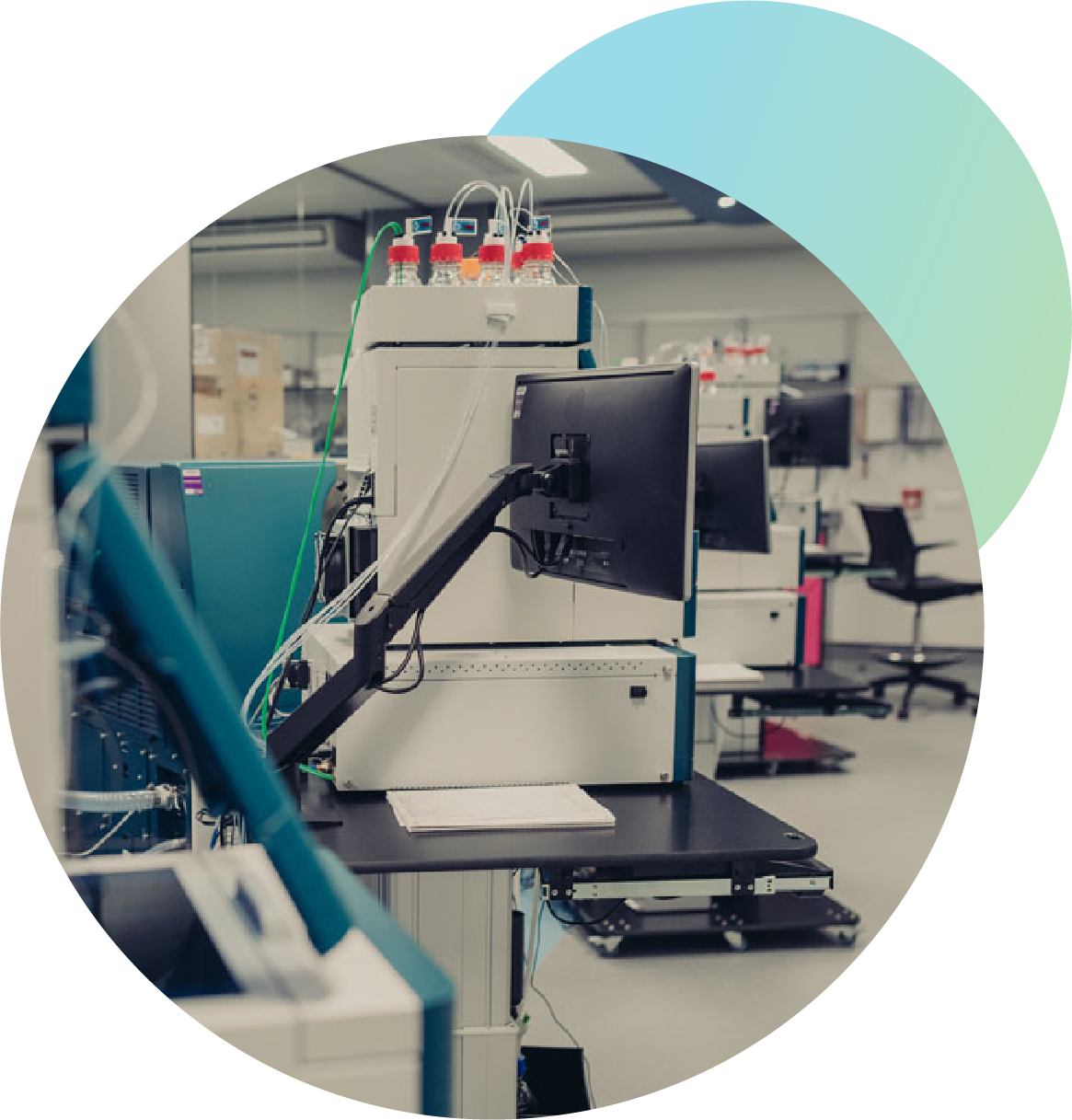 Services
Kinomica provides bespoke R&D and diagnostic services to meet specific customer needs and inform diagnostic decision-making.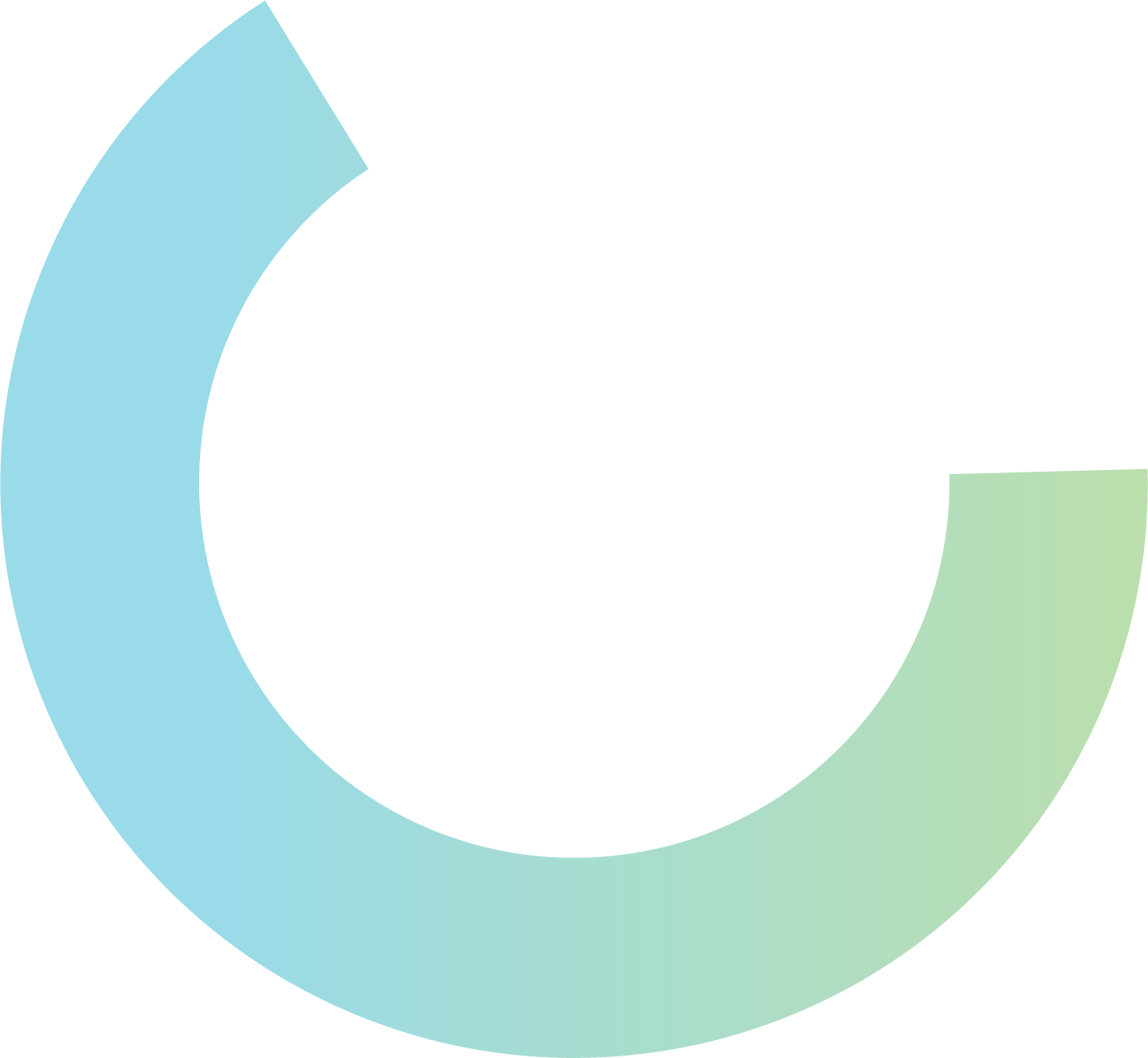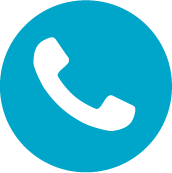 Talk to our Experts
To find out more about the technology behind Kinomica's advanced bioinformatics and phosphoproteomics analytical methods, talk to our experts.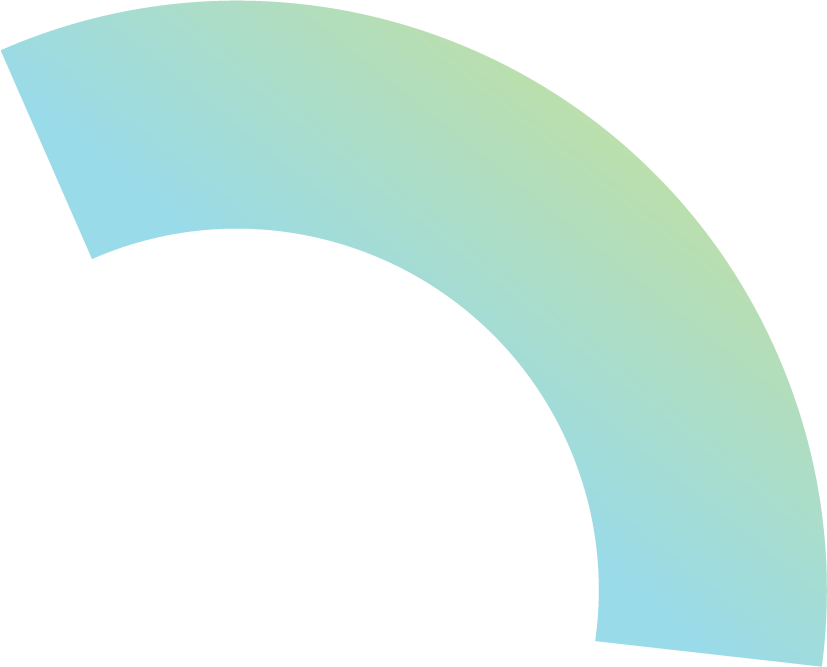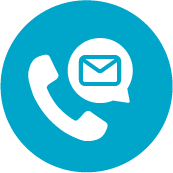 Contact Us
If you have any questions or need any further information, then please contact the Kinomica team – we are more than happy to help.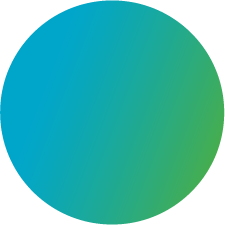 "Our technology and analysis capabilities will mean that patients can be matched to the correct drugs reducing time spent on ineffective medicines and increasing lifespans and quality of life"
Jane Theaker, Kinomica CEO