KScan®
KScan® mines huge data sets to understand cell signals. This covers numerous kinase inhibitors and cell lines capable of interrogating over 10,000 phosphorylation sites and elucidating a complete phosphoproteomic network.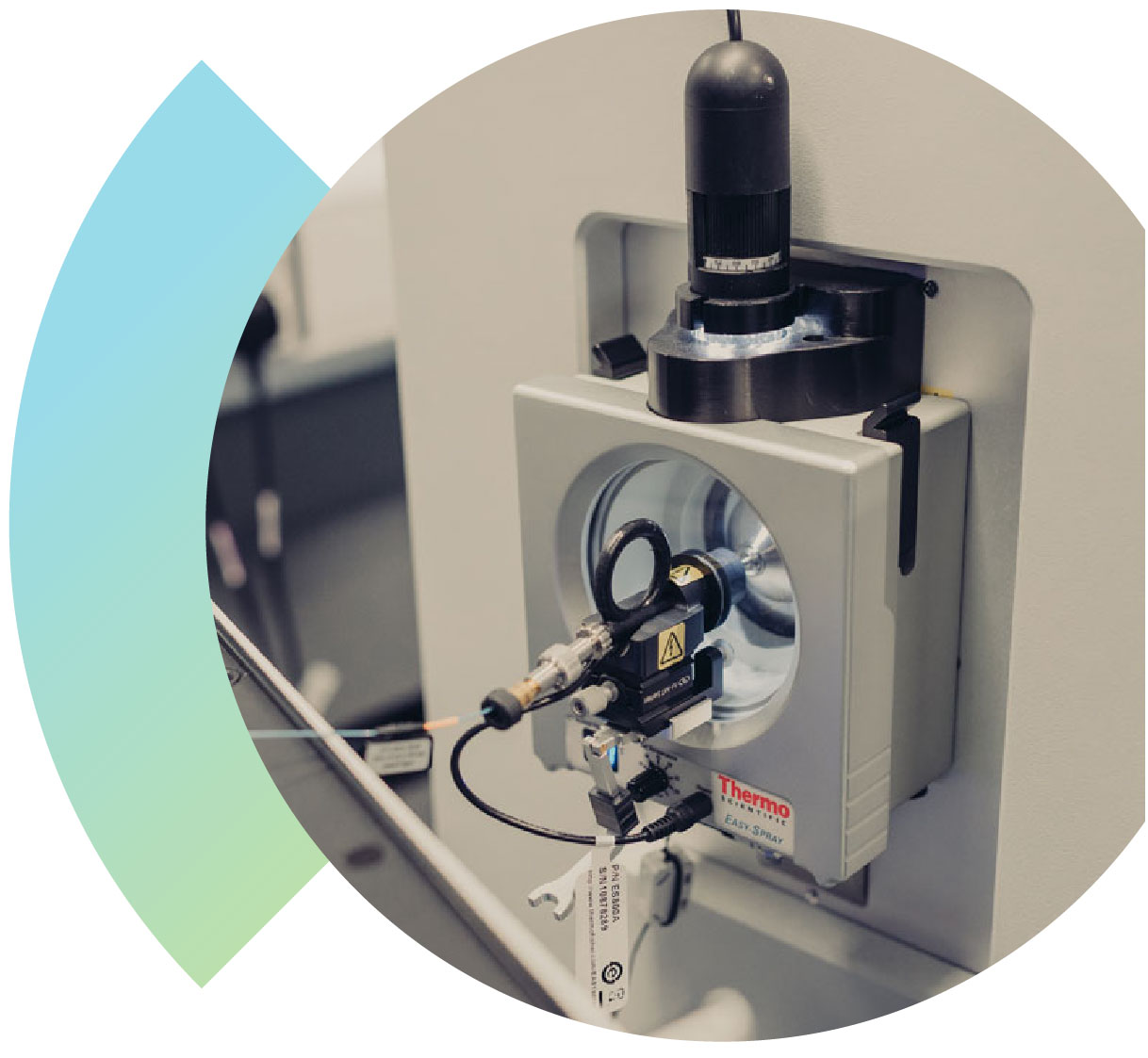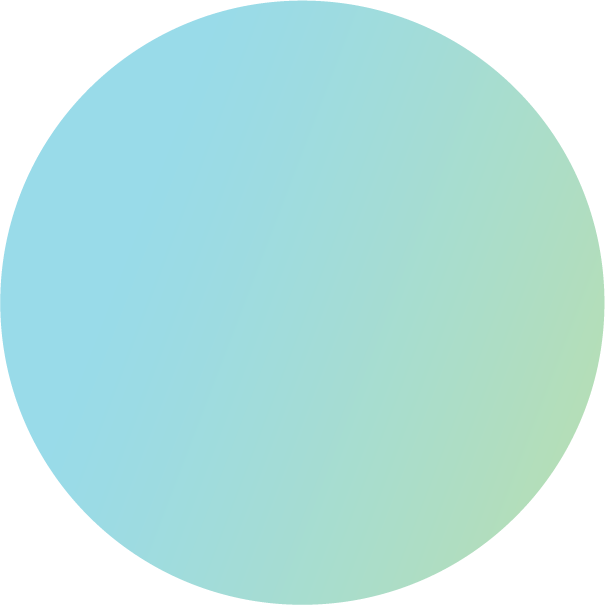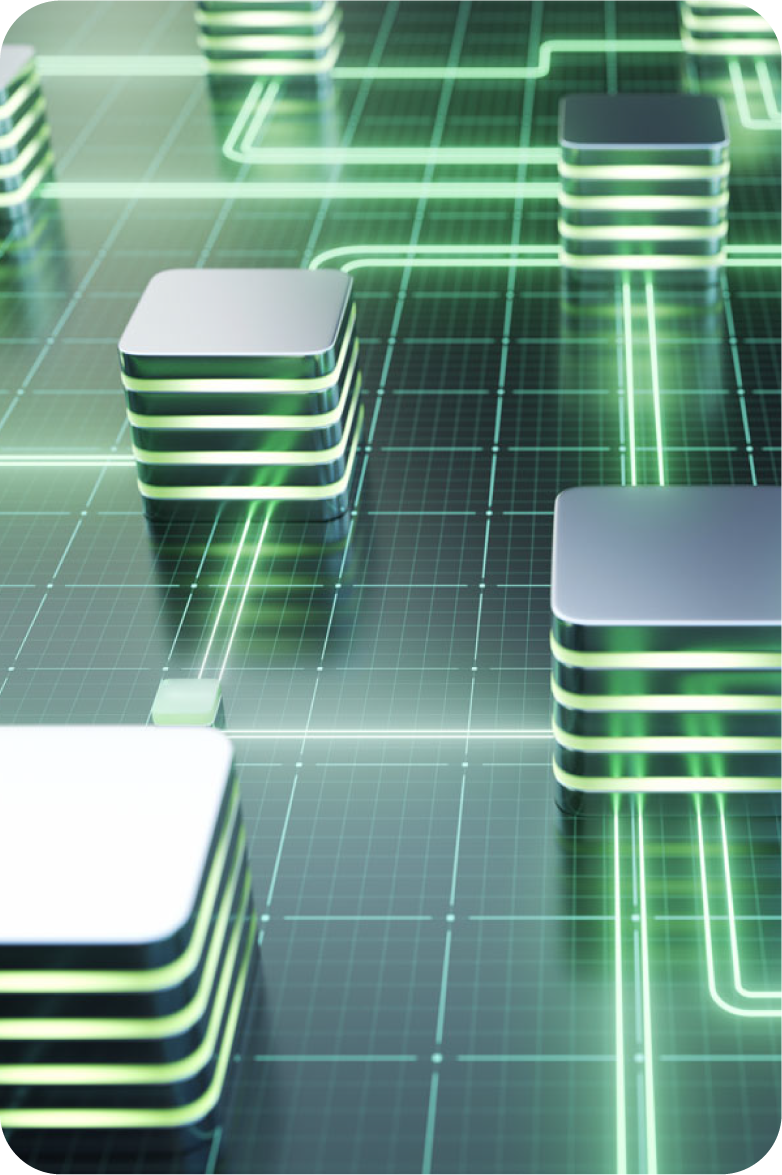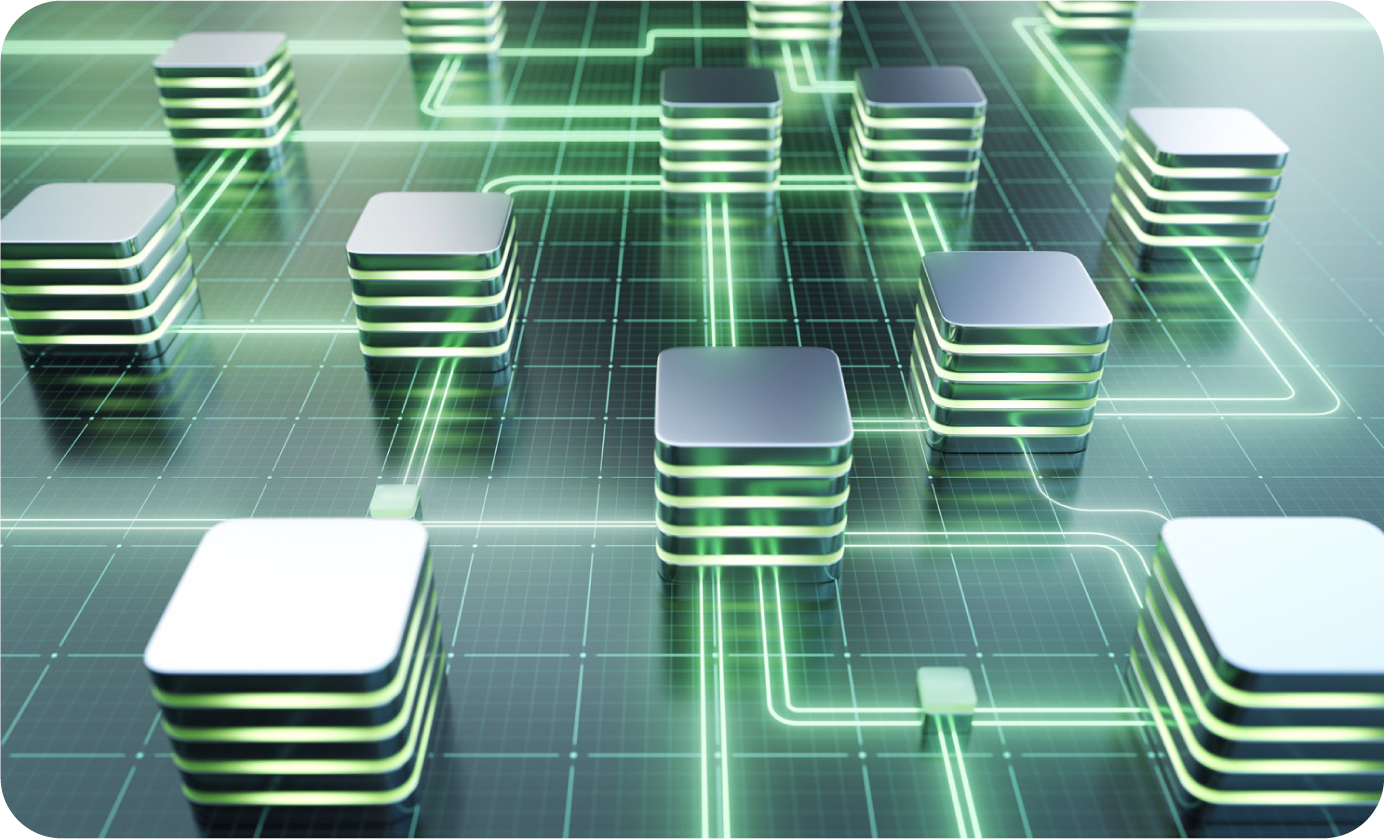 Drug Response Insights
We can help scientists to understand more accurately where their drugs can have the most efficacious impact and likely response over time, reducing costs and accelerating development, and we can help clinicians identify which drug will work most effectively in a patient target group.
KScan® & LC-MS/MS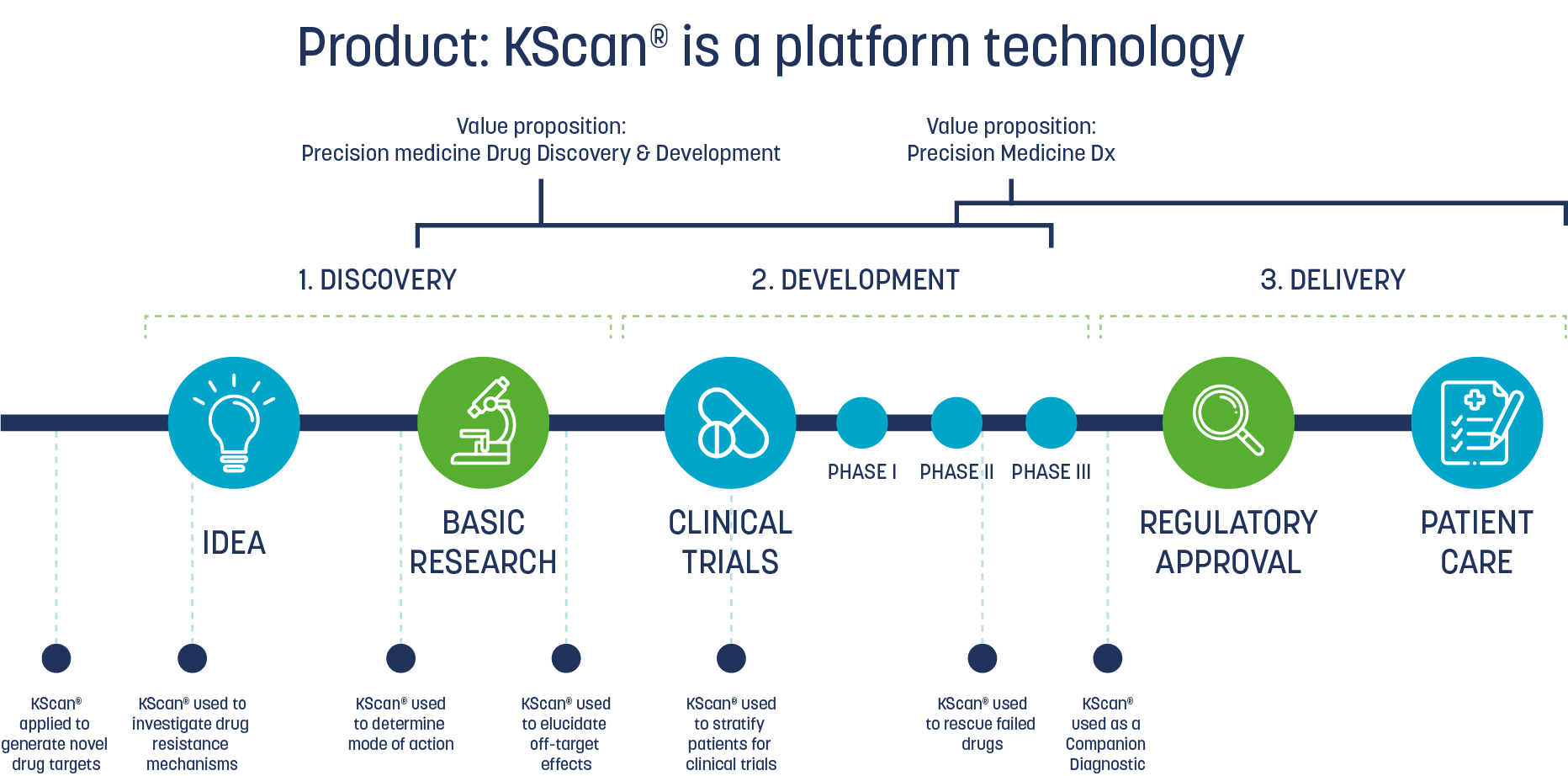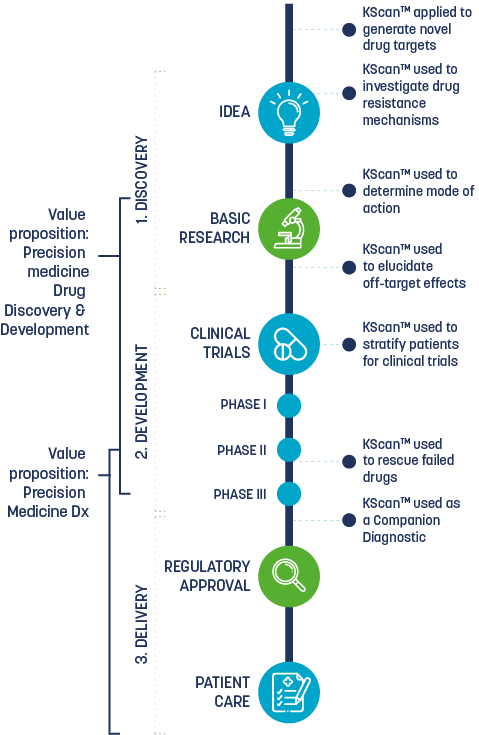 Publications
Take a look at our library of publications that cover the various applications in precision medicine for our disruptive cell signalling technology.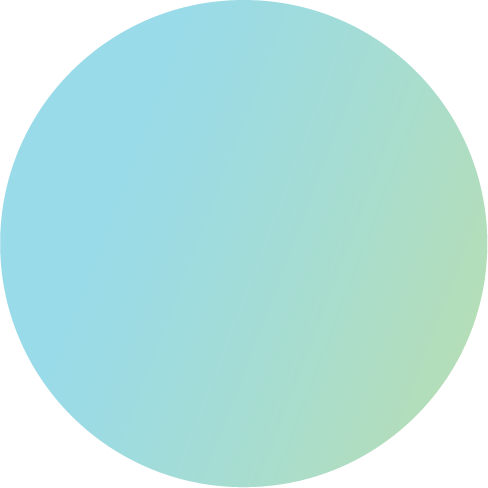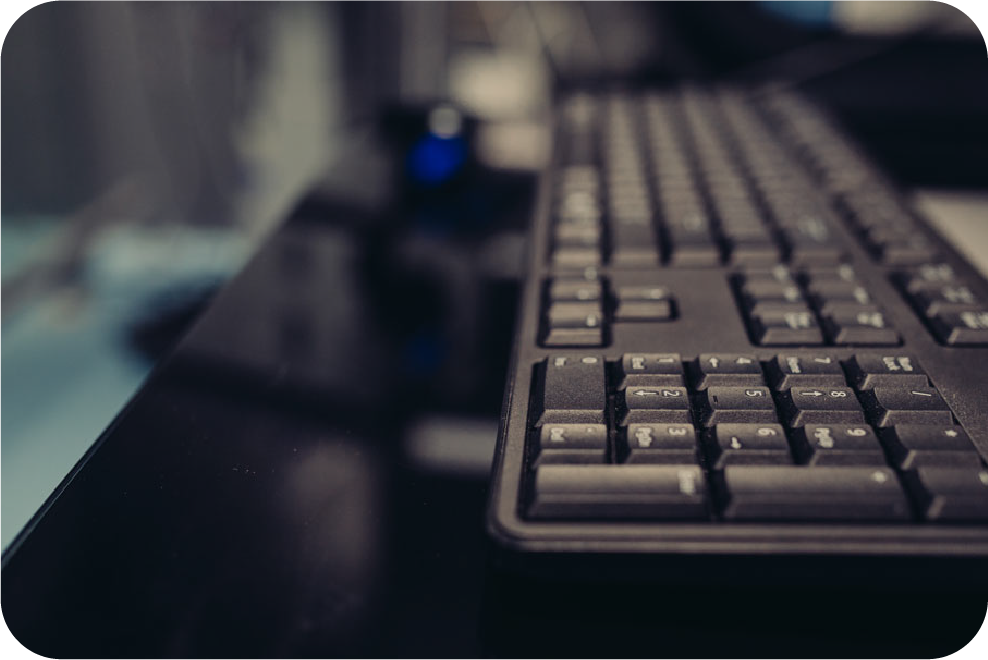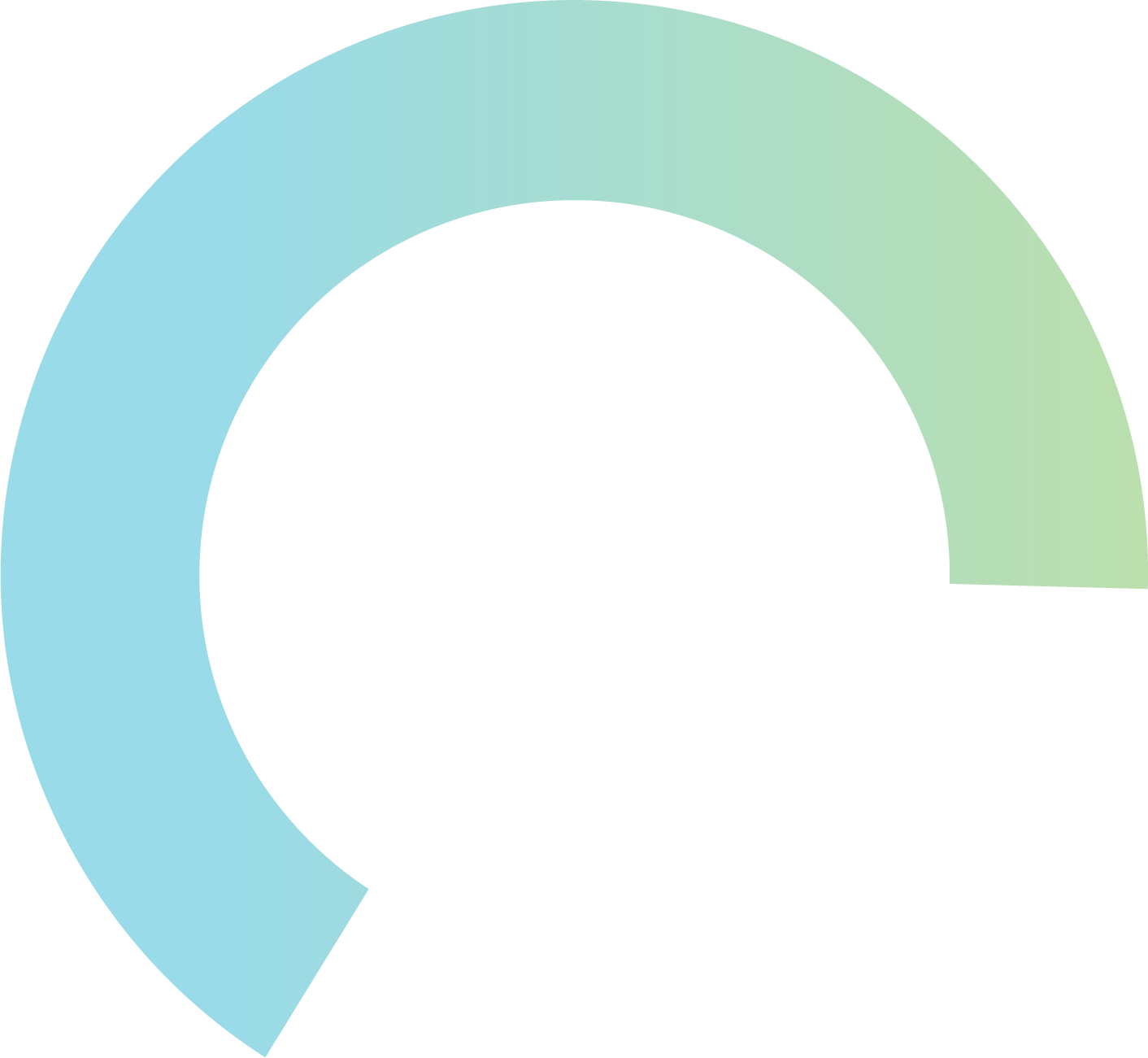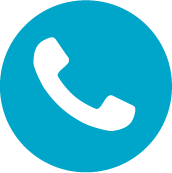 Talk to our Experts
To find out more about the technology behind Kinomica's advanced bioinformatics and phosphoproteomics analytical methods, talk to our experts.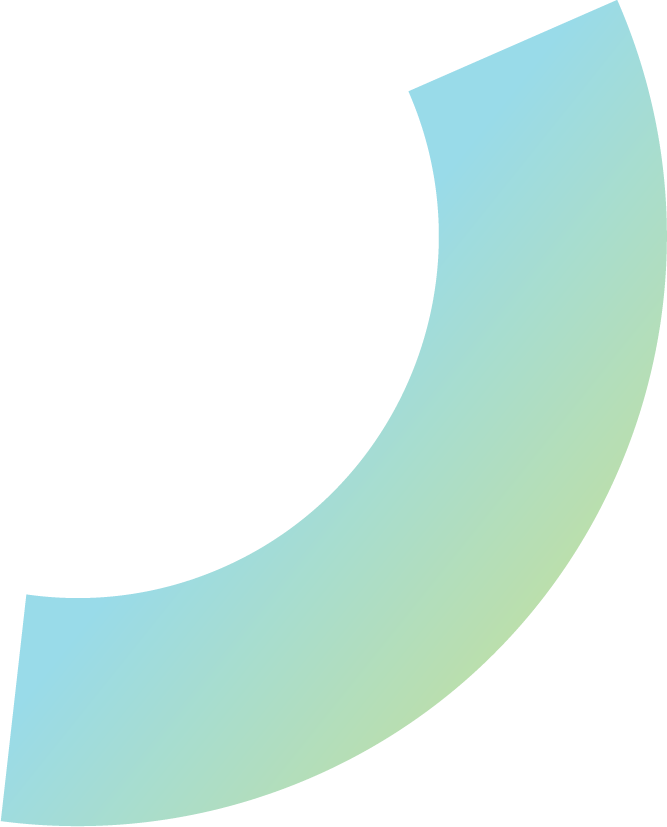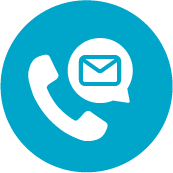 Contact Us
If you have any questions or need any further information, then please contact the Kinomica team – we are more than happy to help.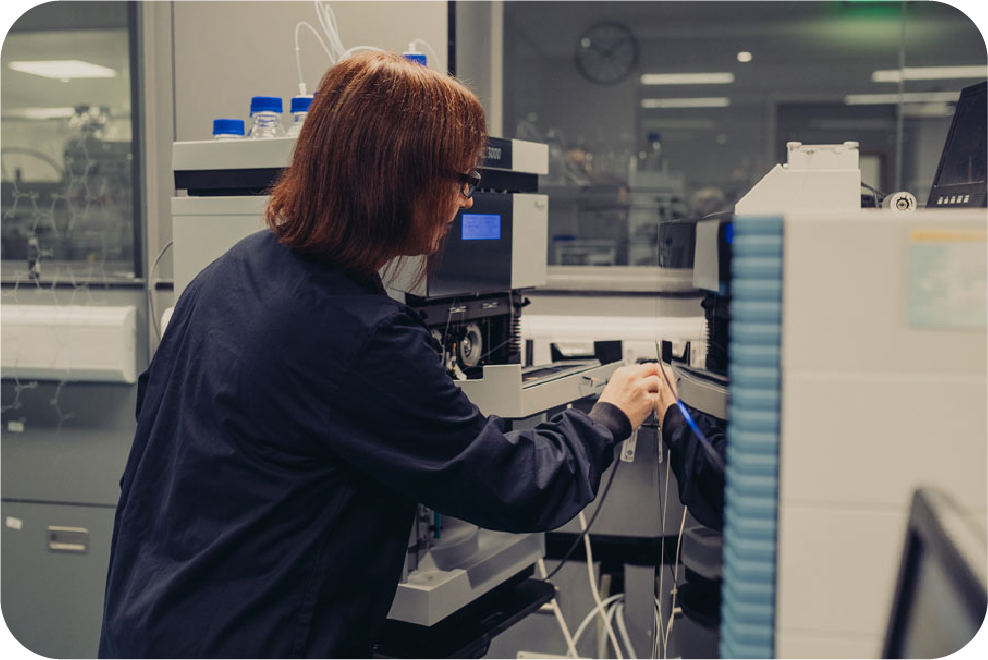 Careers
Help to shape the future of phosphorylation technologies as part of the tight-knit team at Kinomica. We are always looking for talented and driven individuals to help us to achieve our mission.
Kinomica News
Learn more about Kinomica, our team and our technology through our in-depth blog content. We'll also let you know what events we are attending as well.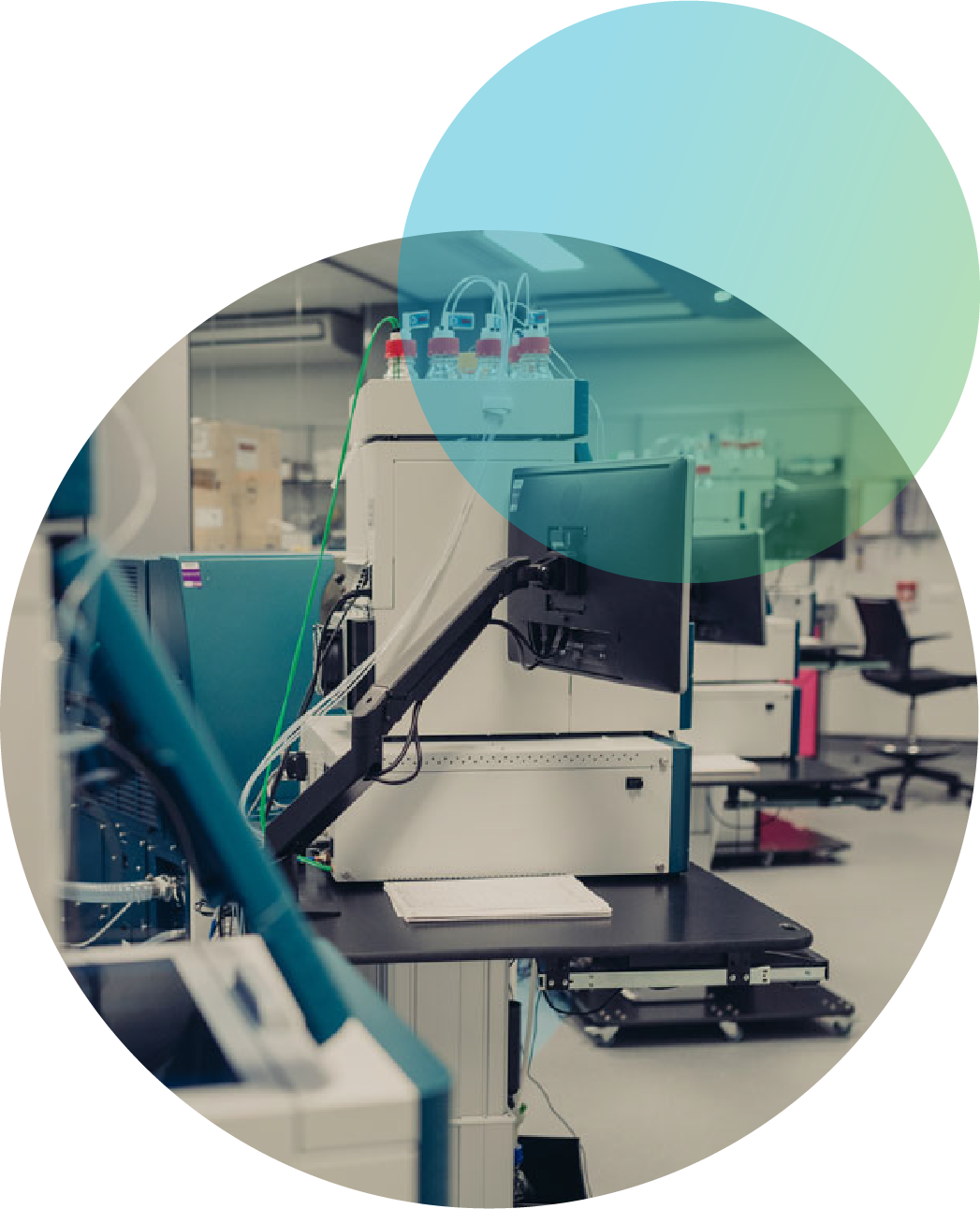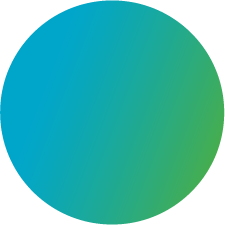 "Our technology can look at over 10,000 proteins in one simple experiment and tell researchers exactly which proteins are activated and deactivated. This is hugely important and relevant for personalised medicine"
Jane Theaker, Kinomica CEO