Acute Myeloid Leukaemia (AML)
Acute myeloid leukaemia (AML) is an aggressive form of blood cancer, where only about 20% of patients are expected to survive for 5 or more years after diagnosis. A new drug called midostaurin can triple survival times for some patients and is now available on the NHS. However, only a subgroup of AML patients (~30%) are eligible to receive this treatment and approximately 50% of those will experience no benefit; therefore, only about 15% of AML patients overall actually benefit from treatment.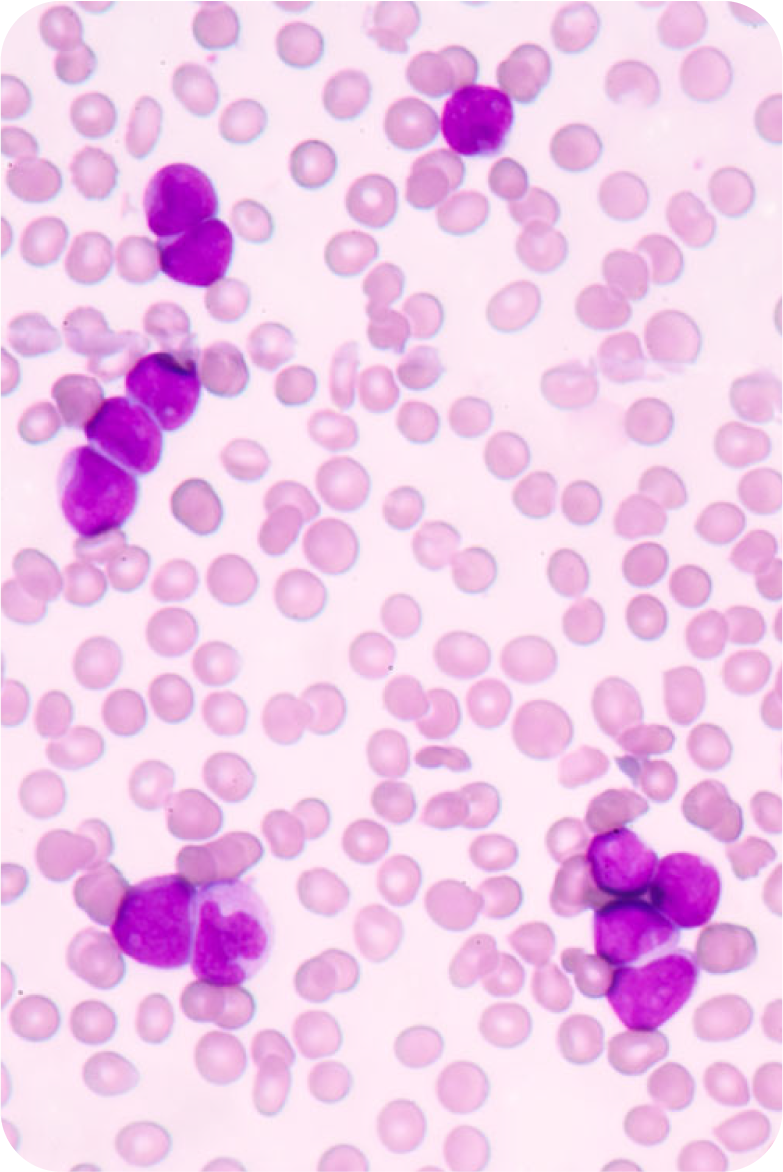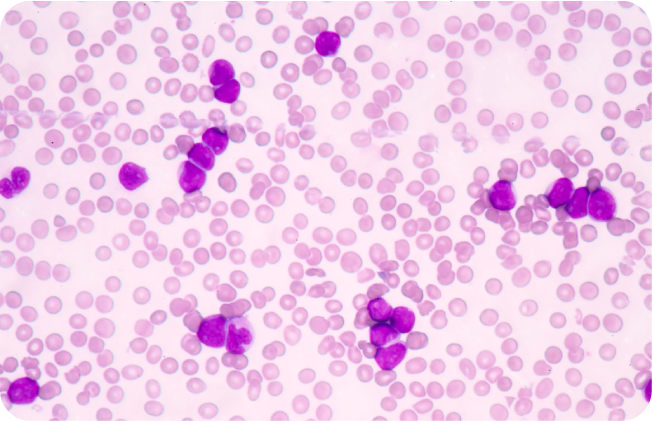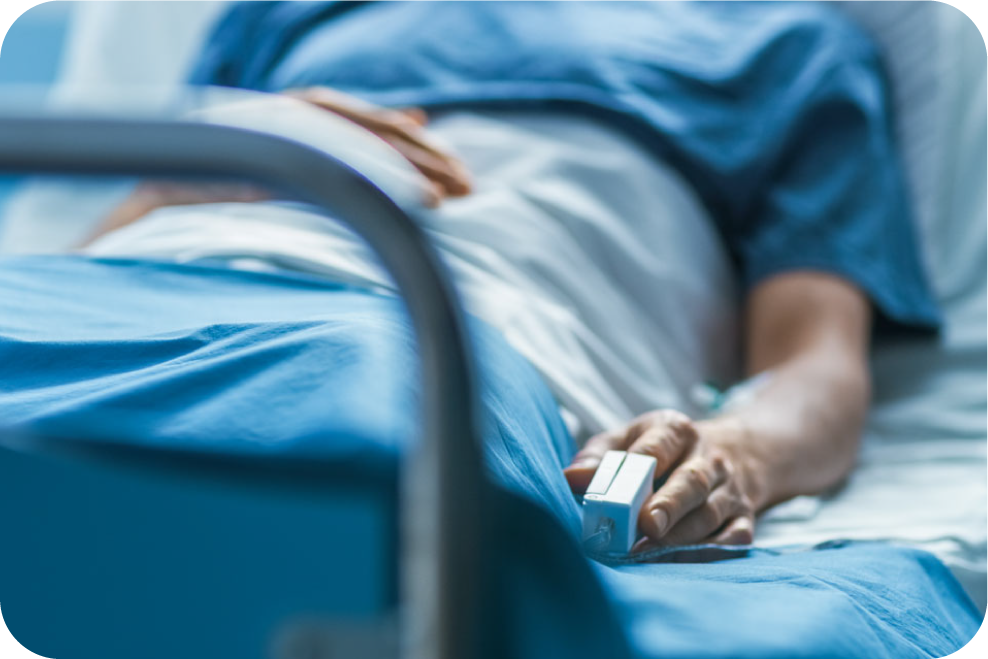 Consequently, many patients are exposed to unnecessary side-effects, are denied the opportunity to be recruited on trials for drugs that may be effective, and the NHS are subjected to unnecessary costs (>£23M/year) treating patients that fail to benefit.
Early clinical trials and a recent pre-clinical study by Kinomica showed that 42-65% of patients without the FLT3 mutation biomarker (representing 70% of all AML patients) responded well to midostaurin, so there is likely a significant number of patients currently classified as ineligible who could benefit from treatment. Midostaurin is currently in the very advanced stages of clinical trials for use in patients without the FLT3 mutation biomarker. Thus the importance of identifying those who will benefit from treatment becomes even greater, as the cost to the NHS to treat patients who will not benefit could triple.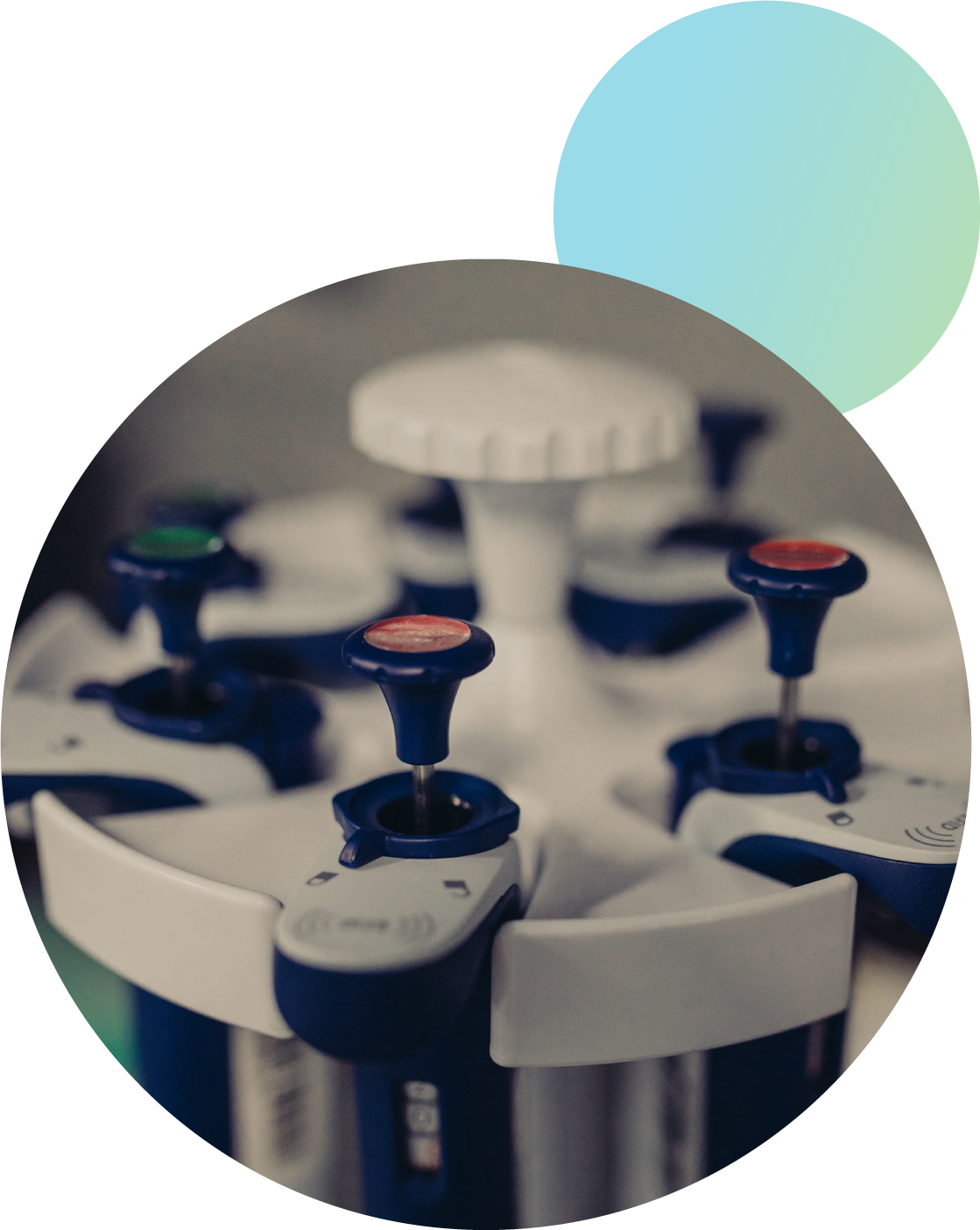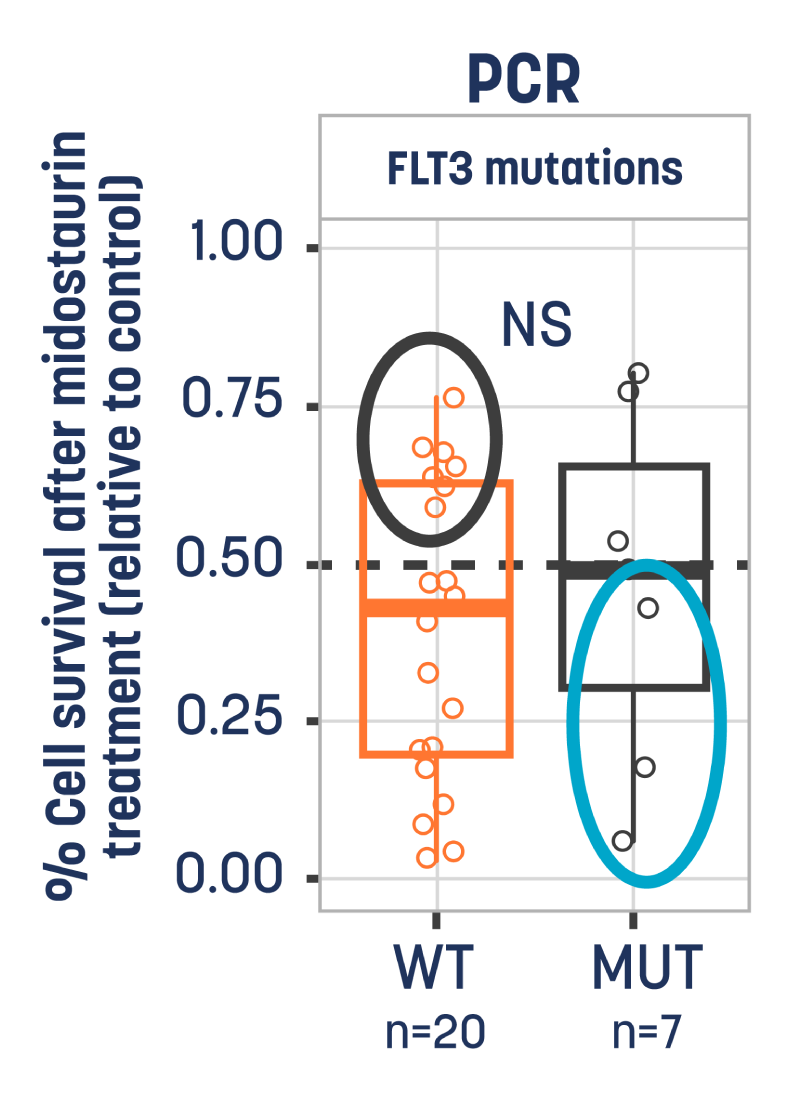 The variable response rates for midostaurin treatment in AML (with and without mutated FLT3), suggest that the current FLT3 mutation biomarker is severely limited.
Kinomica have used KScan®, a much more accurate way to predict whether an AML patient will respond to midostaurin. KScan® involves measuring the simultaneous activity of kinases within a patient's cancer cells. This readout can then better predict whether midostaurin will destroy those cells.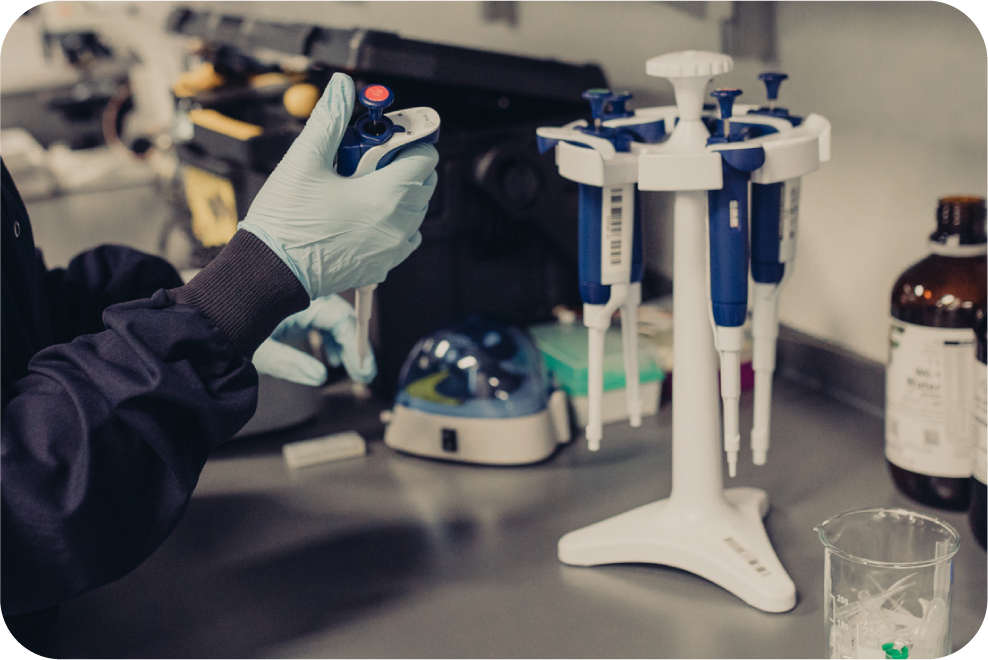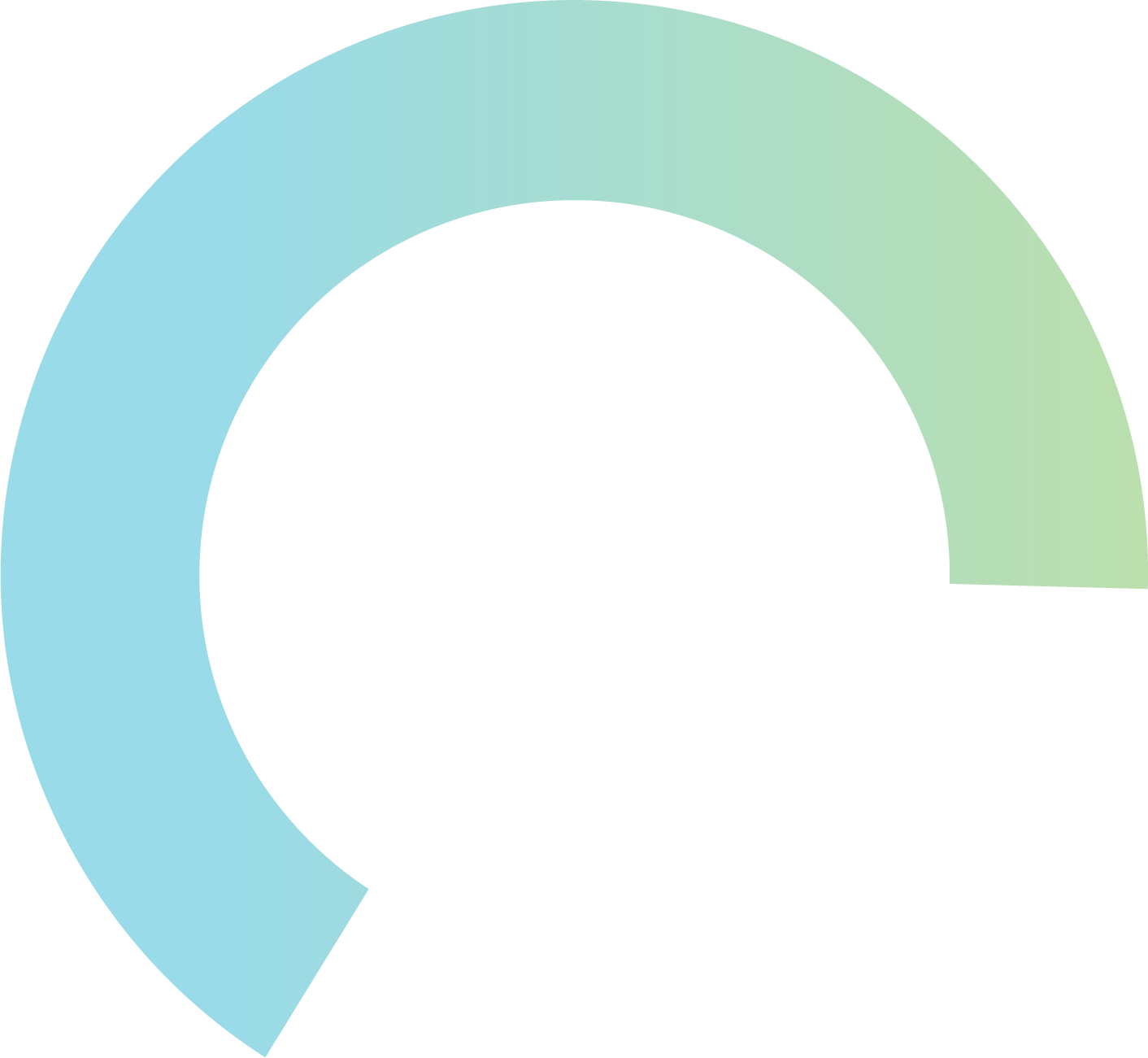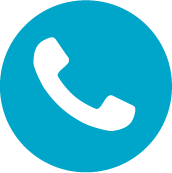 Talk to our Experts
To find out more about the technology behind Kinomica's advanced bioinformatics and phosphoproteomics analytical methods, talk to our experts.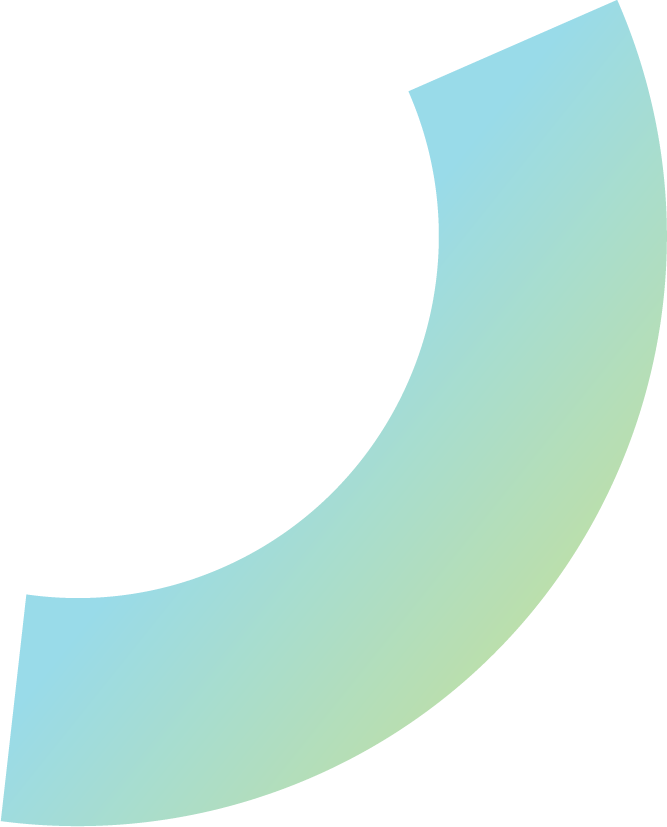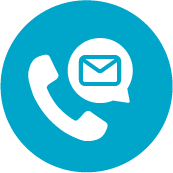 Contact Us
If you have any questions or need any further information, then please contact the Kinomica team – we are more than happy to help.
AML Publications
Take a look at our library of publications and presentations that cover the topic of our Acute Myeloid Leukaemia (AML) project in more detail.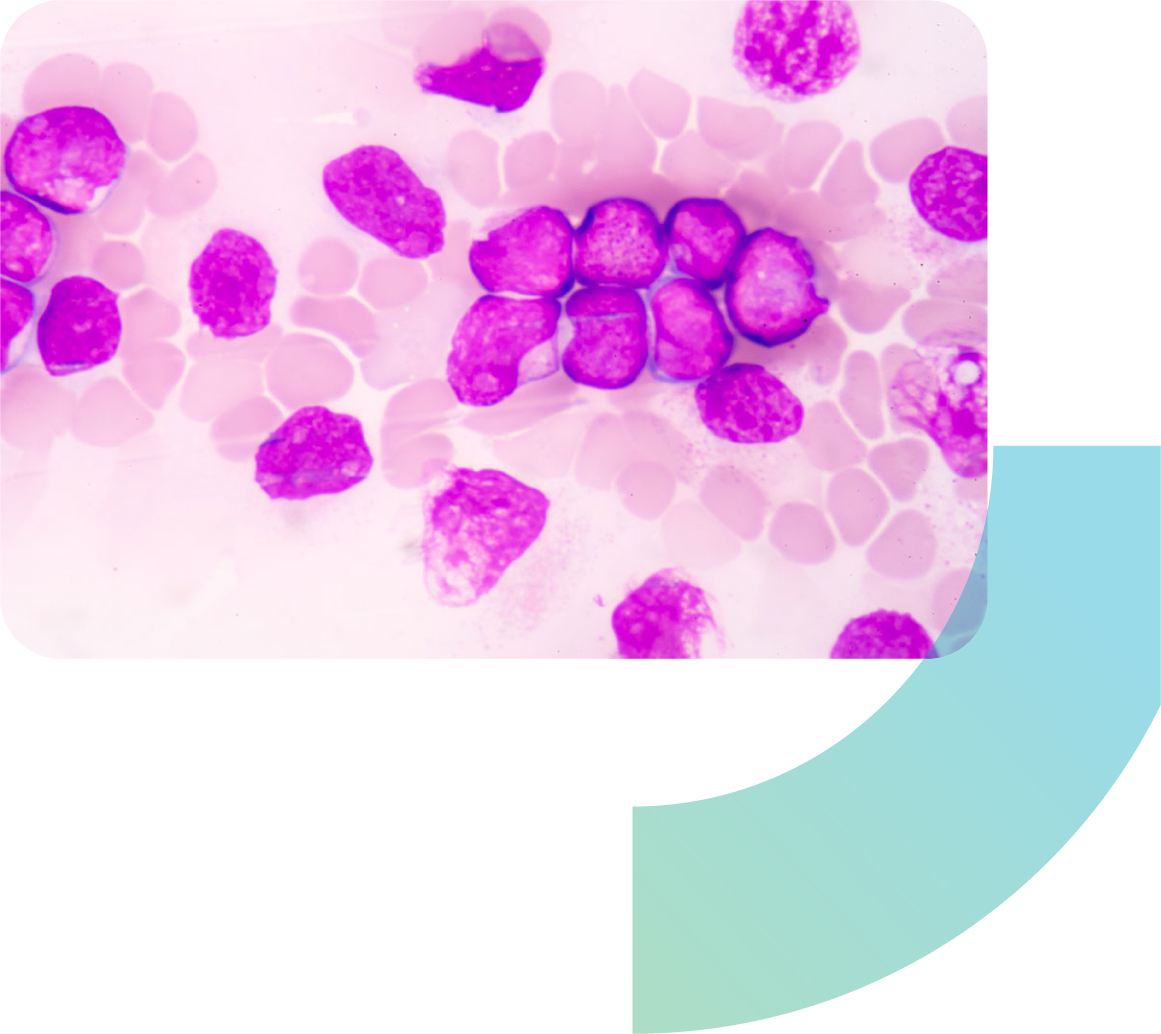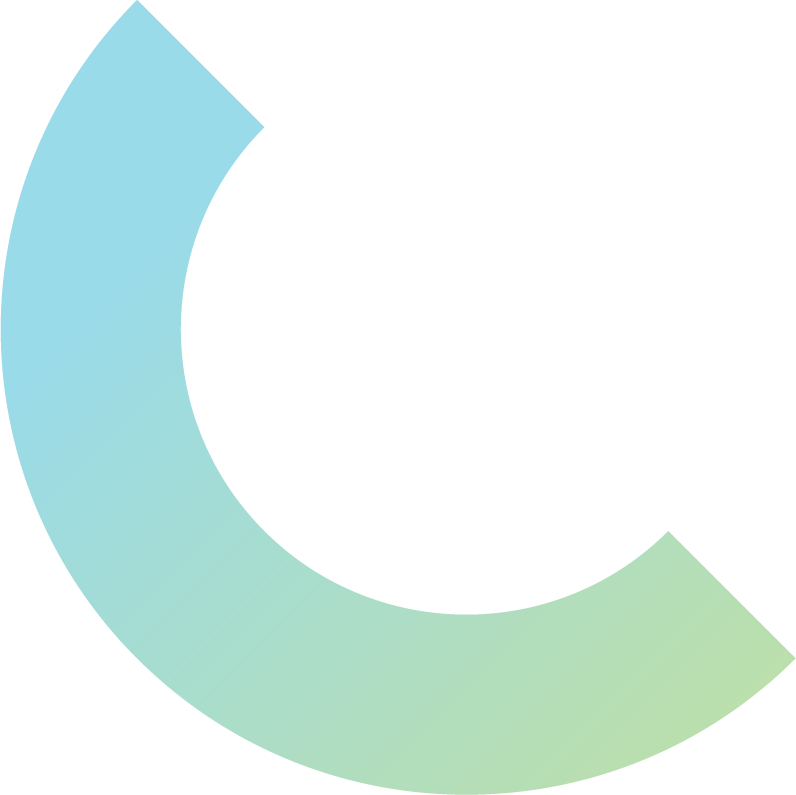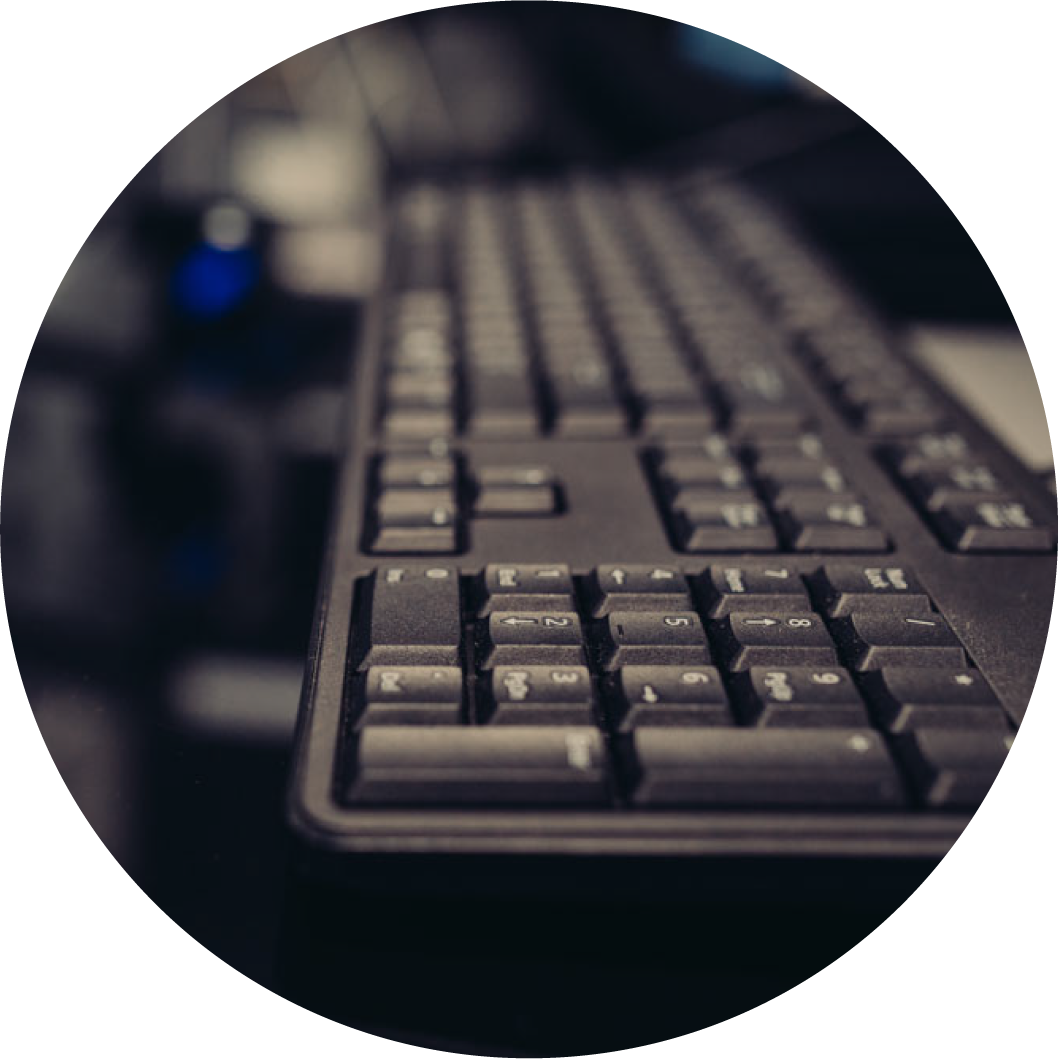 Kinomica News
Learn more about Kinomica, our team and our technology through our in-depth blog content. We'll also let you know what events we are attending as well. 
KScan® Publications
Take a look at our library of publications and presentations that cover the topic of our technology KScan® in more detail.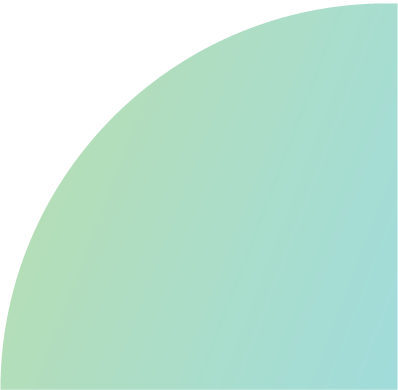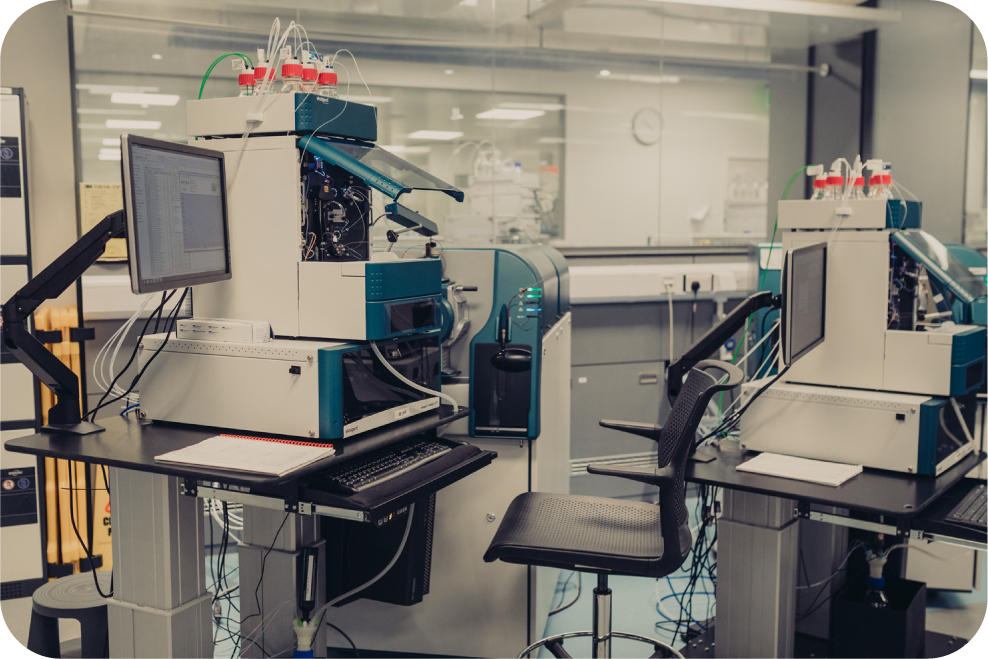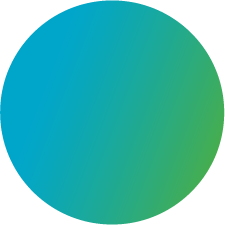 "Our technology can look at over 10,000 proteins in one simple experiment and tell researchers exactly which proteins are activated and deactivated. This is hugely important and relevant for personalised medicine"
Jane Theaker, Kinomica CEO