Our patented Kinase Substrate Enrichment Analysis (KSEA) can be used to provide a direct readout of kinase cell-signalling pathway activity in healthy or diseased cells. With our analytical computational algorithms, we can inform and guide drug discovery and development.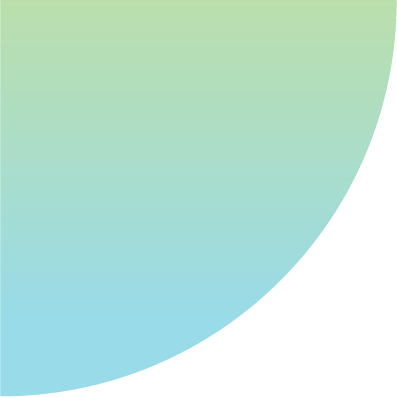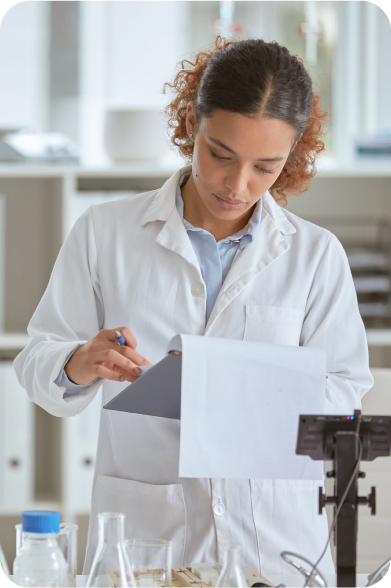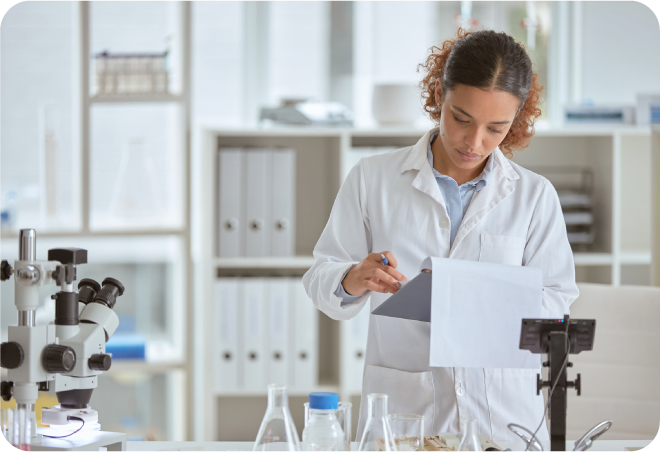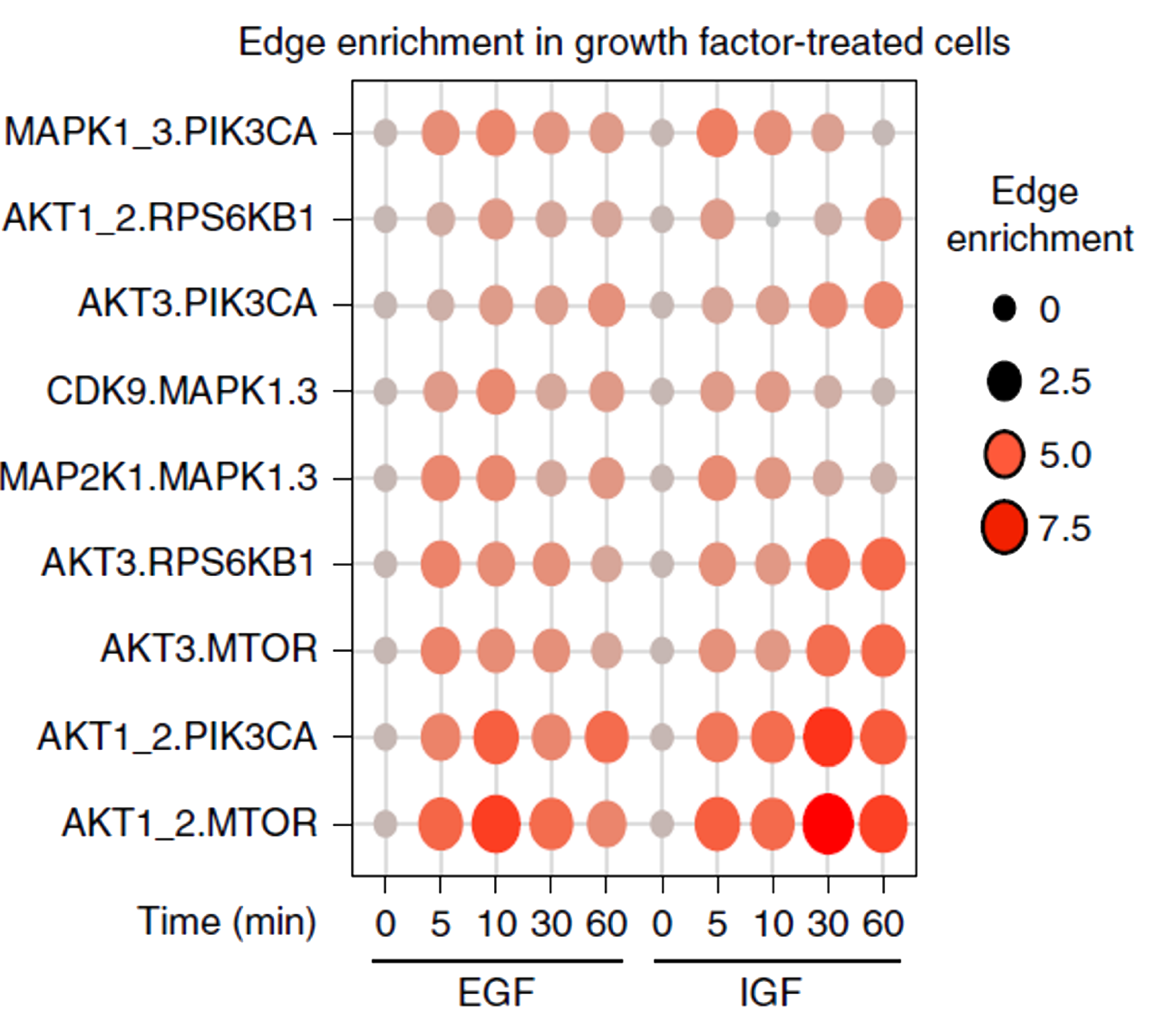 KSEA (Kinase Substrate Enrichment Analysis) uses data science algorithms, trained on experimental data, to highlight changes in kinases activities as a result of drug or other external perturbations. Applications range from elucidating drug mode of action to the identification of the most effective drug targets.
The Solution: KScan®
KScan®: A next generation biomarker and molecular diagnostics platform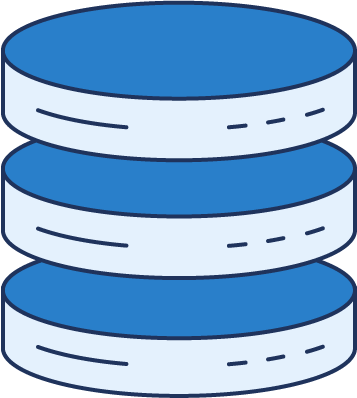 A patented database of kinase substrate relationships

Patented algorithms to determine which kinases are enriched
Kinase Activity Leader Board - K-Score
Patented Method for systematic identification of regulatory protein kinases (K-Score)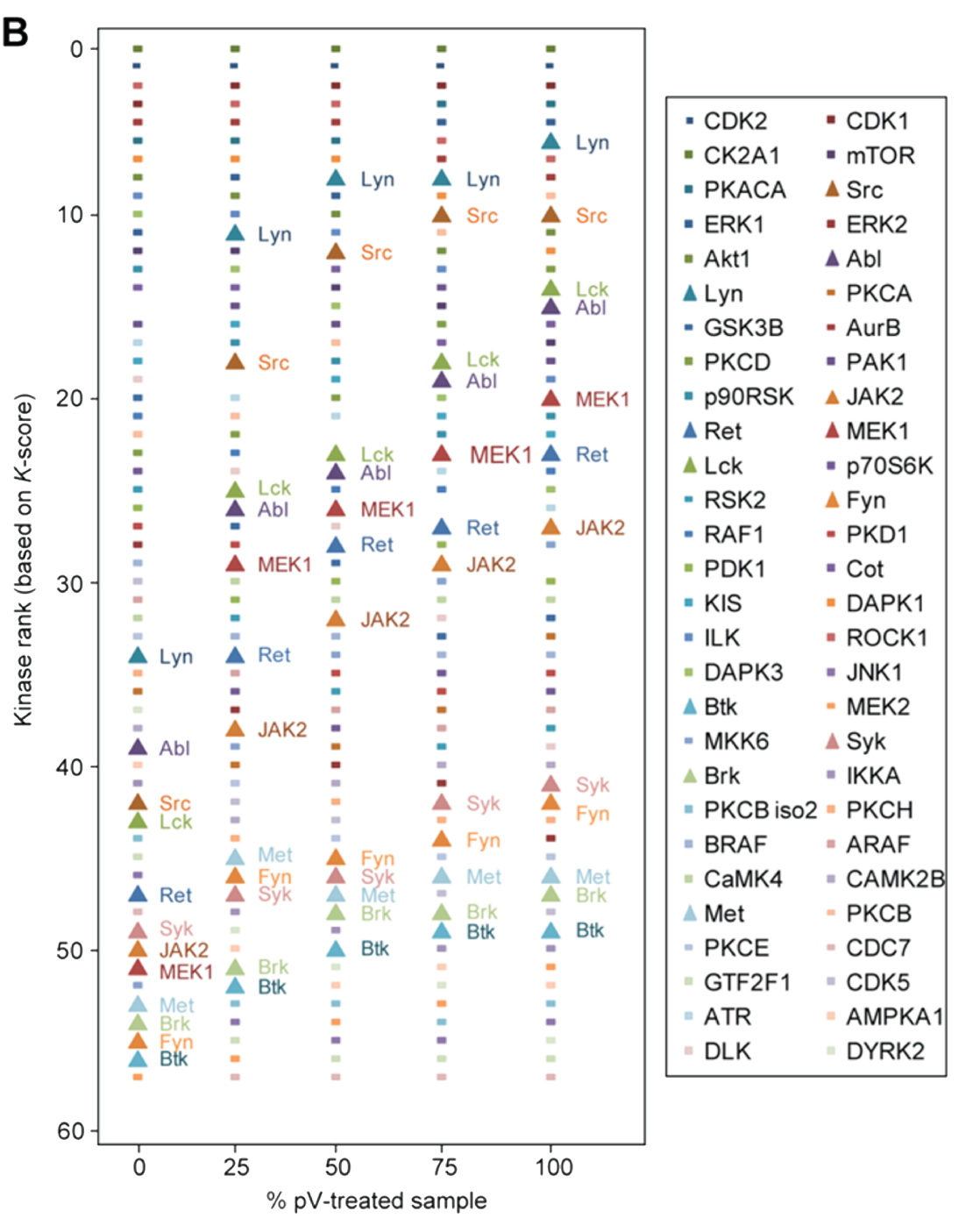 Significance of KScan®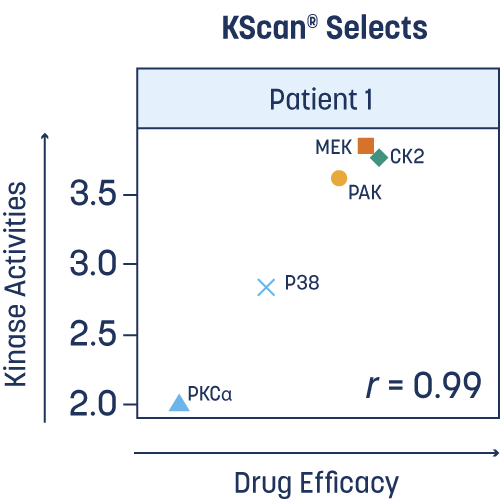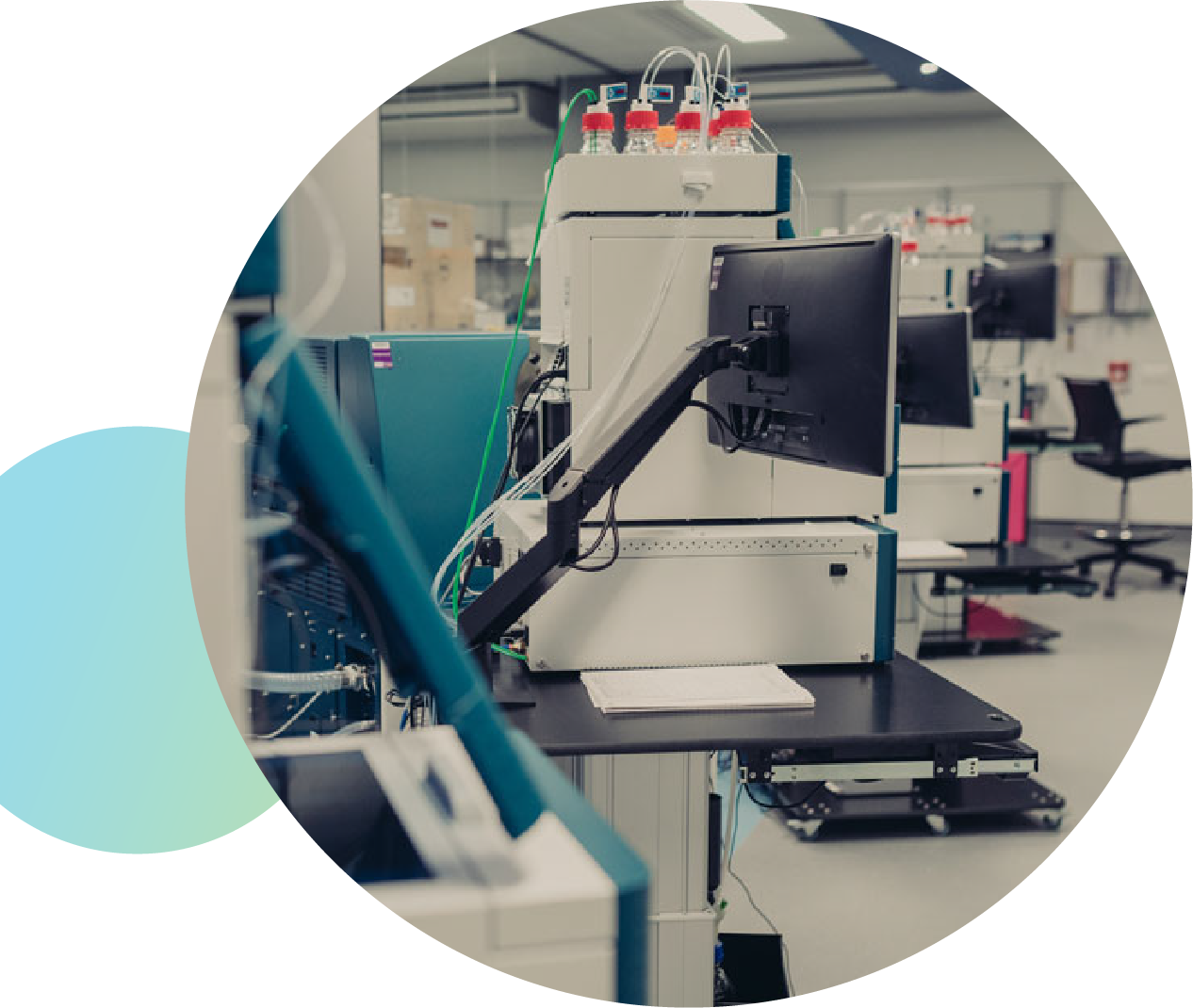 KSEA Publication
Take a look at our library of publications and presentations that cover the topic of our KSEA technology in more detail.
Technologies
Find out more about Kinomica's powerful suite of advanced proprietary bioinformatics and phosphoproteomics analytical methods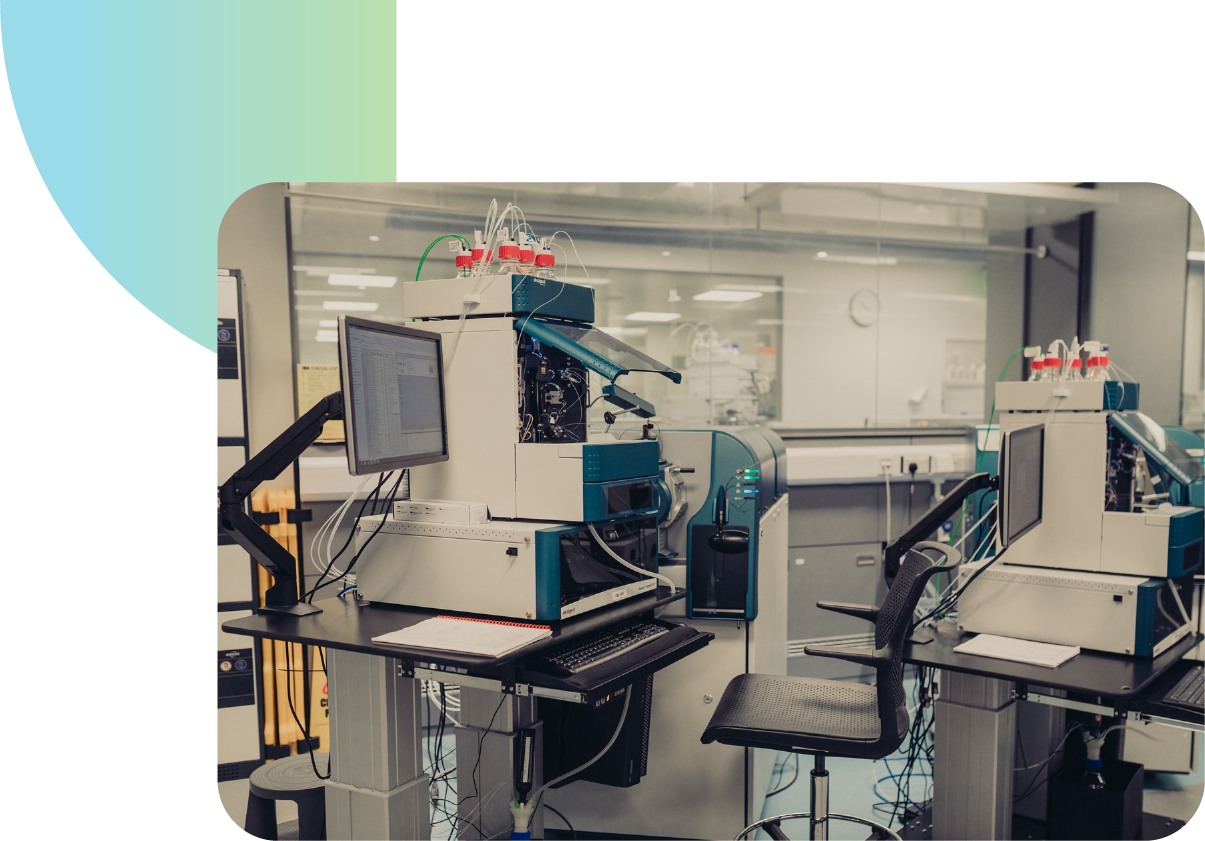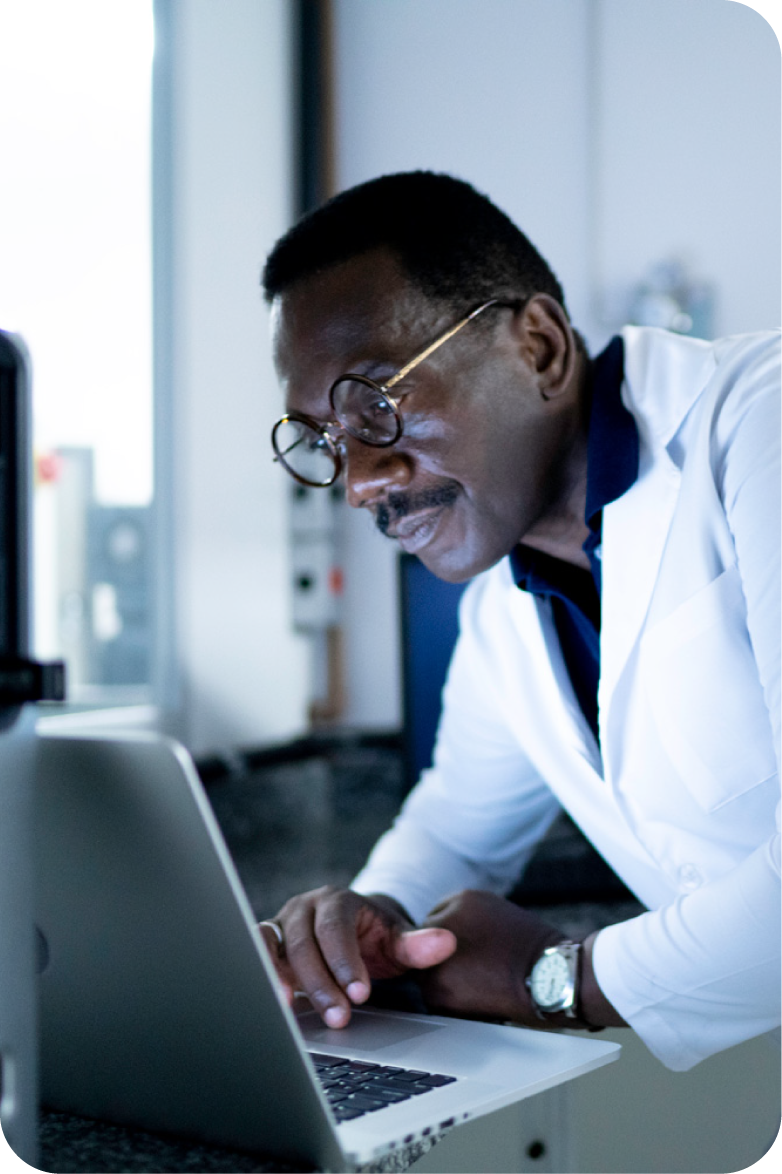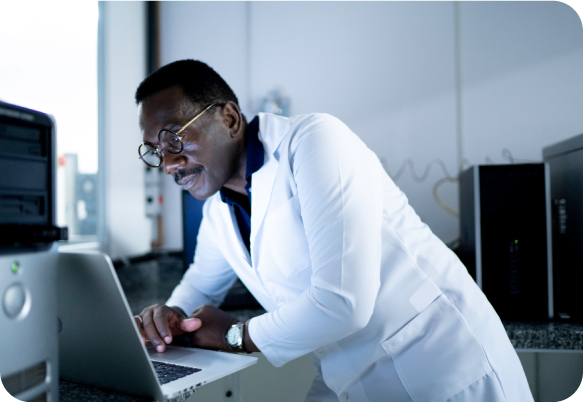 Kinomica News
Learn more about Kinomica, our team and our technology through our in-depth blog content. We'll also let you know what events we are attending as well.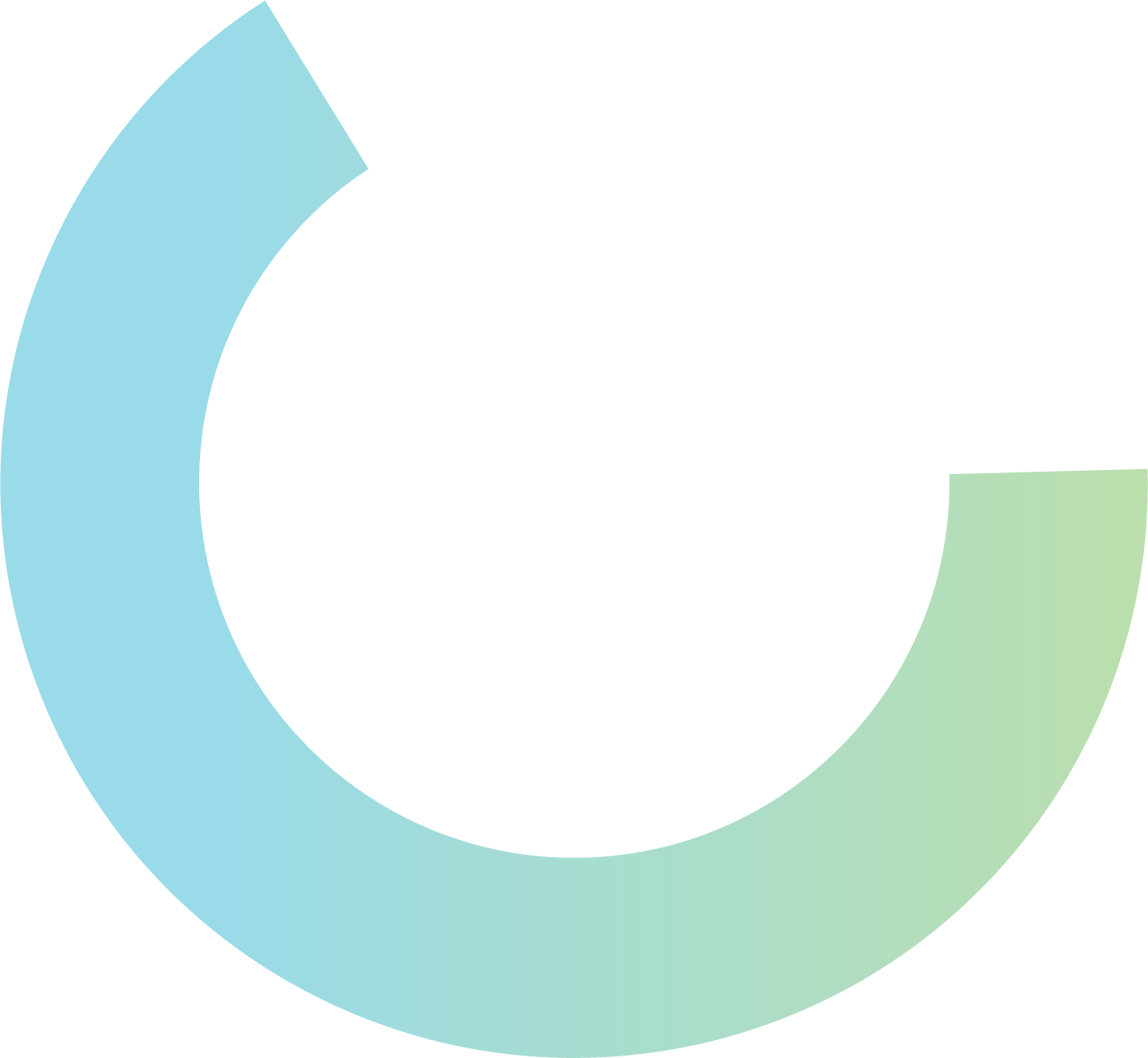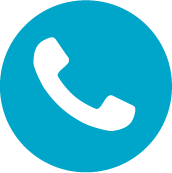 Talk to our Experts
To find out more about the technology behind Kinomica's advanced bioinformatics and phosphoproteomics analytical methods, talk to our experts.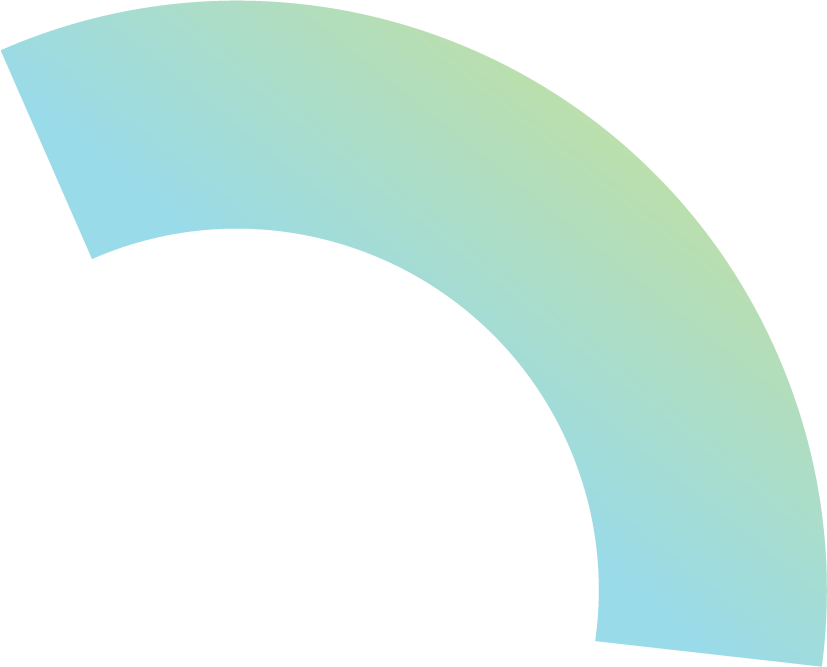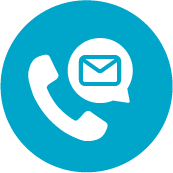 Contact Us
If you have any questions or need any further information, then please contact the Kinomica team – we are more than happy to help.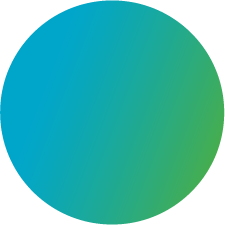 "We can help scientists to understand more accurately where their drugs can have the most efficacious impact, reducing costs and speeding development, and we can help clinicians identify which drug will work most effectively in a patient target group"
Anthony Sullivan, Business Development Director