Kinomica's LC-MS/MS Quantitative Phosphoproteomics methodology has been developed on cutting edge instrumentation. Initially developed on the LTQ-Orbitrap platform in 2008, it has been continually improved and enhanced as the Mass Spectrometry instruments have evolved to higher and faster performance levels.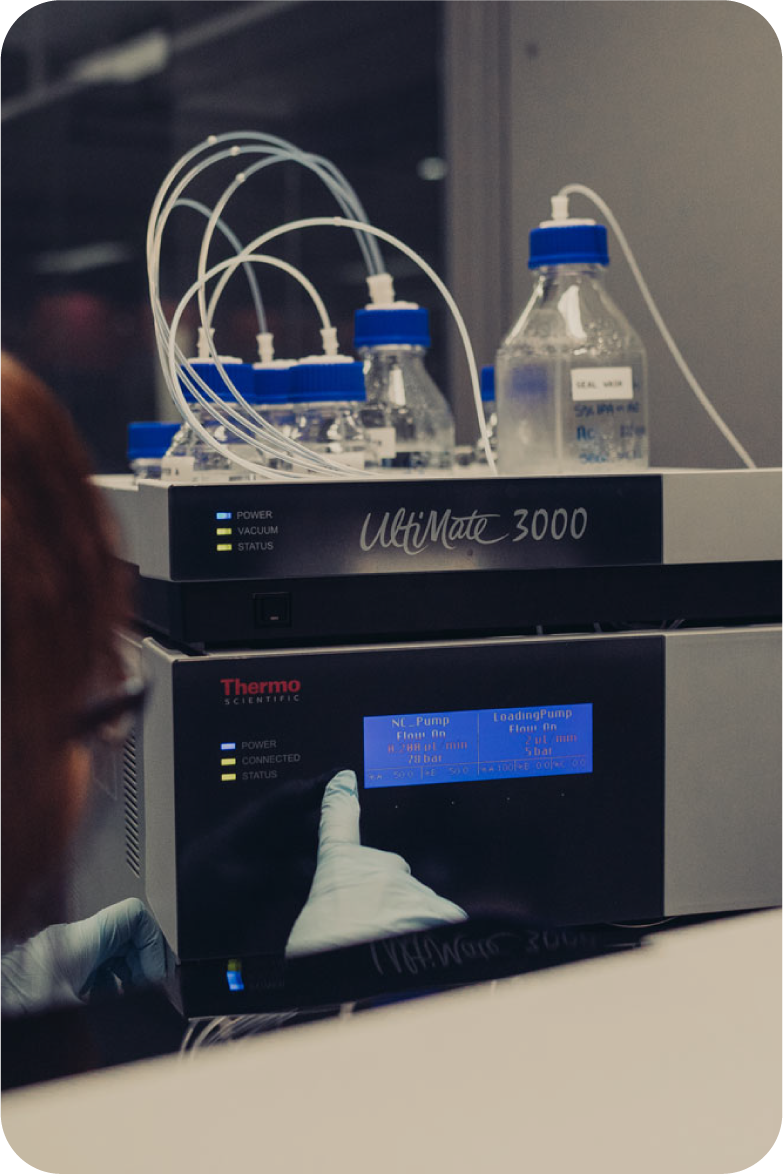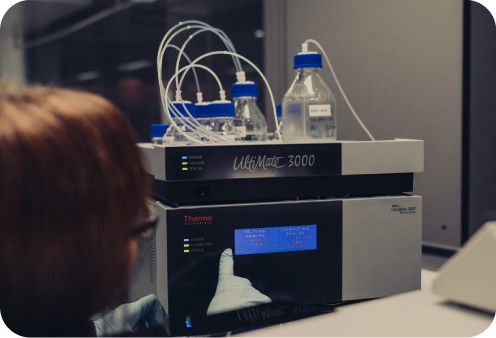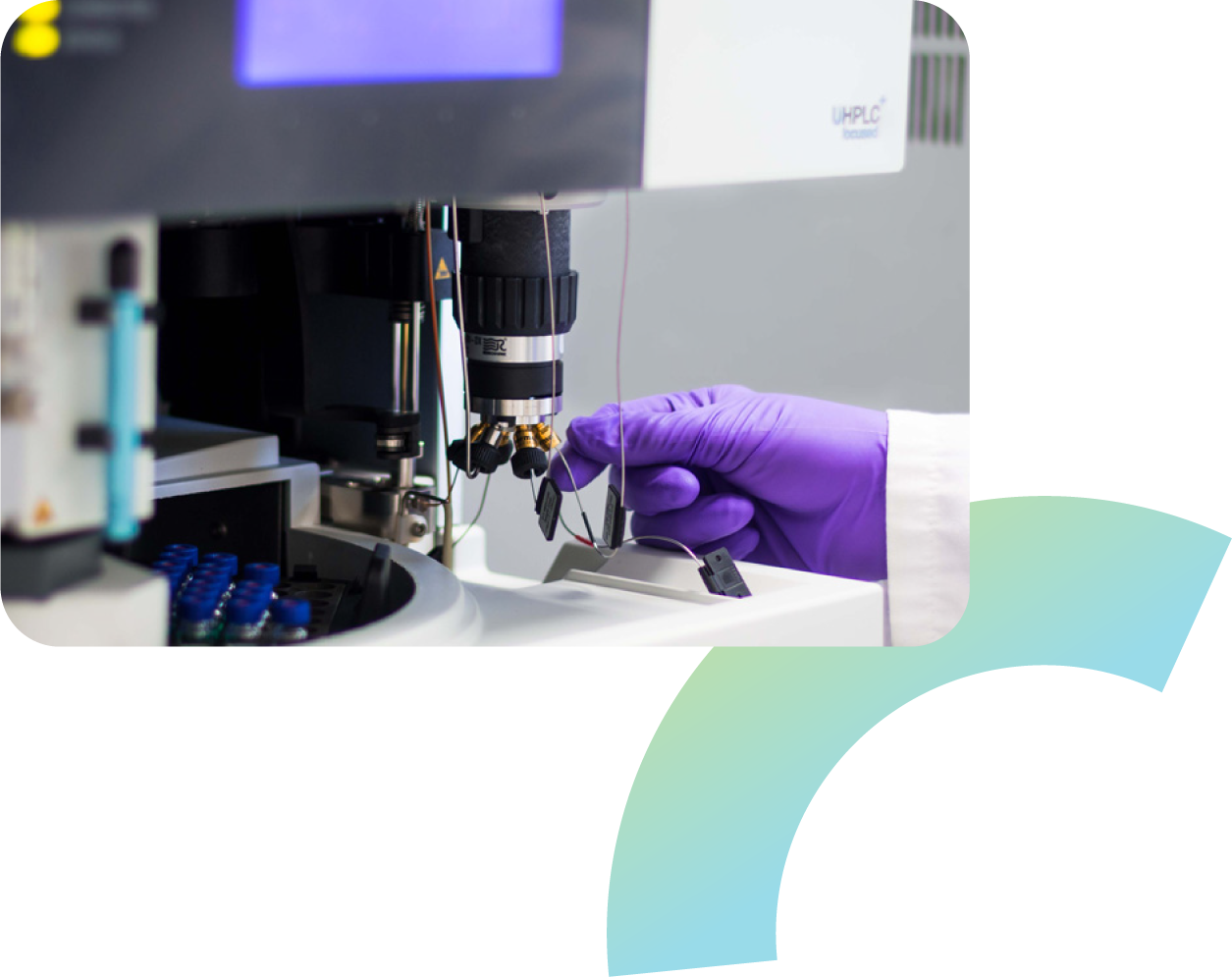 The KScan® platform takes the LC-MS/MS raw data as its input; the minimum performance standard is validated on the Q-Exactive Plus. Data can be used from other types of Mass Spectrometer, meeting an equivalent-or-better level of performance.
Reliable and Reproducible data, across large batches, is critical to KScan®'s success. To ensure liquid handling is accurate, Kinomica employ the Bravo AssayMAP for the phosphoenrichment part of the method.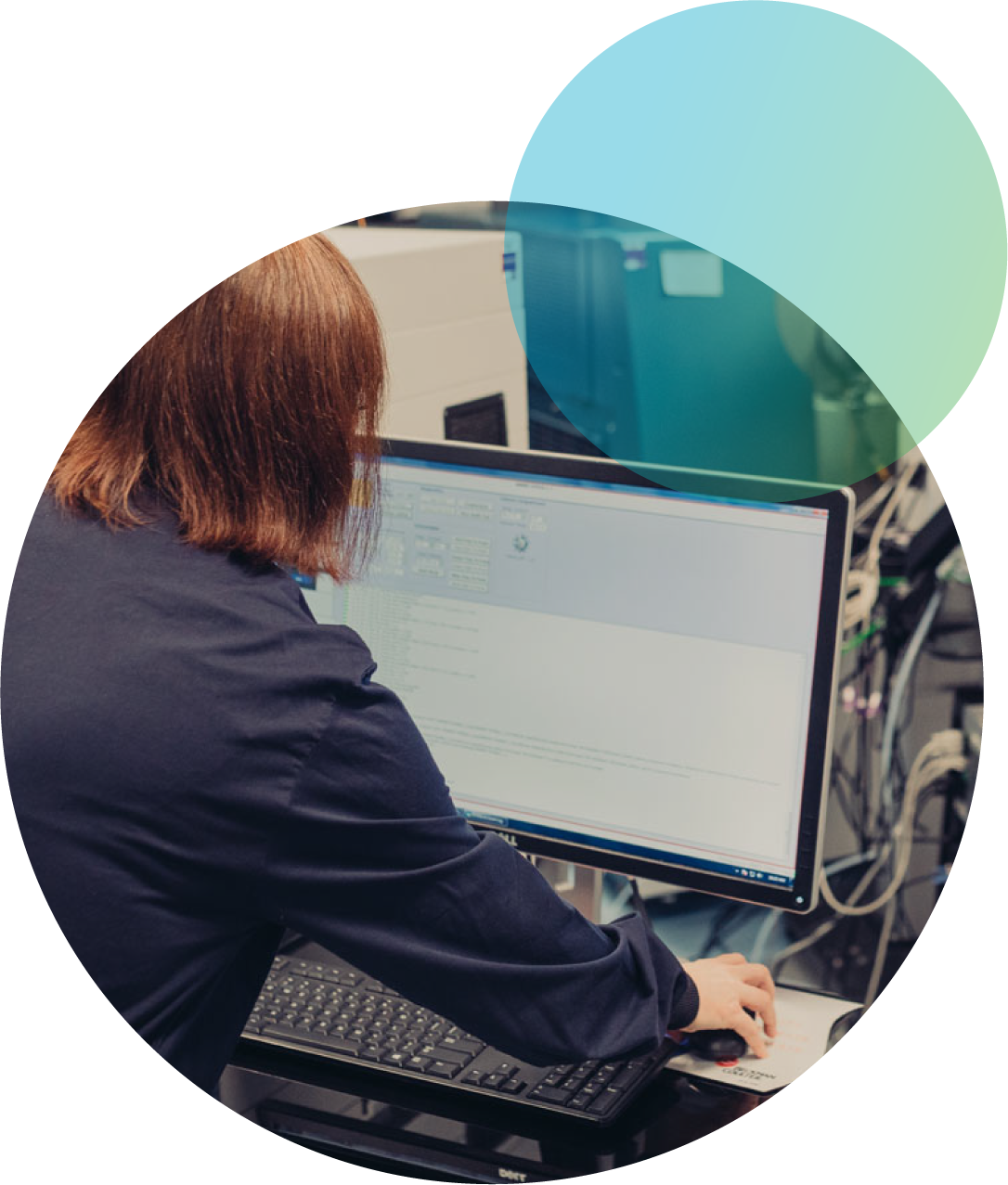 The Solution: KScan®
KScan®: A next generation biomarker and molecular diagnostics platform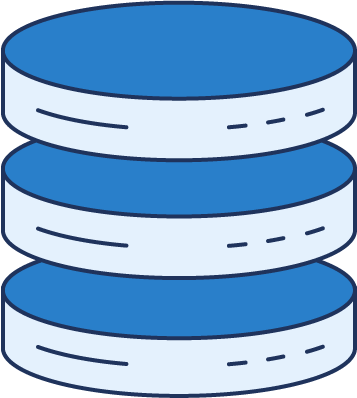 A patented database of kinase substrate relationships

Patented algorithms to determine which kinases are enriched
Kinase Activity Leader Board - K-Score
Patented Method for systematic identification of regulatory protein kinases (K-Score)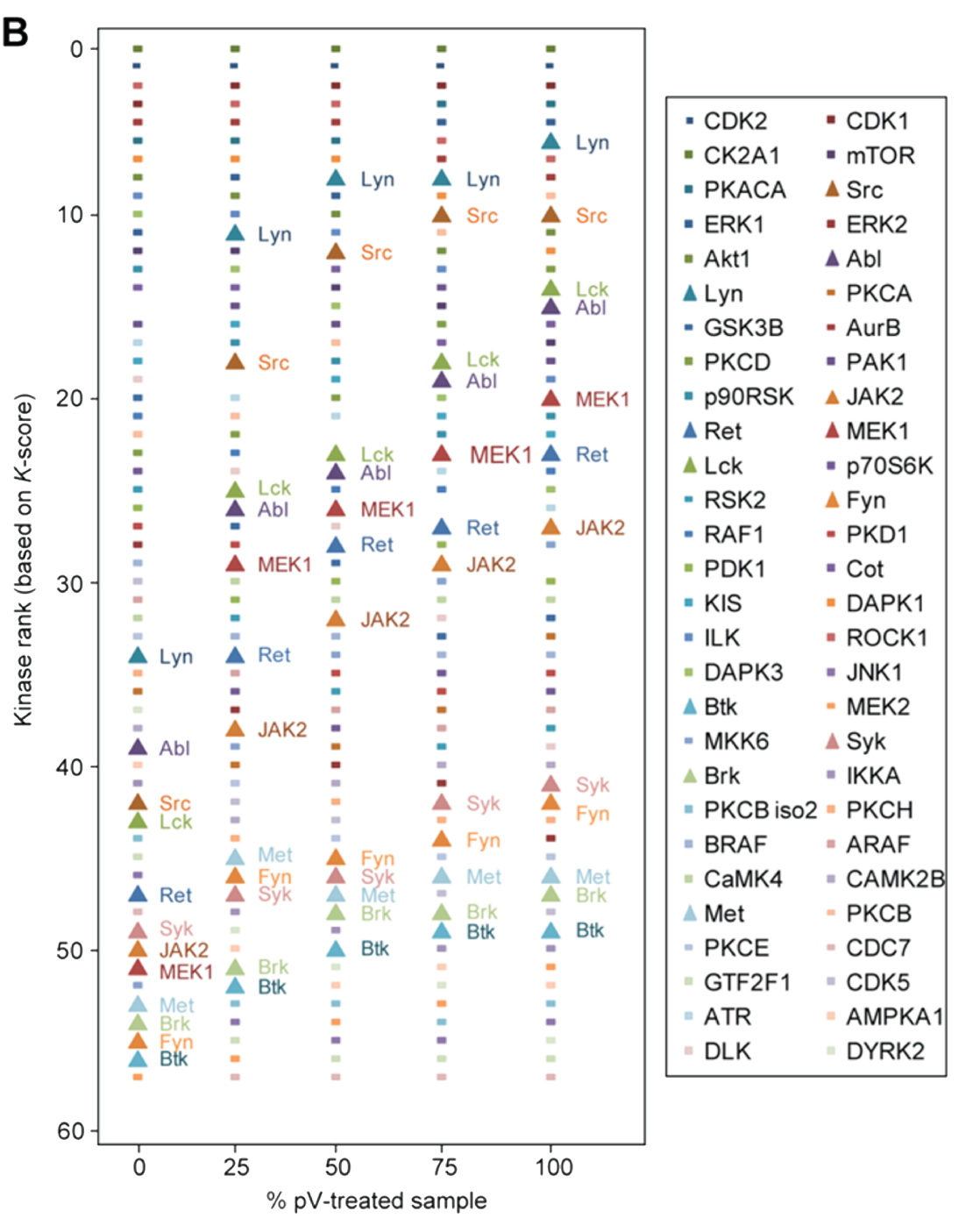 Significance of KScan®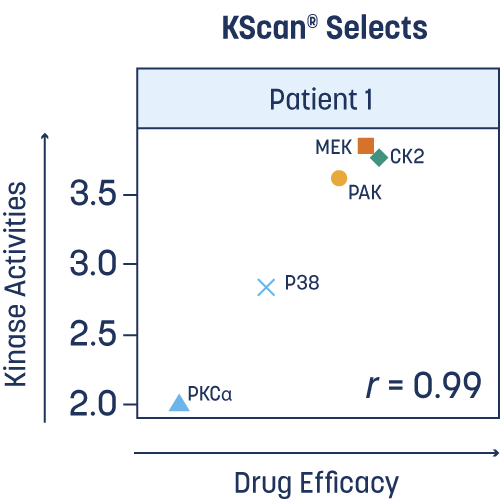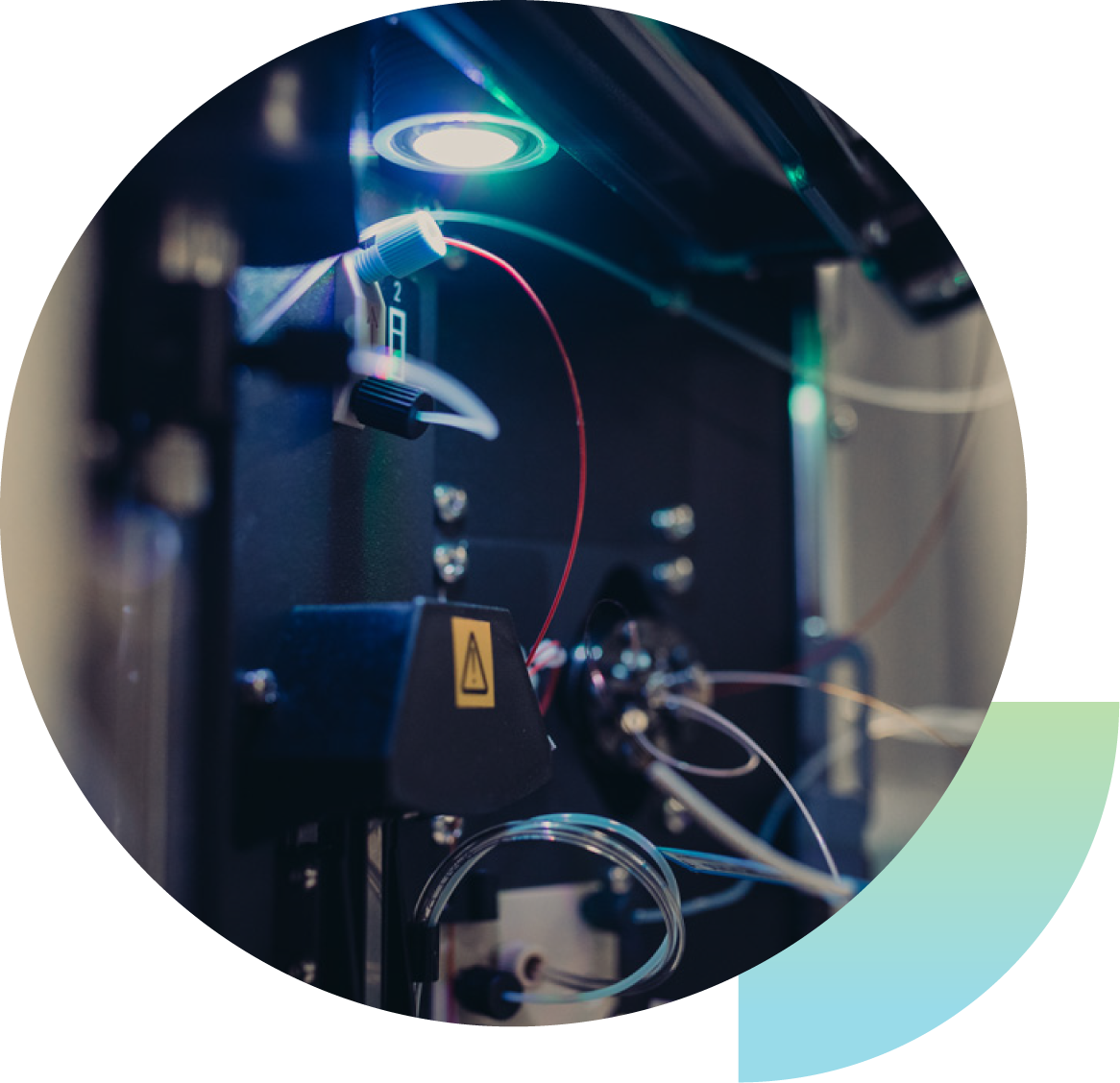 LC-MS/MS Publications
Take a look at our library of publications and presentations that cover the topic of our LC-MS/MS technology in more detail.
Technologies
Find out more about Kinomica's powerful suite of advanced proprietary bioinformatics and phosphoproteomics analytical methods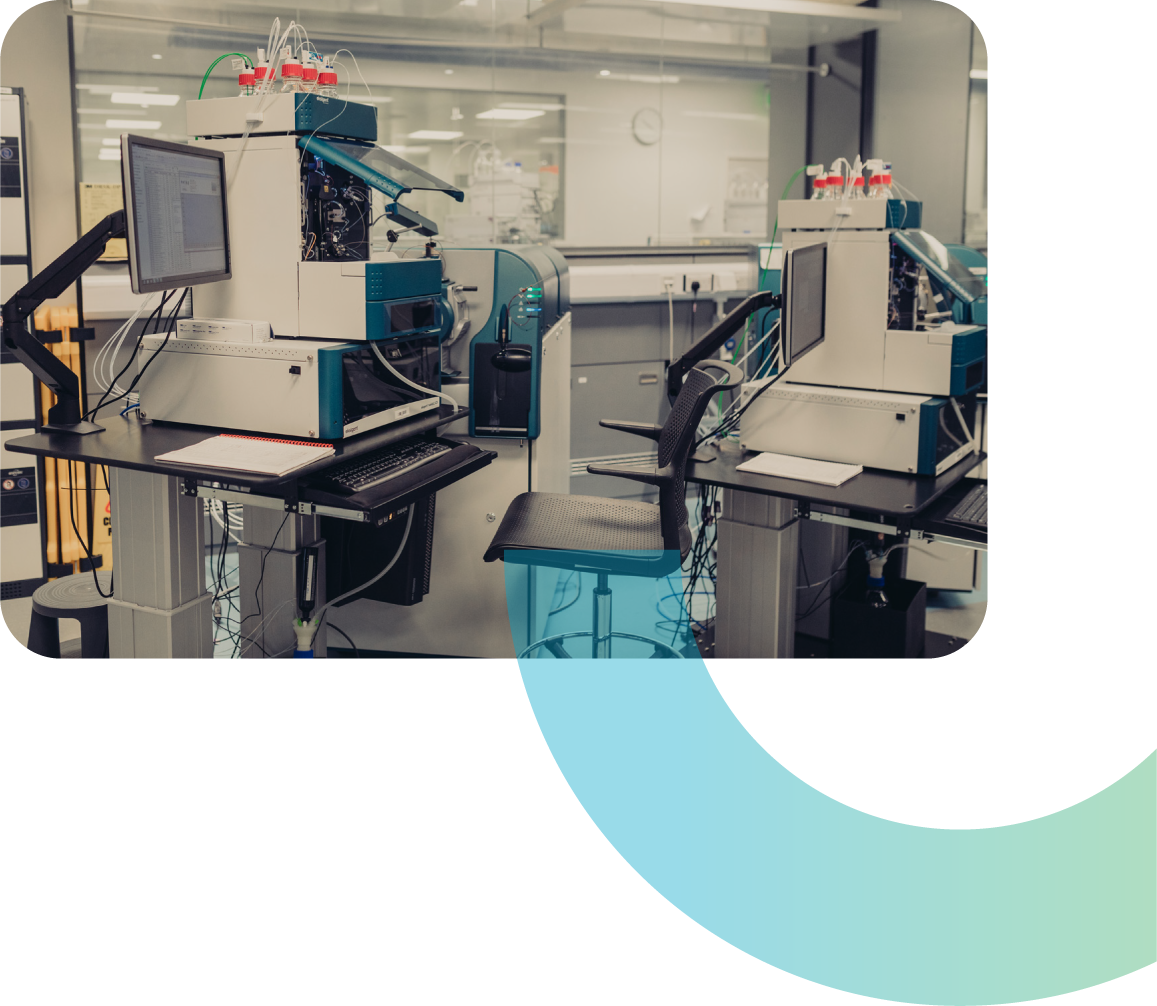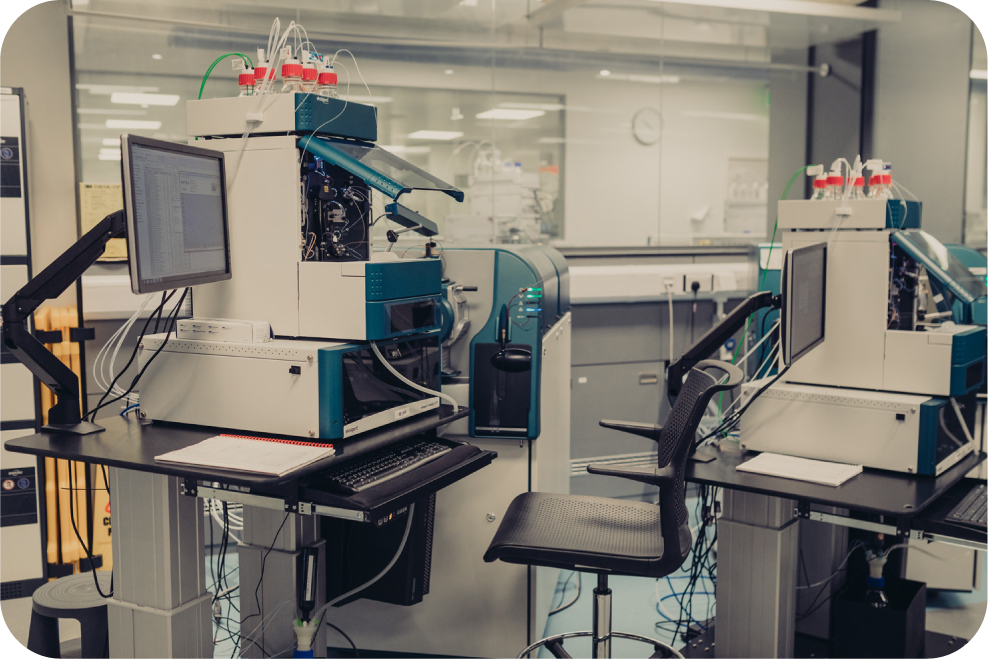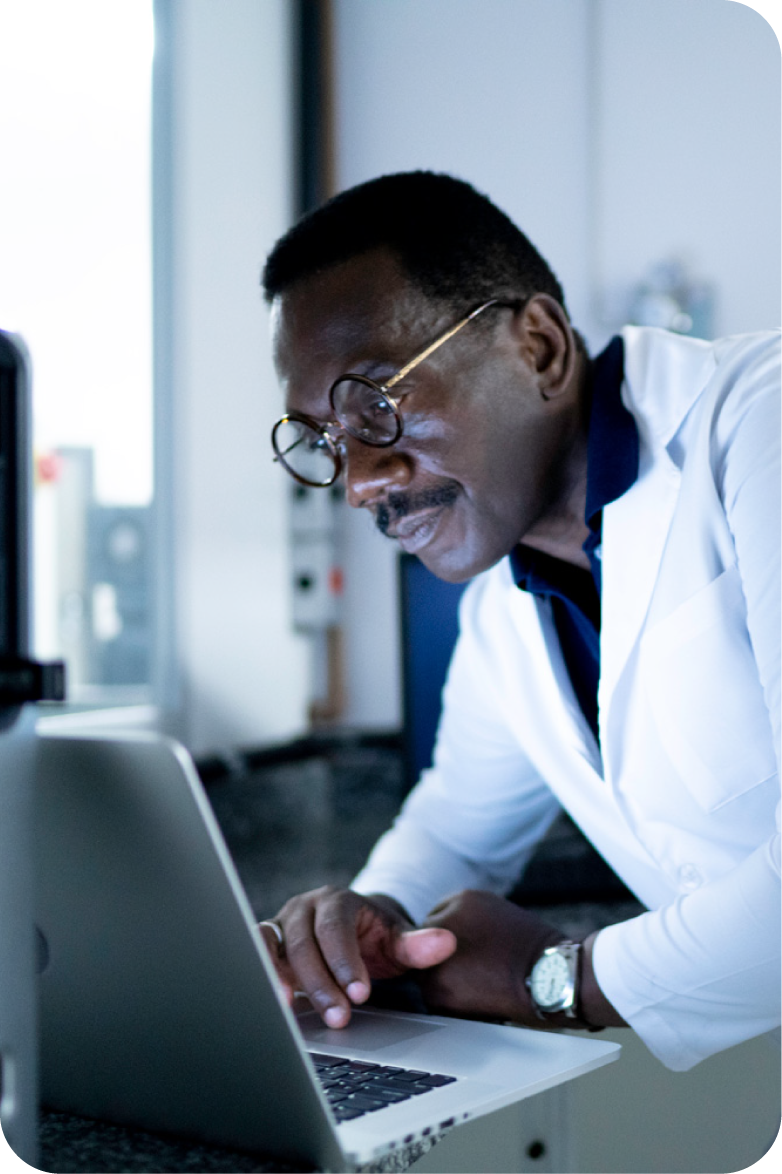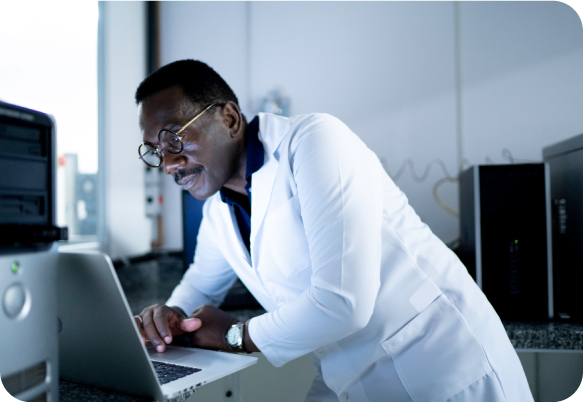 Kinomica News
Learn more about Kinomica, our team and our technology through our in-depth blog content. We'll also let you know what events we are attending as well.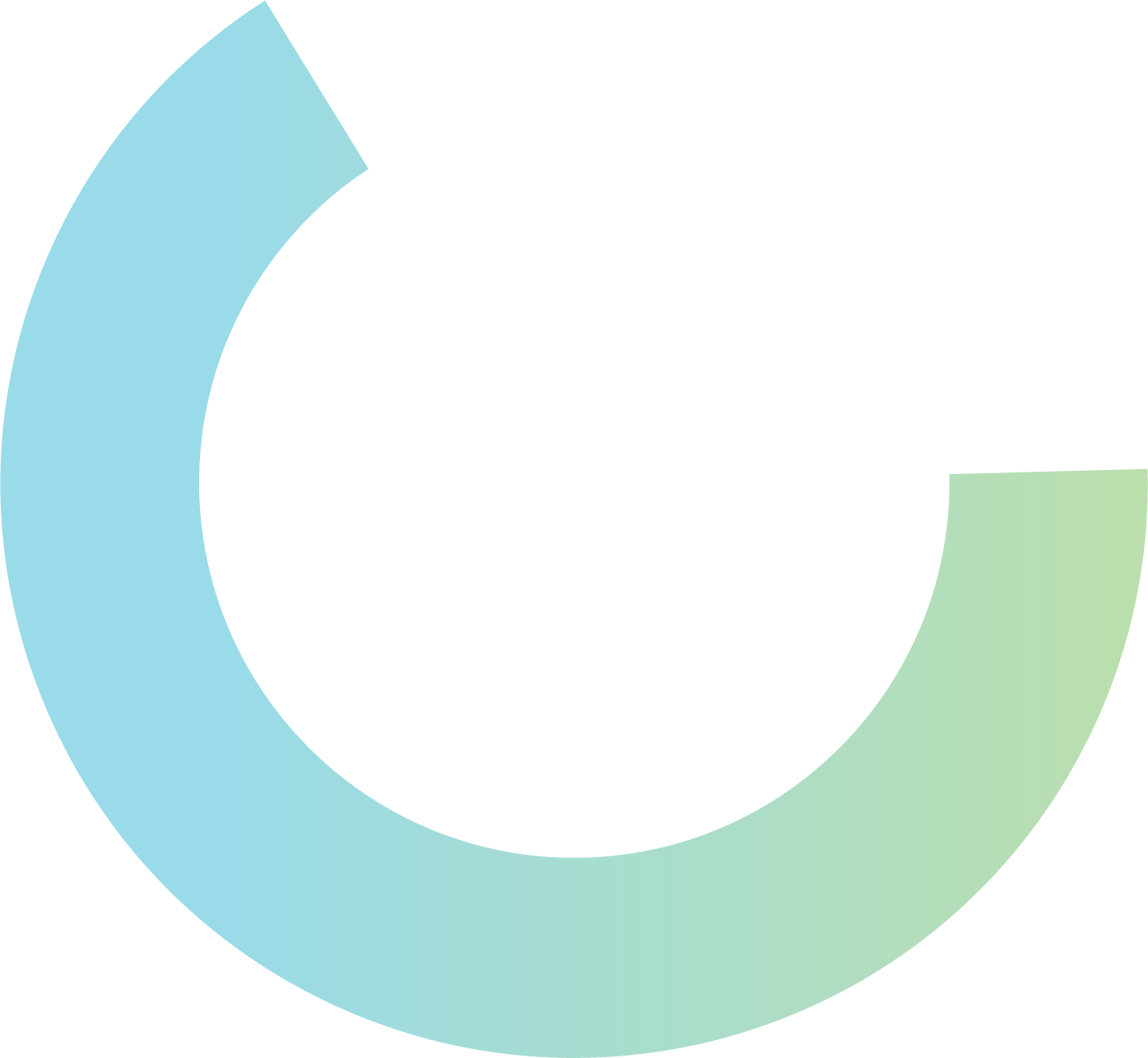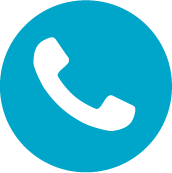 Talk to our Experts
To find out more about the technology behind Kinomica's advanced bioinformatics and phosphoproteomics analytical methods, talk to our experts.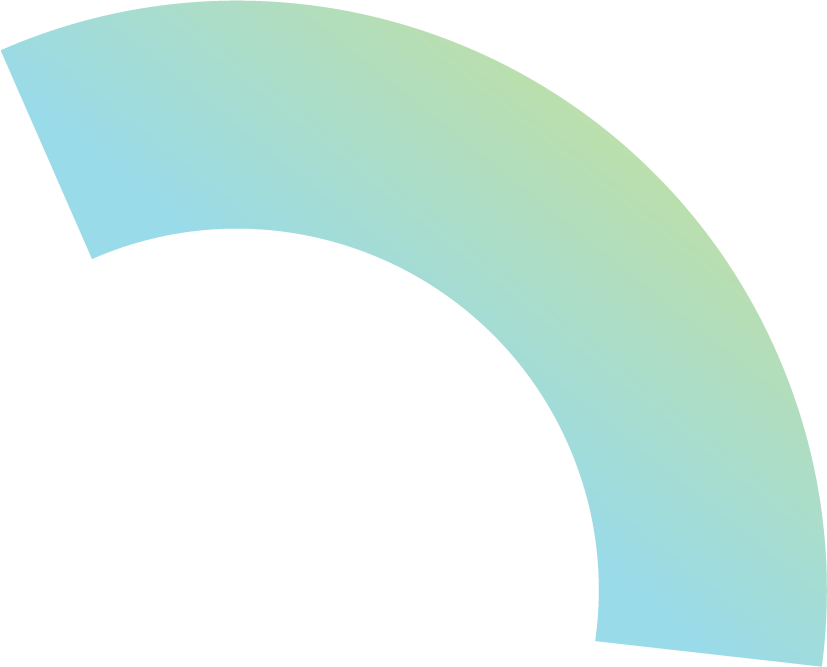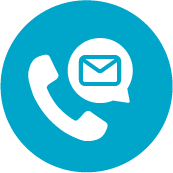 Contact Us
If you have any questions or need any further information, then please contact the Kinomica team – we are more than happy to help.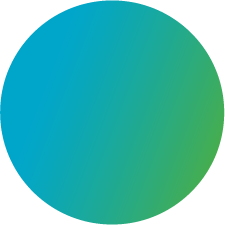 "Our technology can look at over 10,000 proteins in one simple experiment and tell researchers exactly which proteins are activated and deactivated. This is hugely important and relevant for personalised medicine"
Jane Theaker, Kinomica CEO