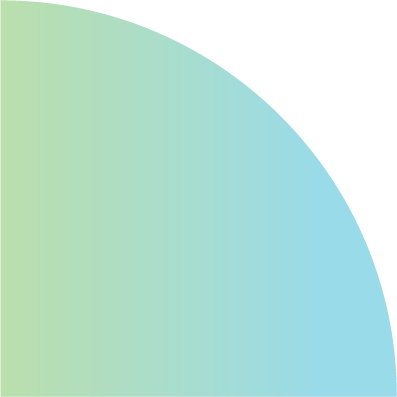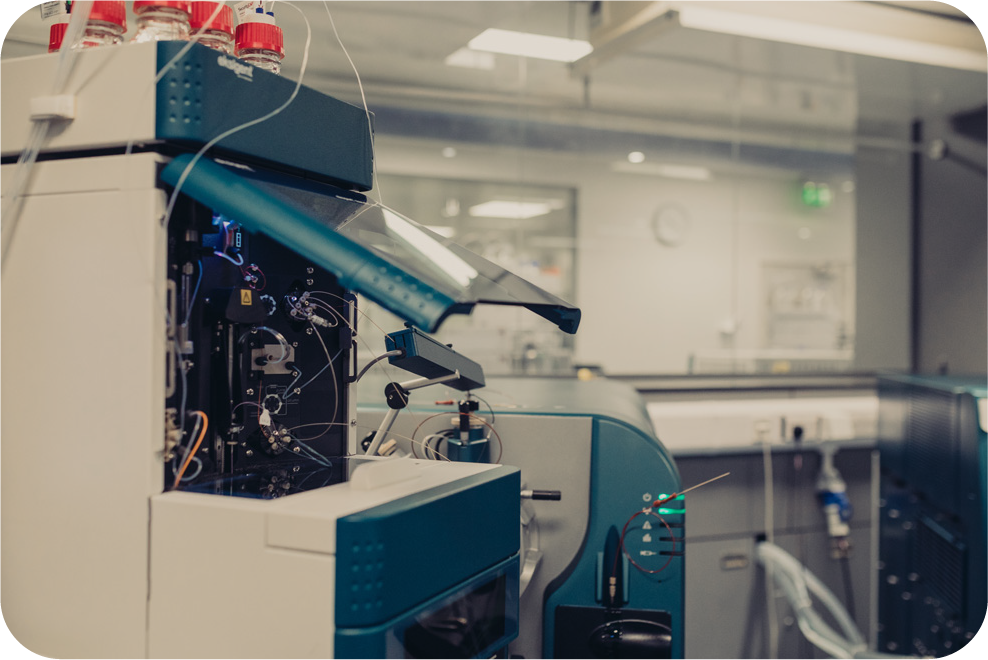 Proteomics
We harness the power of proteomics to improve predictions of drug efficacy and patient response to targeted therapies and deliver accurate and reliable biomarkers and molecular diagnostic tools.
Kinomica provides bespoke R&D and diagnostic services to meet specific customer needs and inform diagnostic decision-making.
Preclinical Services
Discover how our labs can support your drug discovery and development at the preclinical stage and Phase I. Save time and reduce costs with our tailored services and insights!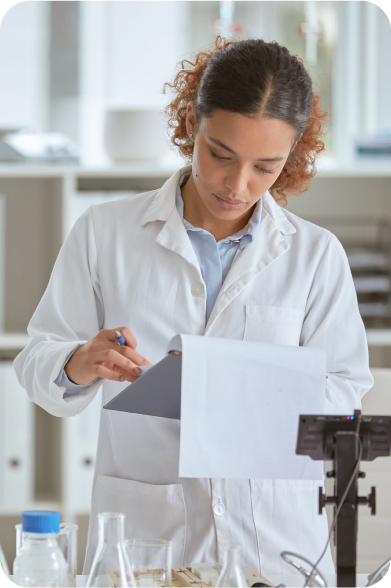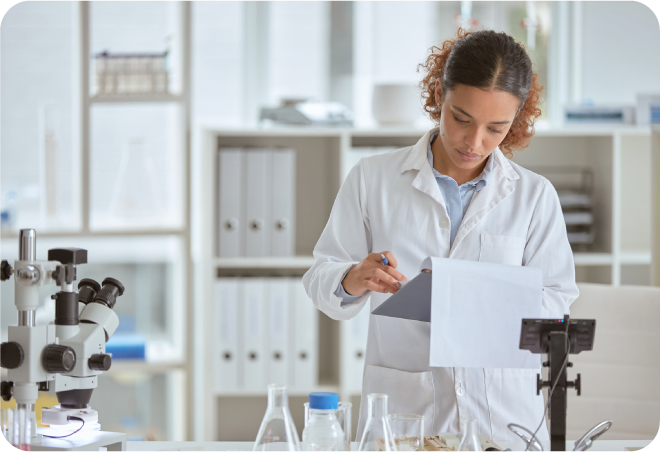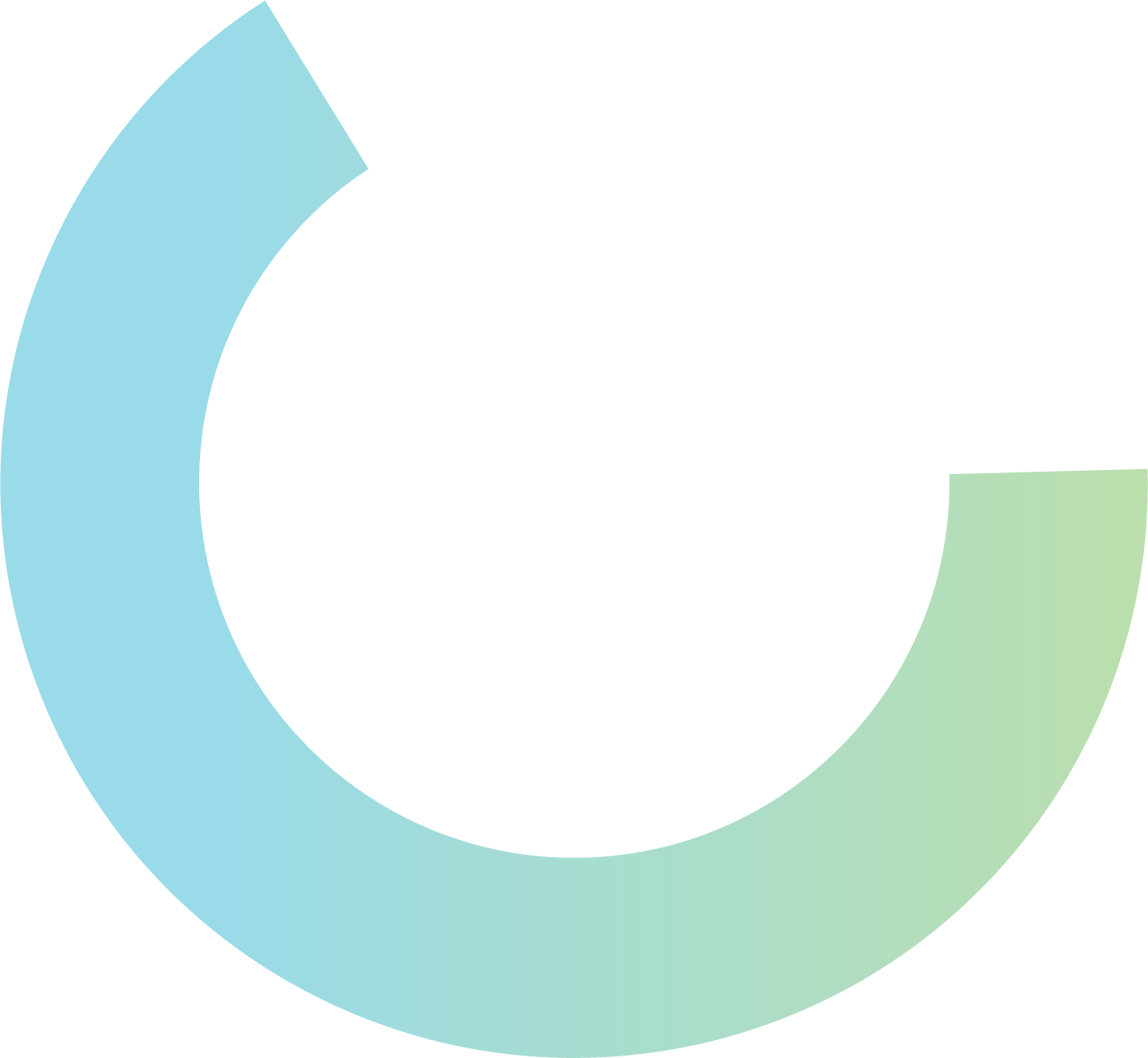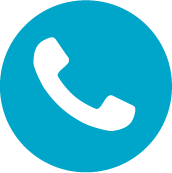 Talk to our Experts
To find out more about the technology behind Kinomica's advanced bioinformatics and phosphoproteomics analytical methods, talk to our experts.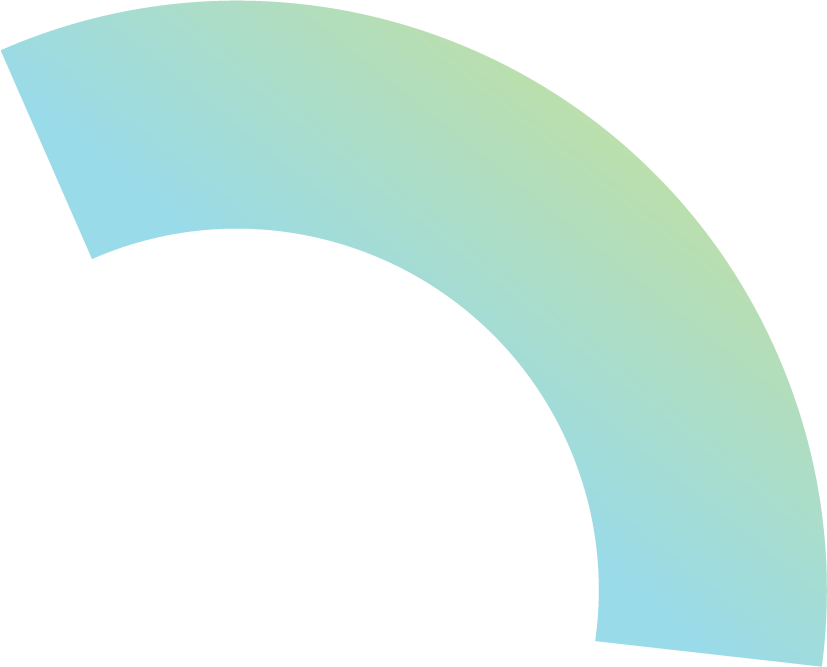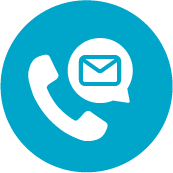 Contact Us
If you have any questions or need any further information, then please contact the Kinomica team – we are more than happy to help.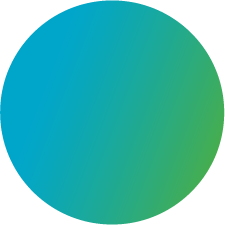 "We can help scientists to understand more accurately where their drugs can have the most efficacious impact, reducing costs and speeding development, and we can help clinicians identify which drug will work most effectively in a patient target group"
Anthony Sullivan, Business Development Director